"I believe it's possible to form a new government quickly"
The Flemish Christian democrat party CD&V has attempted to put clear blue water between itself and its former alliance partner, the Flemish Nationalist party N-VA. Speaking at the party's election conference in Bruges outgoing Flemish Premier Kris Peeters insisted that his party's manifesto was one that would not hurt people.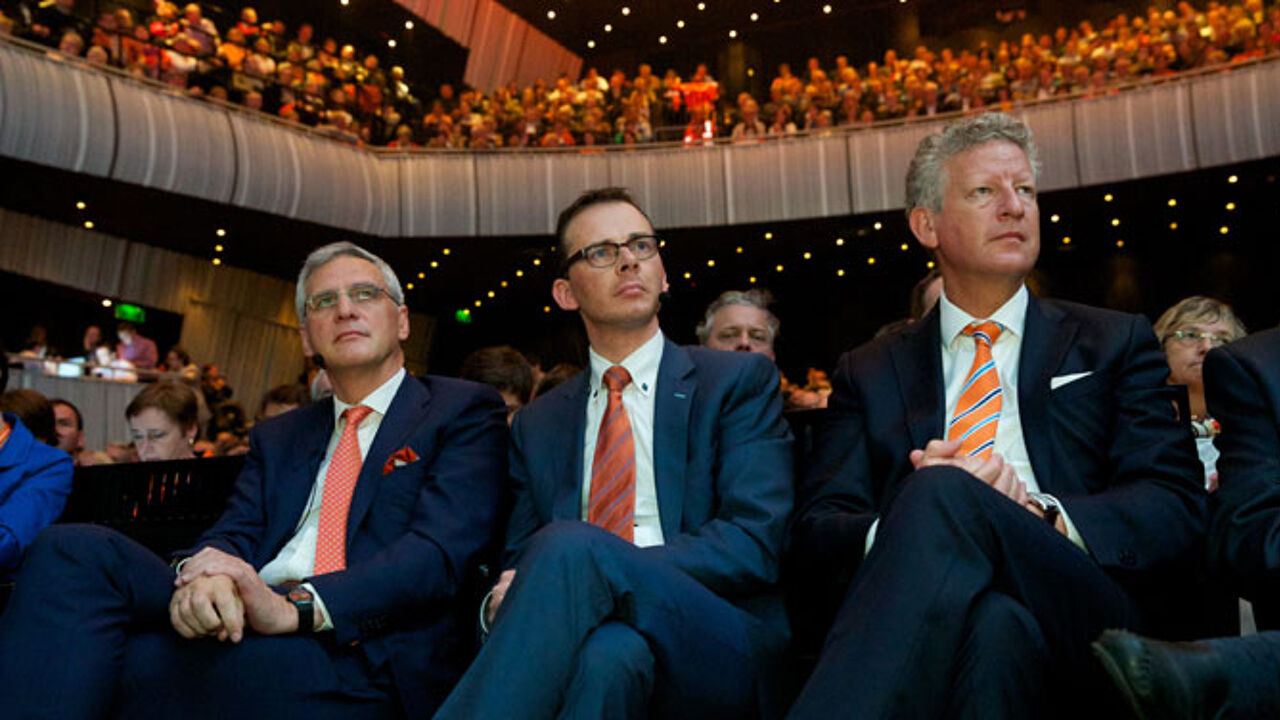 Flemish mobility minister Hilde Crevits was keen to stress that her party was not an appendage to Bart De Wever's N-VA.
CD&V leader Wouter Beke claimed that the Christian democrats were the only real people's party with experience of government and a realistic and efficient manifesto.
In his keynote address Premier Peeters rejected populist sentiment stressing his party's opposition to ending the automatic linkage of public sector wages and benefits to the cost of living and unlimited unemployment benefit.
The Flemish PM would not be drawn on whether the N-VA featured in his coalition plans: "We need a new Flemish and federal government as soon as possible. It is in the interest of businesspeople, citizens and everybody and I believe it is possible."