Beertourism.com brings Belgian beer to an international audience
Beertourism.com is an immensely popular Belgian website entirely devoted to Belgian beer and food and information that may be useful to people visiting our country. The website carries news and general information on Belgian beer and breweries but also reports on innovations in the Belgian brewing industry and includes background information on Belgium's top tourist venues and events. In a very short time the website's facebook page attracted over 34,000 likes. To learn more about the website flandersnews turned to one of its founders, Jim Deschepper.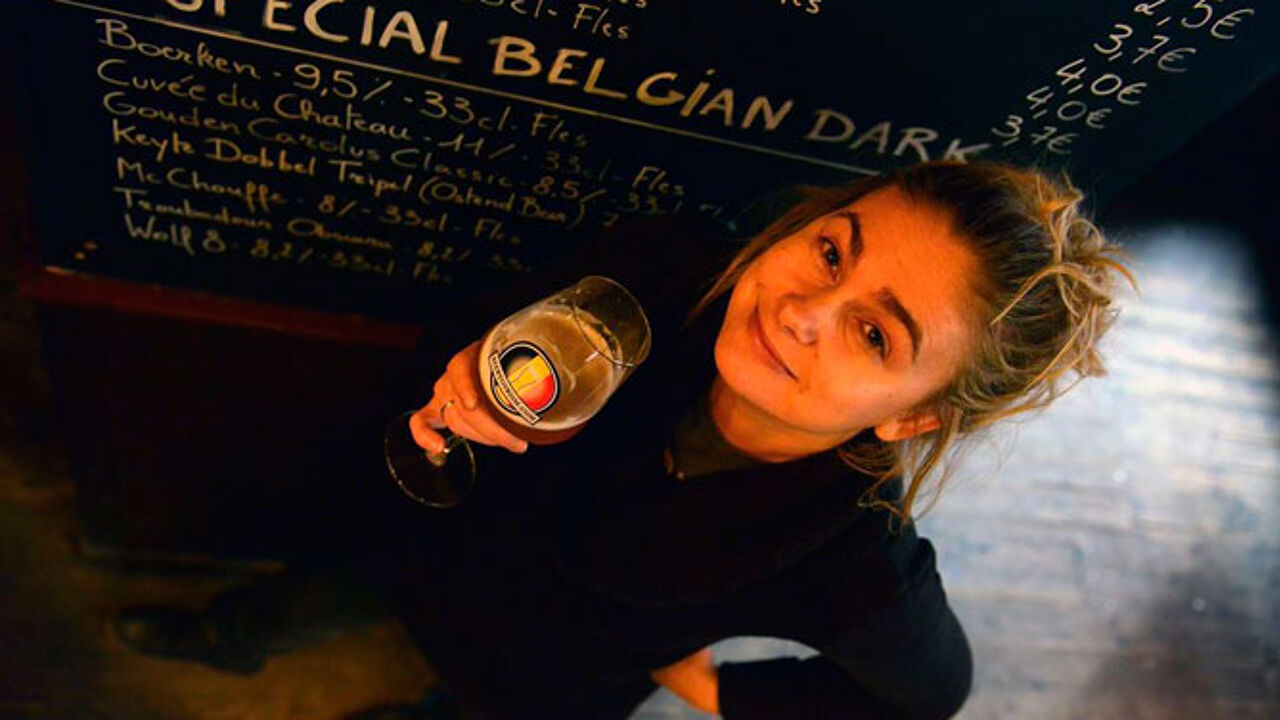 "The concept of setting up an easy accessible digital communication platform around Belgian beer and all things related to food and tourism in Belgium like beertourism.com came from co-founder and English expat, Jason Remnant, and myself. I have a background as a project manager in tourism, events and hospitality and Jason is an internet marketing and social media specialist, who founded the environmental news website earthtimes.org over ten years ago.
At its peak the site attracted up to a million visitors each month. We may have switched to beer, food and tourism now, but ecology still plays an important part in what we do. Why fly in Spanish and Italian cheese, if you can feast on one of about 300 local Belgian varieties?
About three years ago we were playing around with a few concepts to do something based around Belgian beer on an international level, mainly because we thought there wasn't enough available at the time. Before we went online there wasn't a great deal to be found on the internet about Belgian beer that actually came from Belgium and which was available in English. Most of what we read online about beer came from either the USA or the UK, promoting their upcoming 'craft' beer scene, their new breweries and any new beers they were producing; this was a sore point for us as nobody does beer like Belgium, we wanted to change that, or at least give the best beer country in the world an international voice."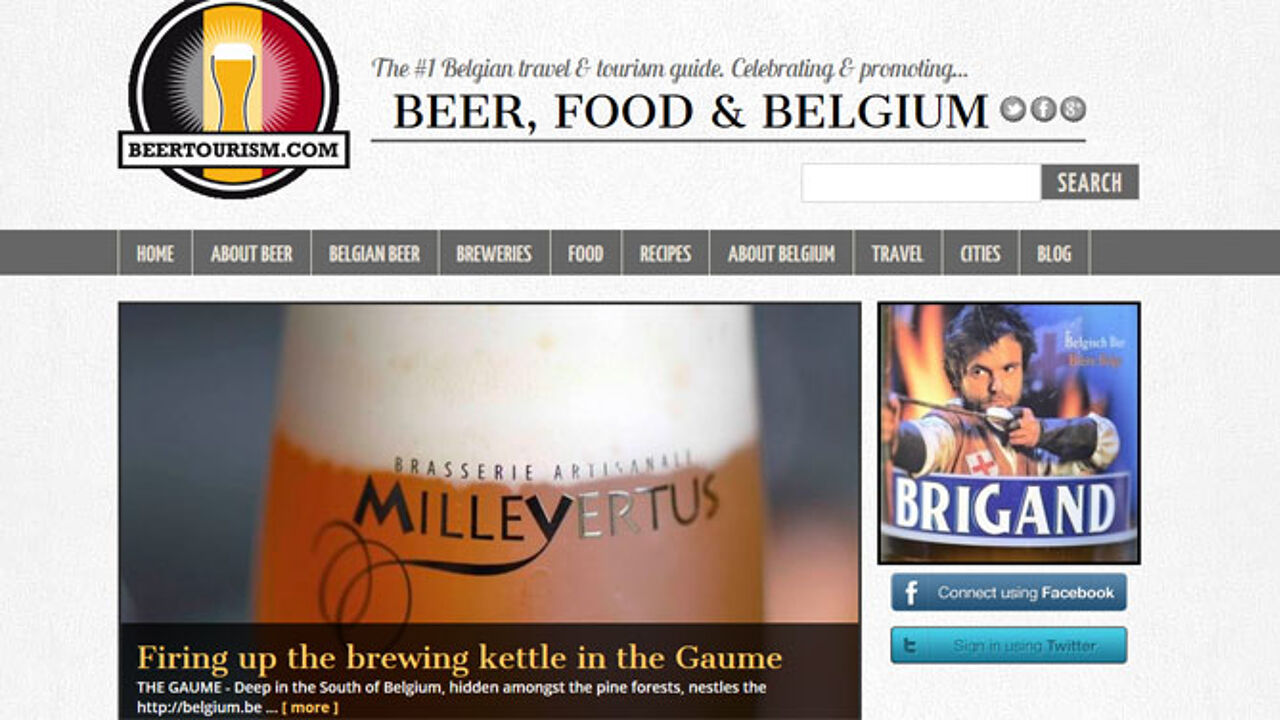 What kind of information do you provide on the website?
"Basically we provide general and specific information on Belgium and anything beer, tourism and food related from blog articles on the "De Ronde van Vlaanderen" cycling race and the "Carnival in Binche" to detailed beer listings, city guides and recipes.
Creating and maintaining a site like beertourism.com is a never-ending story; it is constantly evolving and to be perfectly honest our site is still a baby. We hope our fans and followers understand we are working very hard to provide as much information as possible."
Who are your writers and how can people be sure they are getting unbiased information and you are not in the pay of the brewing industry?
"Besides Jason and myself, we are fortunate and proud to be associated with beer, food and tourism author Erik Verdonck; he is the creative director and editor-in-chief at beertourism.com as well as co-founder of the Belgian Beer Company. "
"Our Erik is a beer adventurer and a walking encyclopedia when it comes to beer, tourism and "terroir" in Belgium and has published over twenty books; the man's knows his stuff.
Next to his writing he has over twenty years of experience in story telling based marketing before the term was even invented. Besides Erik our site features pages written by other specialists like Sofie Vanrafelghem and our "fashion page" for instance was produced by a Belgian expat and fashion consultant working and living in New York. Next to writers we also work together with several experienced professionals to cover each aspect of our content. Beer chef Hilaire Spreuwers and brewer Bart Durlet from brewery Anders!
In a way all our information is unbiased as we will never declare one brewery or beer as being the best in the world. To us that is simply impossible."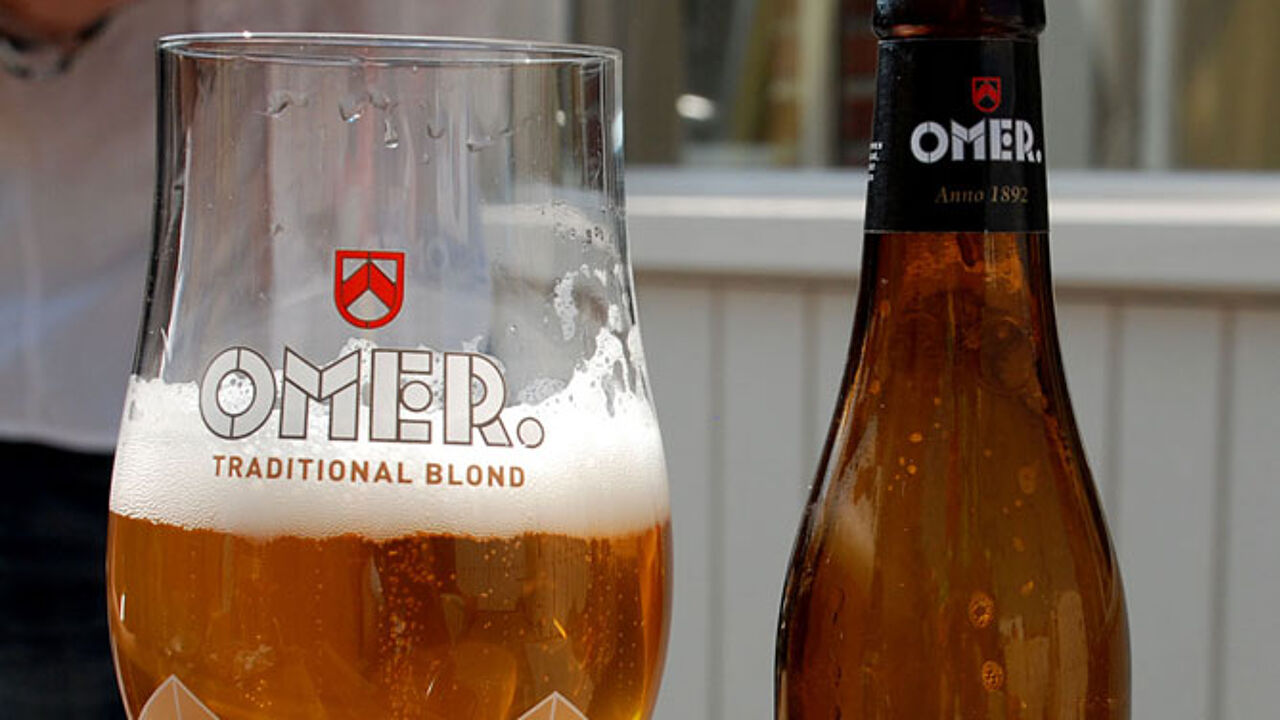 Jim Deschepper's Belgian Beer Company also has high hopes for a new style of café that specialises in a wide choice of Belgian beers.
"We're also expanding our network of Beer Tourism cafés of which the first one was launched in November of last year (Café Manuscript - Ostend). In the near future we are launching our food concept "Beerstronomy ®" which has successfully been registered as a unique brand, similar to "Slow Food" and later this year we are also doing our first Beer Tourism tour of Belgium (the Belgian Beer Experience)
A collaboration between Focus Flanders and ourselves, this first week-long tour will see approximately 50 English and American tourists experience Belgian beer culture as never before. As often happens in Belgium we were picked up faster abroad than locally, which explains the international attention.Earlier this month our editor Erik Verdonck was interviewed by a radio station in New York for an audience of several million people; exposure we can only dream of at home for the moment. A couple of months ago he was on British television promoting Belgian beer to a public of almost two million viewers."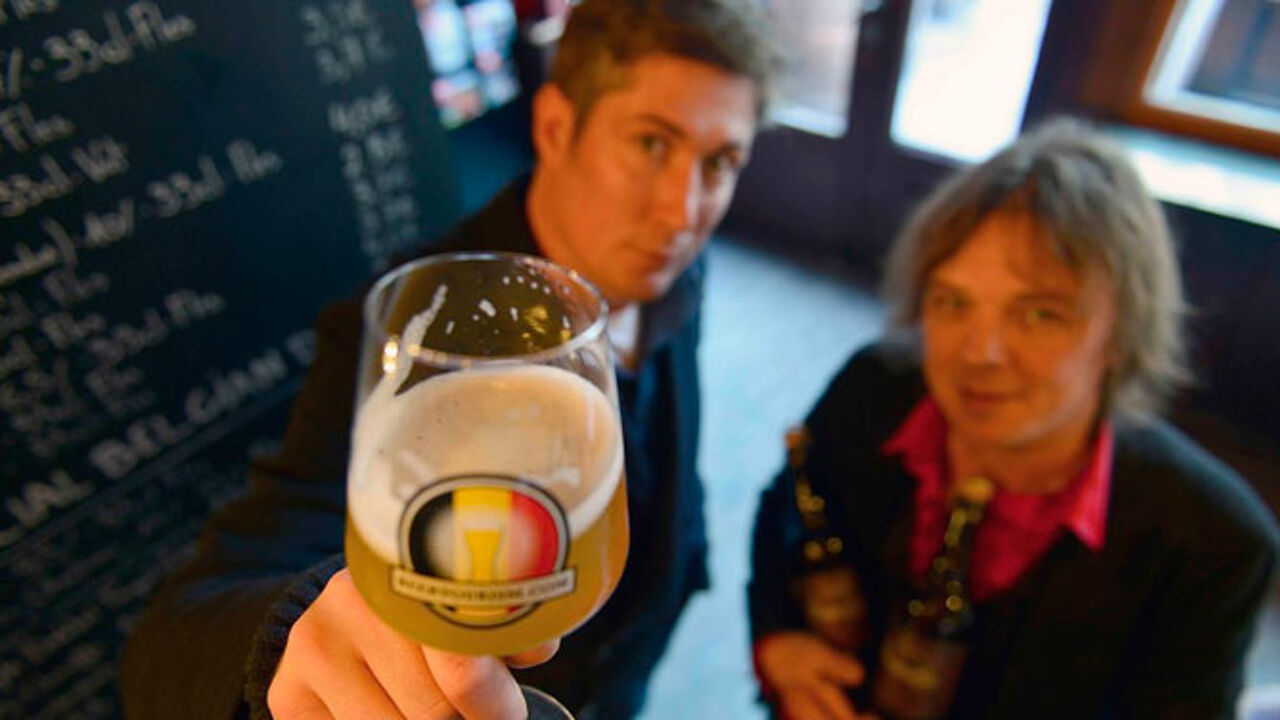 What makes Belgian beer different and unique from beers brewed in other countries?
"Without a doubt the immense diversity of styles and fermentation types. I am not a brewer, zythologist or beer sommelier so my opinion is in fact personal. I fell in love with Belgian beer because I didn't really like the taste of pils (now I like good pils). My uncle who was a café boss couldn't stand the fact that I was 17 and never wanted a beer, something which was not acceptable for a 17-year old Belgian at the time."
"He served me a Duvel and I changed my opinion immediately. Almost twenty years on I still haven't stopped sampling and tasting and that's the honest truth."
"Our beer is so unique to me. It's such a big part of our day to day culture, beer is everywhere in this country. We have top specialists like the Delvaux family, the Belgian Family Brewers, an ancient Brewers' guild, organisations like Zythos and beer festivals, which take place throughout the entire year. I can only applaud the current efforts to have our beer culture recognised as Immaterial Cultural Heritage as well as initiatives such as "Fier op ons Bier" (Proud of our Beer) and the plans for "The Belgian Beer Temple". To us the activation of incoming beer tourism has a huge untapped potential for our country and could in the future redefine the entire Belgian incoming tourism industry. For a service based economy and a hospitality sector that faces serious challenges this is a potential that must be seriously considered."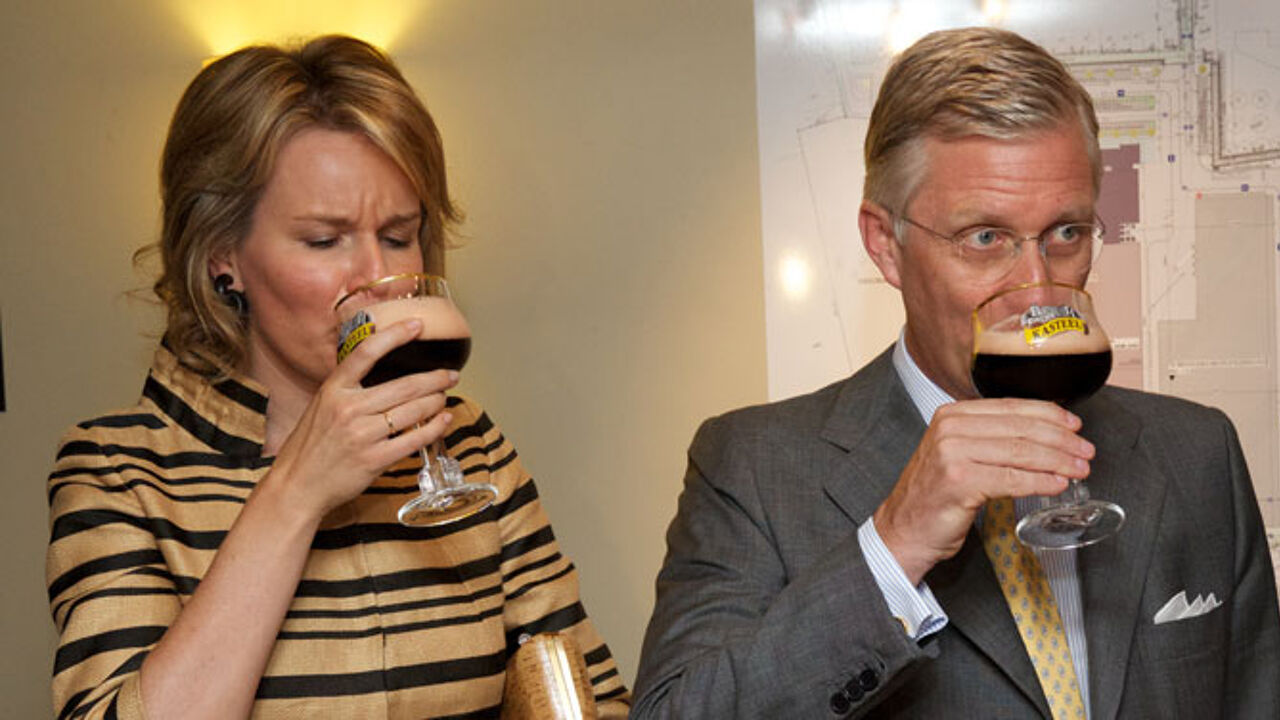 To conclude, Jim, what are your Top 3 Belgian beers? Which beers must you have tasted on your trip to Belgium?
To me this is an impossible question to answer. There is a beer for everyone and for every moment, mood or situation as far as I am concerned. But if I am forced to give a tip it is this. If you visit Belgium focus on sampling and tasting the many different styles, you will be truly amazed!