King Albert at papal canonisation
King Albert and Queen Paola are in Rome for the canonisation of Popes John XXIII and John Paul II. The Belgian royals are at the Vatican in a private capacity and are not representing Belgium.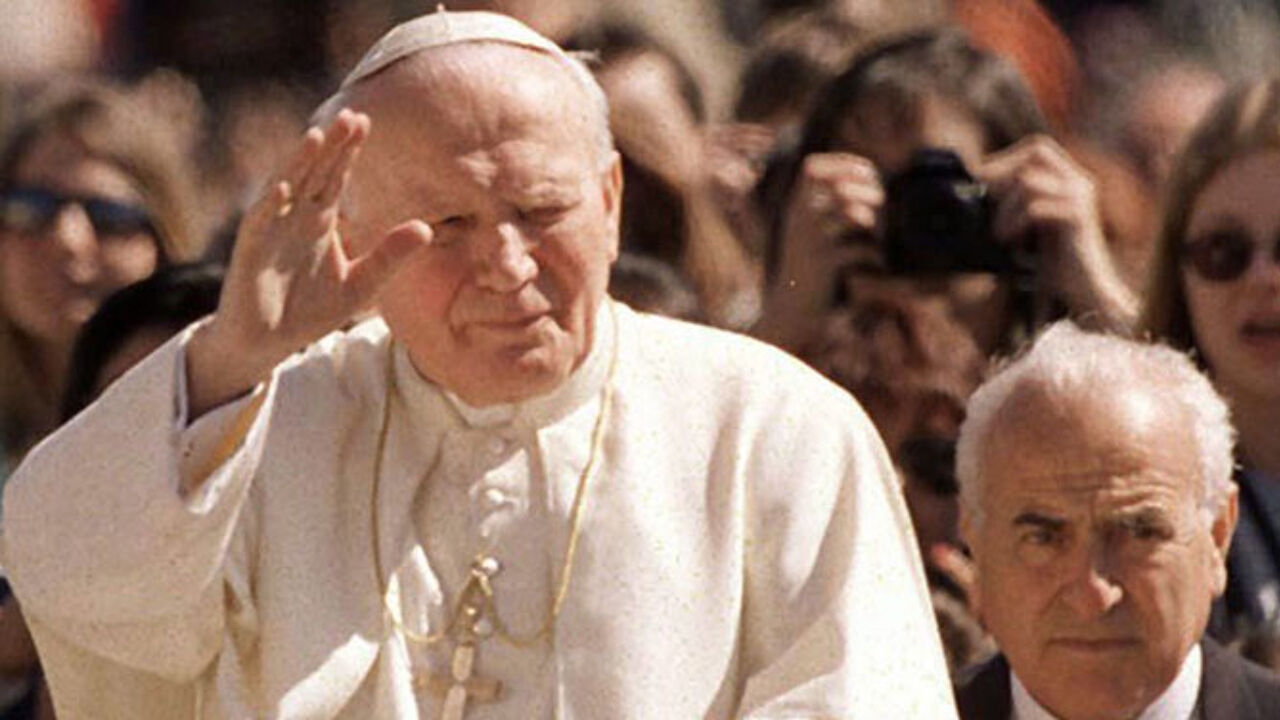 Belgian defence minister Pieter De Crem too is in Rome, but he too is there in a private capacity.
The defence minister flew in together with European Council President, the Belgian Herman Van Rompuy, who together with Commission President Barroso is representing the EU in Rome. The Council rented the airplane from the Belgian air force.
King Albert and Queen Paola are being joined on St Peter's Square by a large delegation of Belgian Roman Catholic bishops including the primate, Archbishop Leonard.