New lease of life for seedy Brussels sex cinema?
Supporters of the Cineact foundation are still looking for 10,000 euros in order to give the old ABC sex cinema on the Adolphe Maxlaan in central Brussels a new lease of life.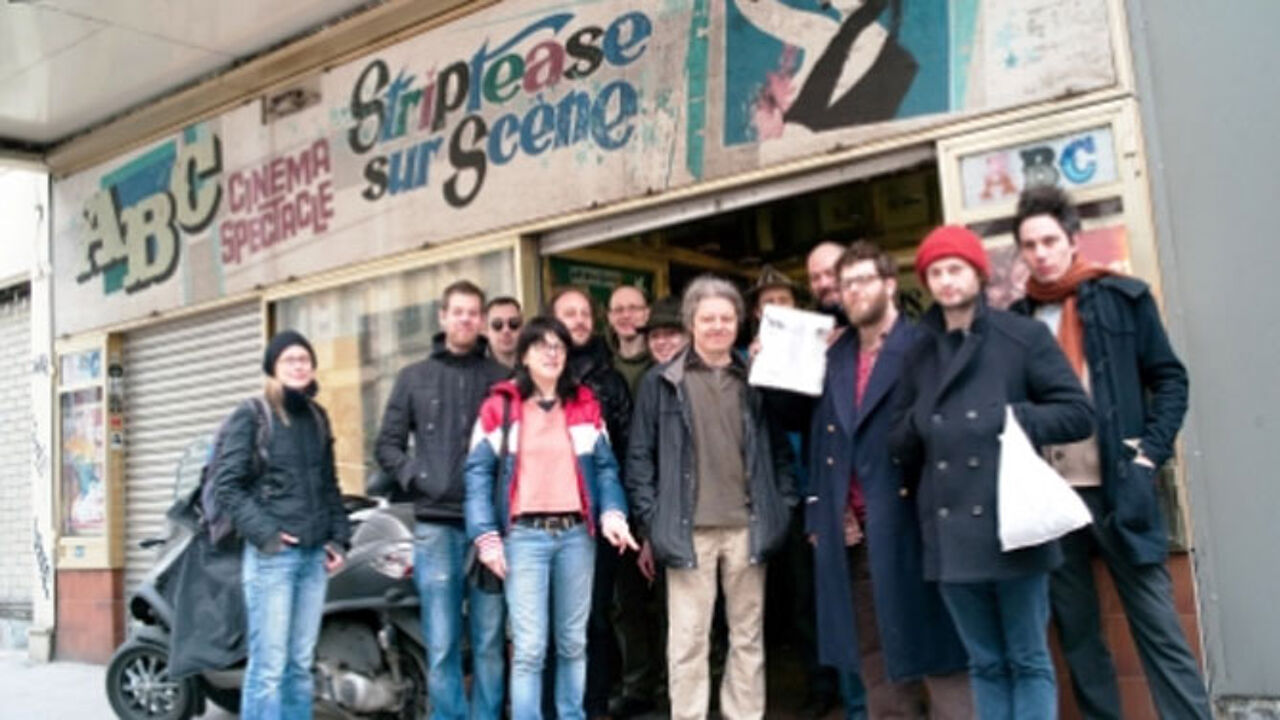 It was a month ago that film lovers launched their appeal to rescue the seedy sex cinema and bring quality films to a Brussels audience. In that time 50,000 euros has been raised. A further 10,000 euros are needed if the film buffs are to meet their goal.
The intention is to rent the premises for a year and bring quality movies to a discerning audience in downtown Brussels.