Traffic chaos to hit Ghent area starting Monday
The Flemish Traffic Centre is warning of extra delays of at least a half an hour for drivers heading past Ghent on the E40 Ostend Brussels motorway starting Monday. Major road works begin between Aalter and Drongen.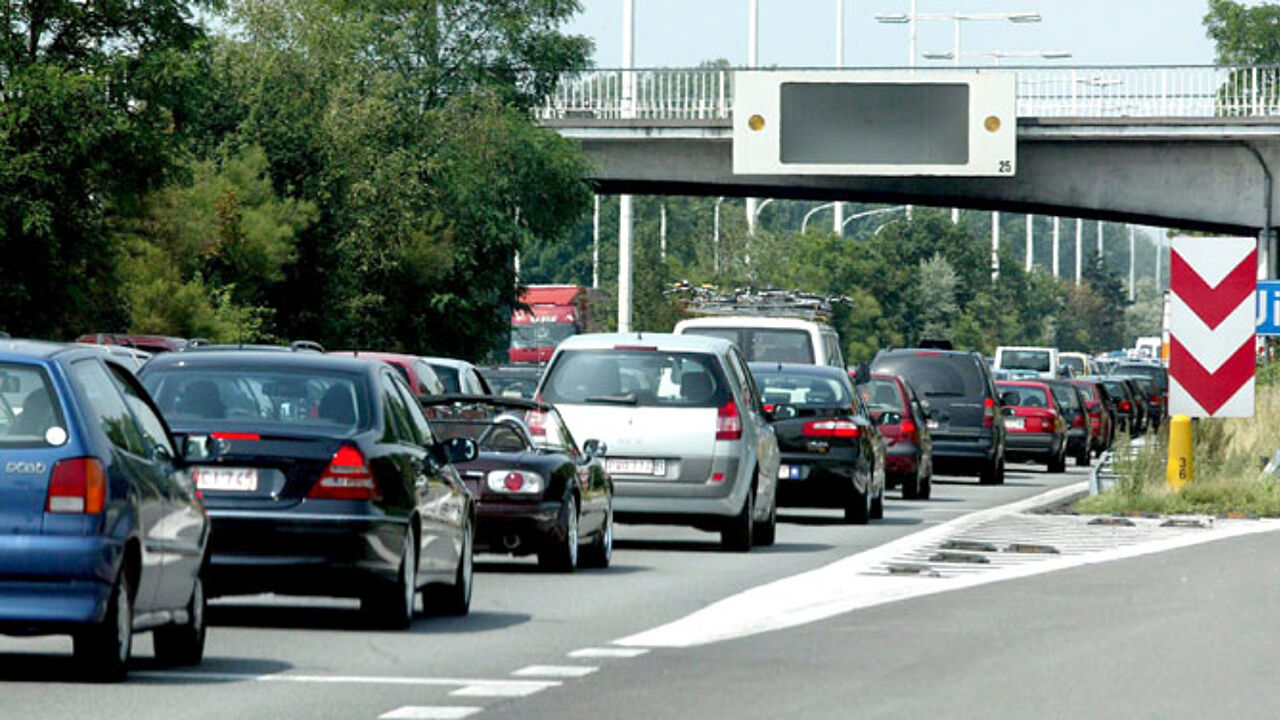 Road-resurfacing work between Aalter and Ghent will be underway throughout May.
Until 9 May only two carriageways will be available between Aalter and Drongen and that in both directions.
The difficulties on the E40 will be compounded by works on the E17 at Gentbrugge. These works are leading to delays between Deinze and Gentbrugge for drivers heading to Antwerp and at the interchange with the E40 at Zwijnaarde.