"194 mystery cases at Missing Persons Unit"
The government's Missing Persons Bureau has announced in its year report that 194 cases remain unsolved. The remains of 85 people could never be identified, while in other cases only a couple of bones were found. Detectives were not even able to determine the sex of the victim.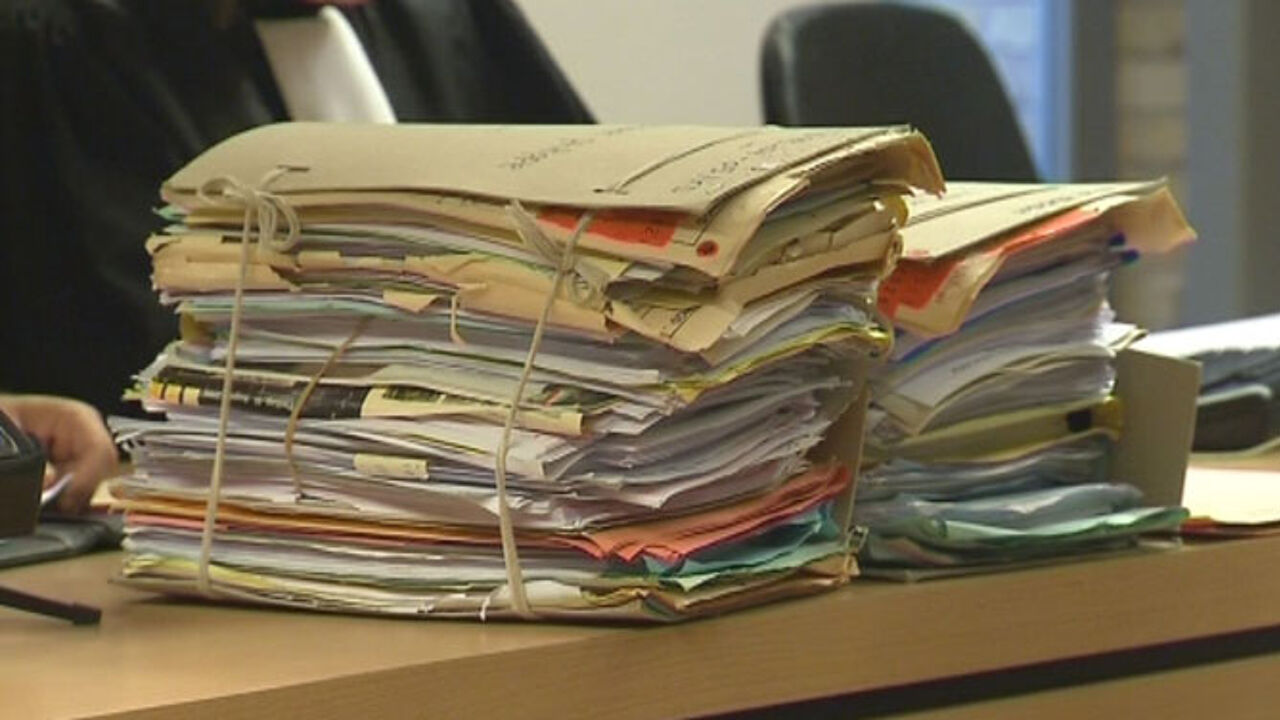 Alain Remue of the Missing Persons Unit (small photo) told Het Nieuwsblad that many "mystery cases" are probably linked to homeless people or people staying illegally in the country. "However, it's very important to continue the search in these cases as well, because behind each file there could be a family that has been living in uncertainty for years."
An ideal way to solve the dozens of remaining mystery cases can be the creation of a large DNA data bank. This is possible under Belgian legislation since last year. "This is an incredible step in the right direction. We are still hoping to drastically reduce the number of so-called cold cases as international cooperation improves and by creating such a data bank", says Alain Remue. 
"However, every case is different and we must realise that there are no such things as miracles."
Last year, four people went missing on a daily basis. A large majority of the cases had a positive outcome, as 1,412 of the missing 1,476 people were found, 89 percent of them alive.