"36 city gangs in Brussels Region last year"
Last year, there were 36 city gangs in the Brussels Region. That's according to a report in the Brussels daily La Capitale, citing statistics supplied by the Interior Office. The number is 7 up on the year and has reached a record high.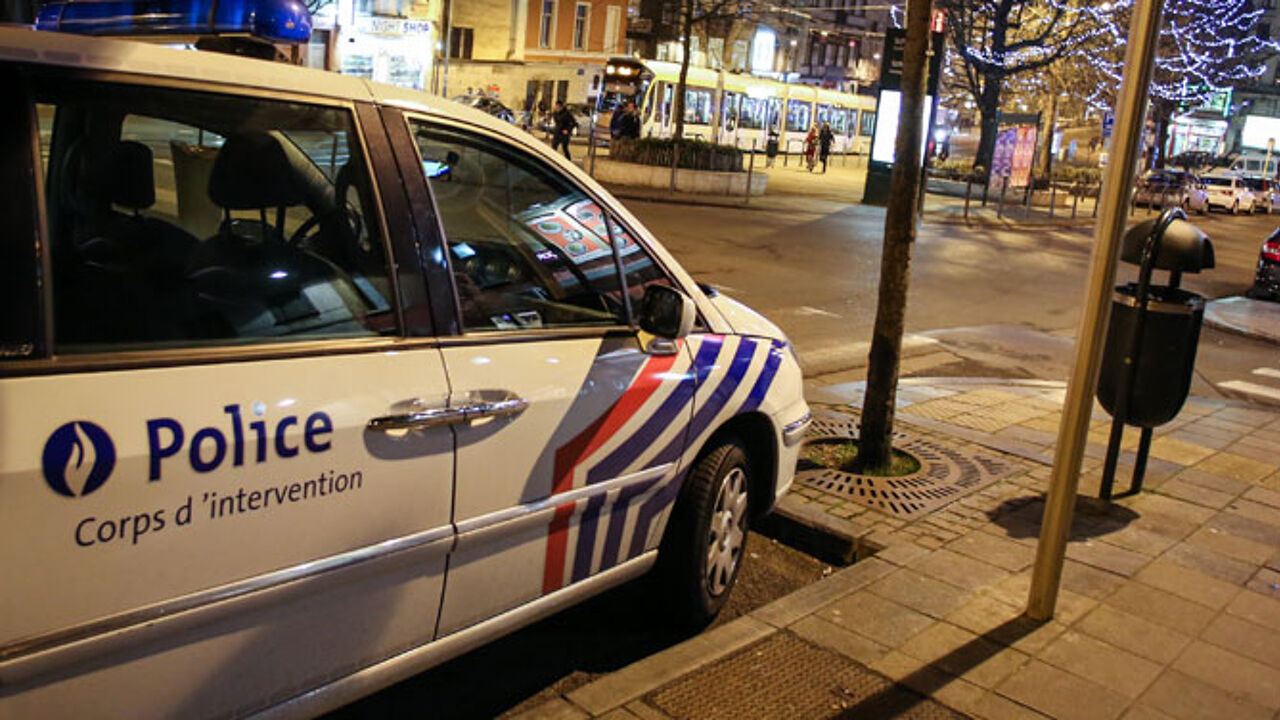 Detailed statistics on the subject are hard to find. The latest figures were collected at the request of Interior Minister Joëlle Milquet.
The latest increase is striking. 7 new gangs is a lot, considering the Brussels Region had been confronted with "between 2 and 4 new gangs" each year between 2009 and 2012. 
The number of new members is also on the rise. Last year, the city gangs managed to recruit 140 new members. Considering the figures supplied the years before, this is quite a spectacular rise, La Capitale points out. In the four years before, the number of new city gang members had seen "moderate" climbs of 75, 19, 42 and 18 from 2009 to 2012 respectively.  
The latest surge brings the total (official) number of people active in city gangs to 652.