Liberals have 'an appetite for the future'
"We not only have an appetite for life, we also have an appetite for the future." This is how Gwendolyn Rutten, the leader of the Flemish liberal party Open VLD, introduced the party's slogan for the forthcoming general election.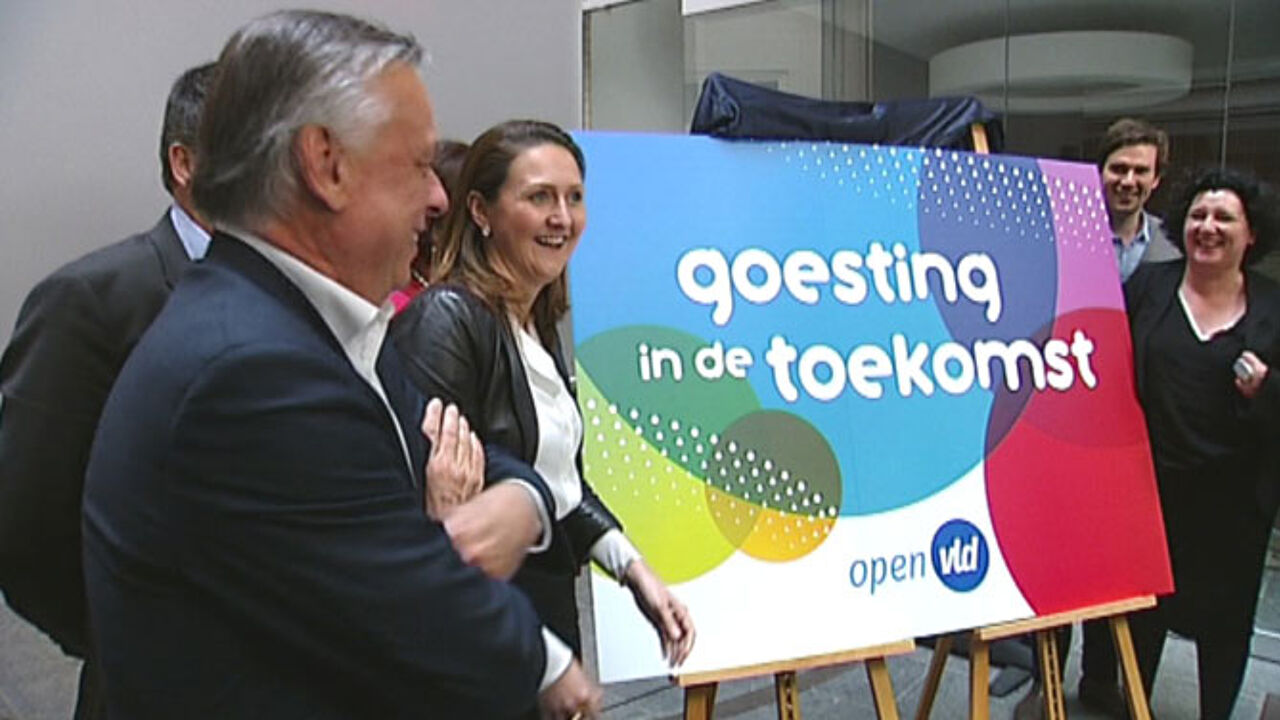 Ms Rutten explained that the Open VLD liberals backed a growth economy: "In the past years we have put this house in order. For the future Open VLD has drawn up the 5-5-5 growth plan." The Open VLD leader insisted that her party was the best guarantee for economic growth, which is needed to pay for care and pensions in the future.
Asylum Secretary Maggie De Block underscored that Open VLD was a freedom party that had the best people at its disposal. The popular secretary of state will front the liberals' care plan that will be unveiled on 13 May.
Gwendolyn Rutten: "Our top candidates can decide on their own campaign and keep it as close to the people as possible as politics should be."
The party will use different slogans in each Flemish province like 'West Flanders has an appetite for the future'.