"Child abductions happened under governments without liberals"
Pronouncements by the Francophone liberal leader Didier Reynders in which he said that under a government without the liberals children went missing have triggered vehement reactions across the political spectrum. Jean-Denis Lejeune, the father of Dutroux victim Julie Lejeune, has voiced his outrage.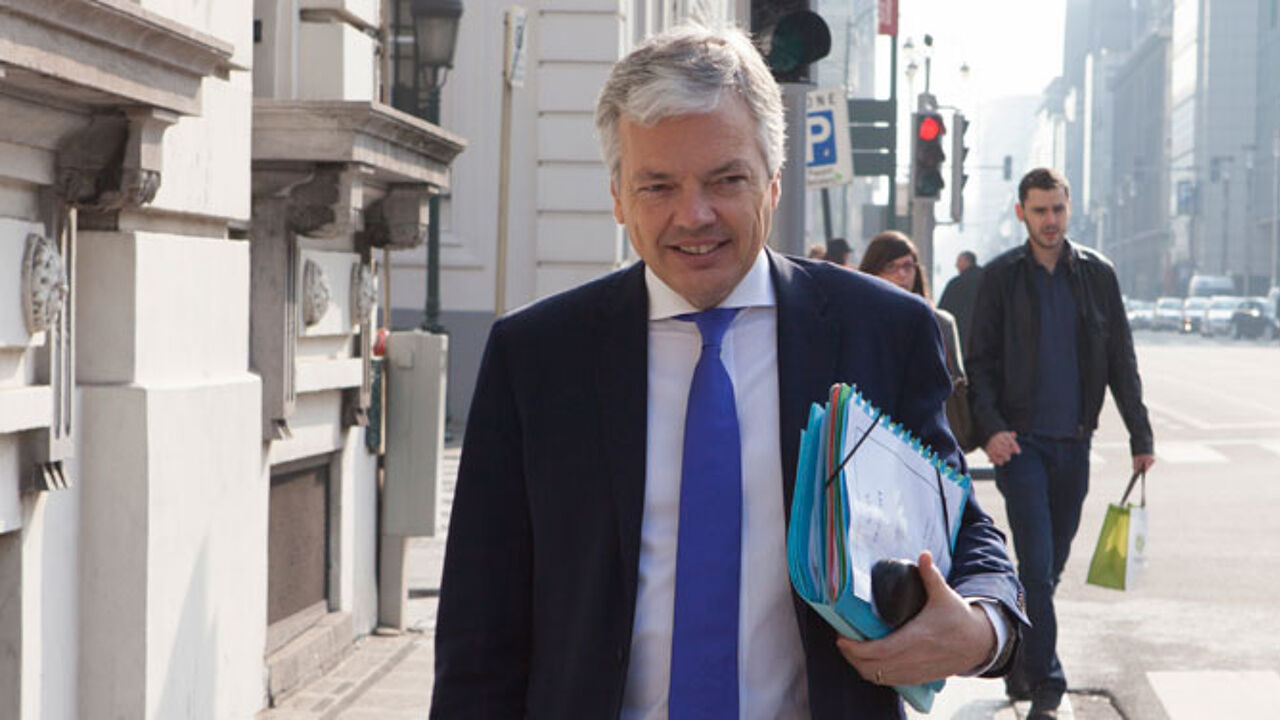 Mr Reynders was doing an election debate with Prime Minister Elio Di Rupo this morning. Mr Di Rupo said that he didn't want a repeat of the austerity government of liberals and Christian democrats that imposed deep cuts during the eighties.
Mr Reynders voiced his respect for the two leaders of that coalition, Wilfried Martens and Jean Gol, and went on to say the following: "In the ten years after the Martens Gol government we experienced child abductions, affairs of corruption and a whole series of dossiers that shocked the nation like the dioxin in food scandal. The return of the liberals in 1999 was necessary in order to set matters to rights."
Mr Reynders's opponents have said his words are 'scandalous', 'unworthy of a democrat' and that 'he knows no shame'.
Jean-Denis Lejeune, the father of Dutroux victim Julie Lejeune, voiced indignation: "Dear Mr Reynders, how can you permit yourself to say that child abductions wouldn't have happened under the liberals? This is populism. It's a lack of class and respect. It is the language of an adder."
Mr Lejeune is standing on the Christian democrat slate in Liège.