Brussels wants Zaventem flight plan suspended
The Brussels regional government is going to court to get the flight plan at Brussels Airport suspended.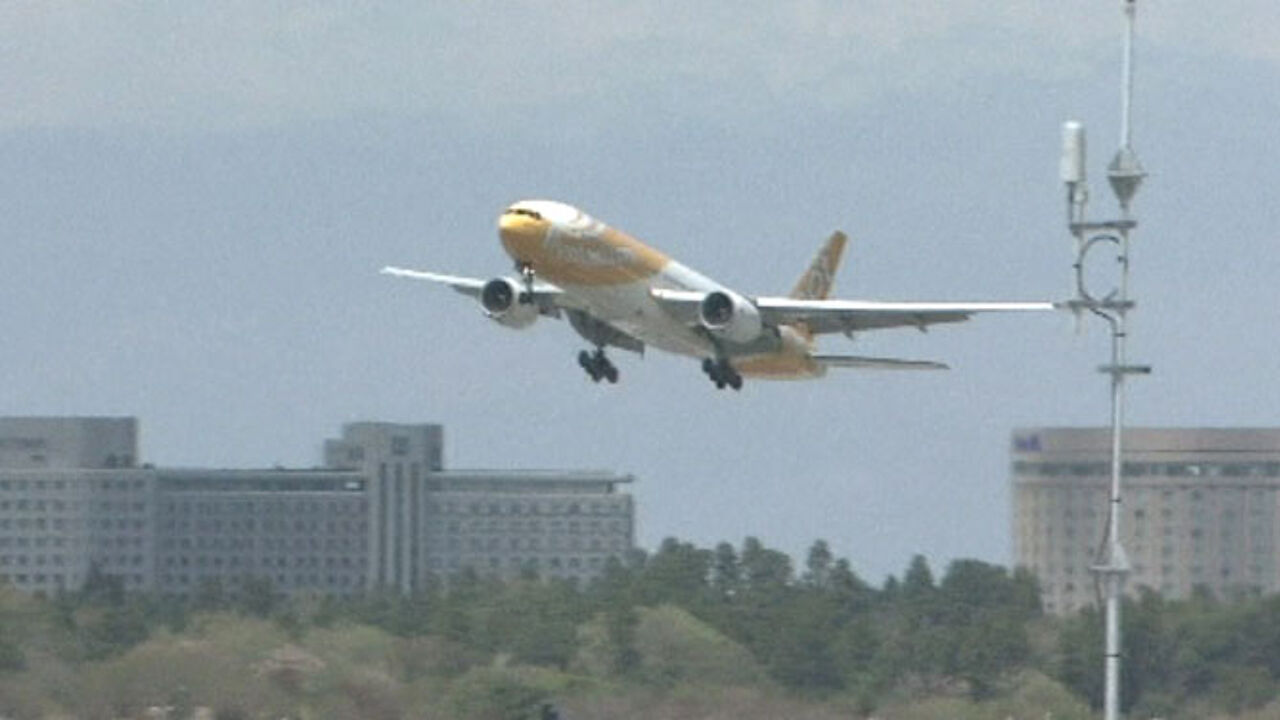 The Brussels government wants the court to intervene on the basis of a study conducted by the Brussels environment agency. A comparison of the noise impact before and after the introduction of the new flight plan shows that noise levels have exploded: planes are now overflying 400,000 residents instead of 150,000. People living in the Canal Zone and the east of Brussels are getting more noise.
Measurements were taken at 9 points across the Brussels Region. The results show a steep increase in the number of violations of noise norms. The environment agency received 9 complaints between 6 February and 16 April 2013. During the same period this year the figure had ballooned to 1,056.
The government also points to violations of regional noise legislation and the absence of an environment impact study for the plan.