Expats' choice: to vote in Belgium or not?
A long term expatriate often has a strange relationship with their home country and their country of residence - not feeling totally at home in either. I have been living in Belgium for over 11 years, but my family and many of my closest friends are in the UK. However, my life and my own growing family are here now and increasingly tied to Belgium.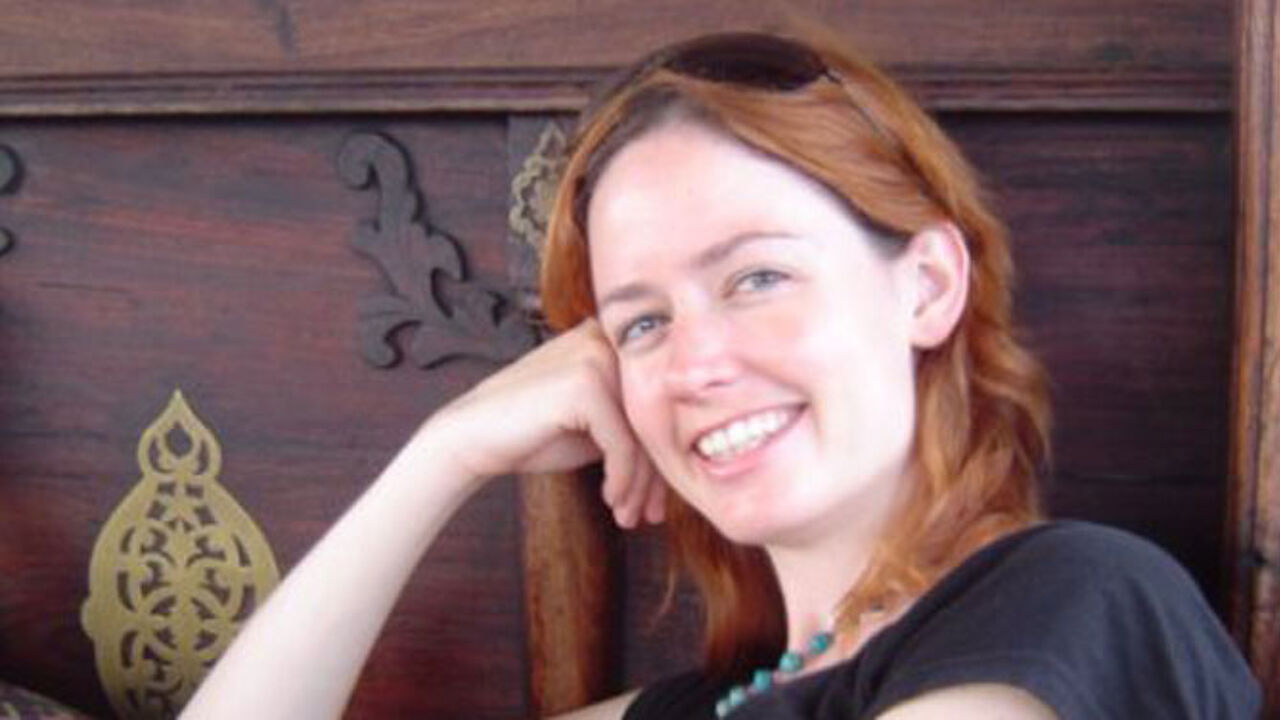 So how does this translate to politics? Like many expats here, I suspect, EU politics are a part of my professional life, whereas national politics cause some confusion. I still closely follow UK politics, while at the same time I feel that I should be more engaged in the politics of the country where I live and pay taxes.
The European elections are a moment which forces many expats here to align themselves: home country or Belgium? Taking a decision as to where you will vote - if you have a choice of course (the Irish are not allowed to vote if they have residence overseas) can be both symbolic and political. From conversations I've had with expats, it seems that the decision is based as much on convenience as on sentiment. Some refuse to vote here out of principle, as they object to the Belgian system of mandatory voting. Others register to vote here because it avoided a more bureaucratic process "back home".
If expats decide to vote in Belgium and live in Brussels then they are immediately faced with an off-putting array of political parties in two languages. And a situation where political parties of the same family may have quite different approaches, depending on which community they are from. On top of this, you can vote for one or more individual candidates or even "successor candidates" – a system it appears even few Belgians truly understand.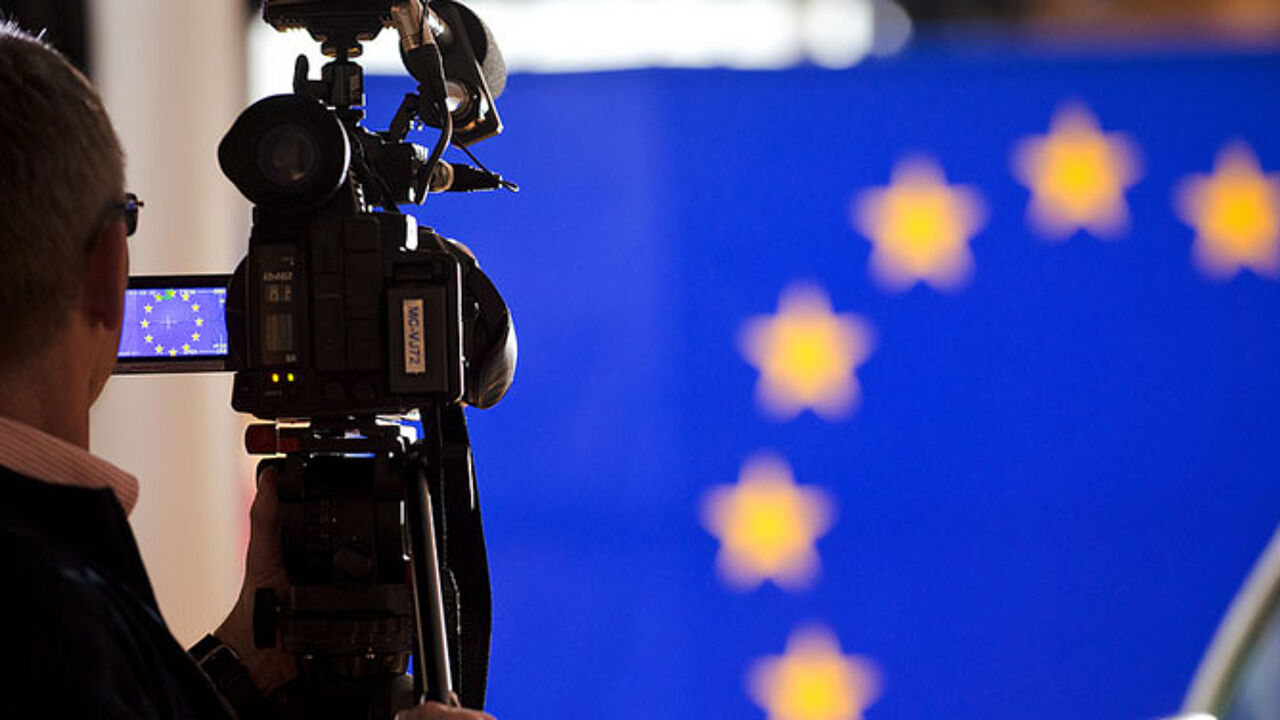 Attribution - Non Commericial - No Derivs Creative Commons.(c) European Union 2012 - European Parliament.----------------------------------------.Pietro Naj-Oleari:.European Parliament,.Information General Directoratem,.Web Communication Unit,.Picture Editor..Phone: +32479721559/+32.2.28 40 633.E-mail: pietro.naj-oleari@europarl.europa.eu
In my case, I decided to vote in the UK for a few reasons. I am a little shocked whenever I return to the UK or read the papers by the tone of the debate on the EU. Aside from the oversimplification of the debate, there is a total obsession with the Eurosceptics, leaving little space for a substantive discussion on the EU. This has meant that many Brits see the European Parliament elections as a protest vote. People believe that the Parliament is irrelevant but are relishing the opportunity to give the major UK parties a good kicking.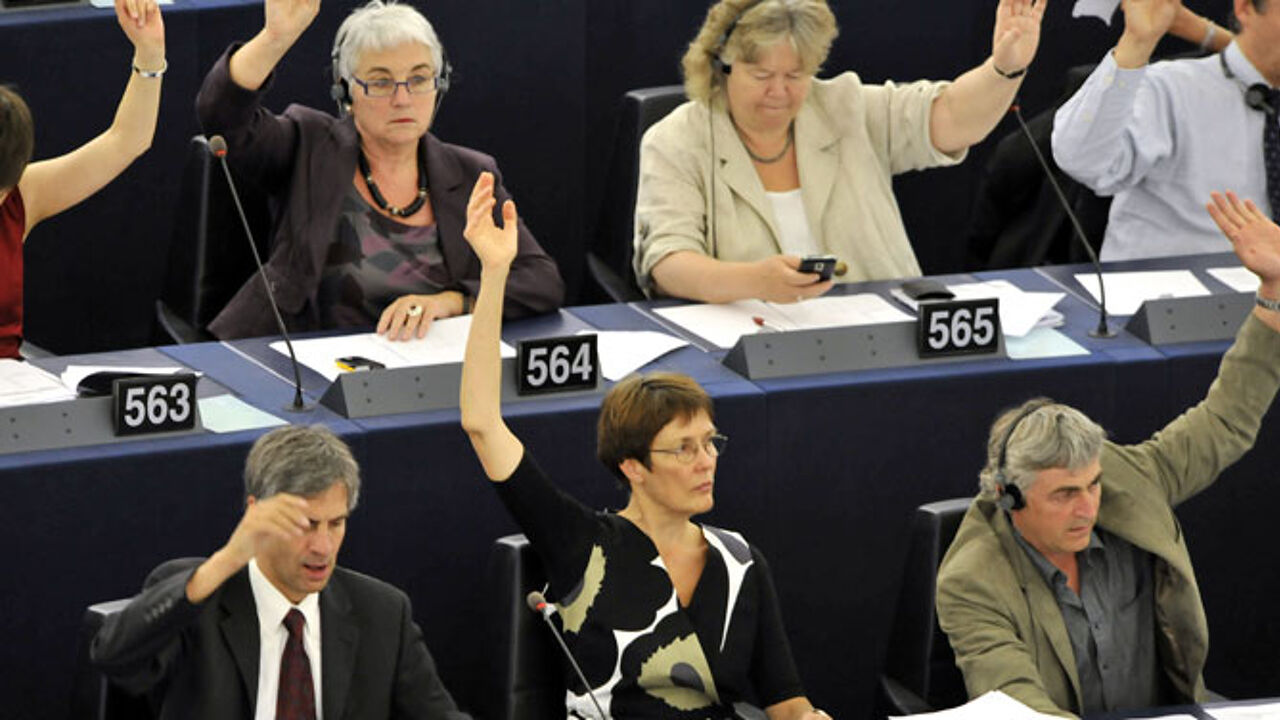 For many, they will vote to show that they want out of the EU, despite a lack of understanding about what this would mean. This is short-sighted in my opinion. As a long term observer of European affairs I believe the EU does play an essential role in the lives of British citizens and that it is really important to have the right people in the Parliament. And, since in a few years' time, I will be disqualified from voting in the UK, I thought it would be important to register my point of view and vote in London while the chance still remains.
But I am not giving up on Belgian politics. It seems likely that I will stay in Belgium for the foreseeable future. This process has made me face up to the fact that if I want to exercise a vote, I will have to seriously consider whether to become a Belgian citizen – if they'll have me!
And if my future lies here, with the UK moving further away from the EU, it might be a good idea. So who knows, next time I could even be standing for election in Belgian politics!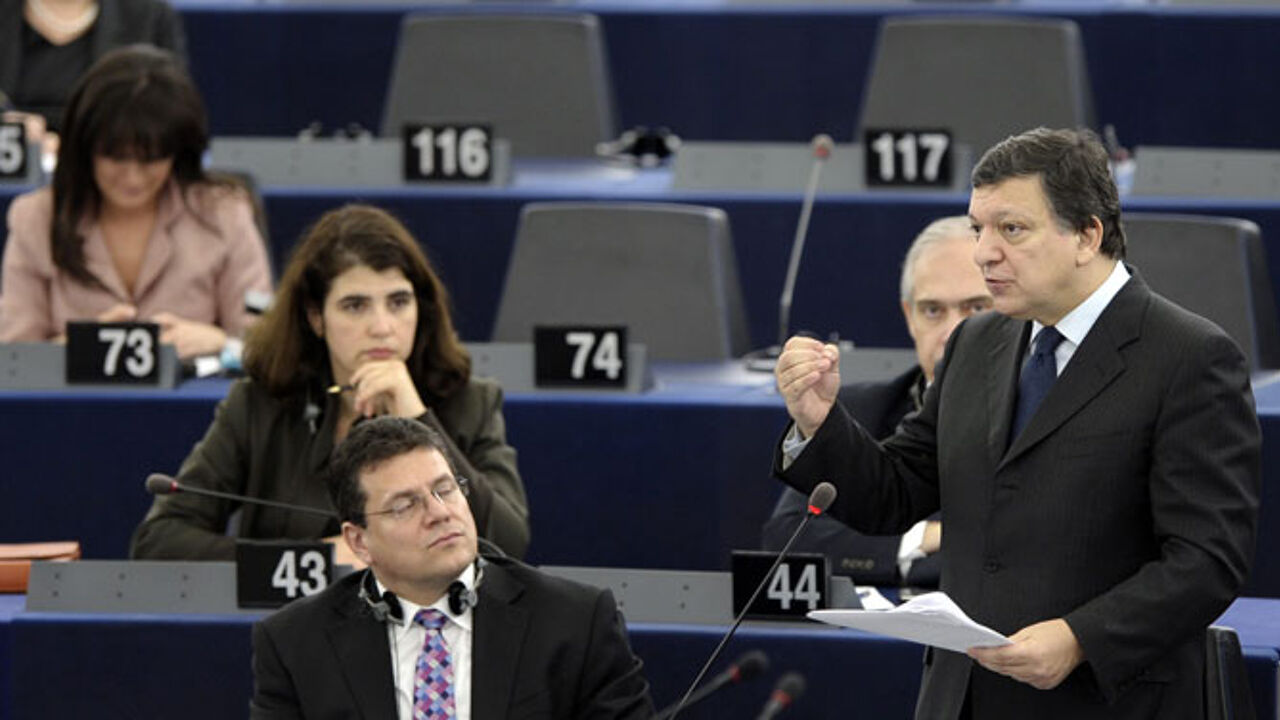 Ursula Woodburn is a Senior Consultant in the Public Affairs Team at Weber Shandwick Brussels where she advises clients on energy and environmental policy. She writes her blog that appears with grateful thanks to the VRT expat website Fans of Flanders in a personal capacity.