Seniors terrorised entire neighbourhood
A Belgian court has convicted an elderly couple from Ninove (East Flanders) for terrorising their neighbourhood for many years. Eight families from their street filed a complaint accusing the seniors of threatening behaviour towards their children.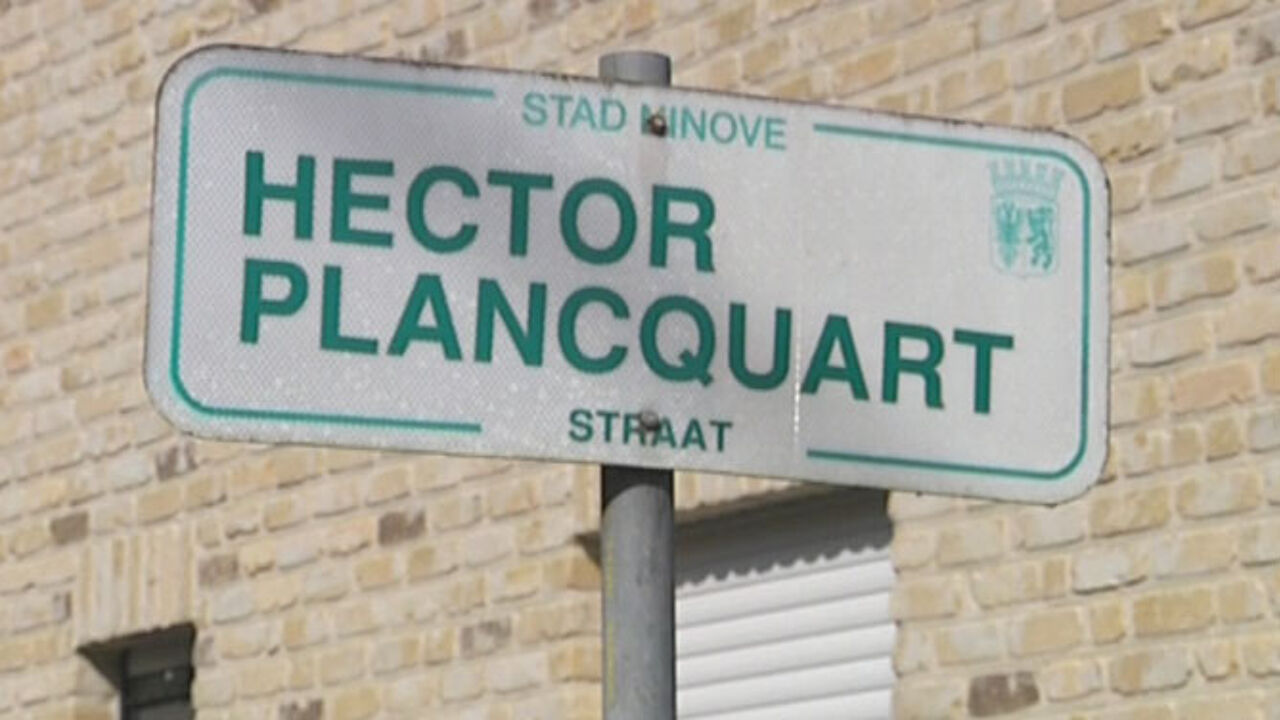 The families alleged that it was the children that bore the brunt of the elderly couple's anger and that the elderly residents chased children with a pitch-fork. The couple also stood accused of acting like peeping toms and spying on their neighbours. The 80-year-old woman and 81-year-old man were found guilty of abuse and received a suspended three months custodial sentence.