Suspect bag brings metro to a halt
Metro traffic on line 5 between stops Merode and Delta was at a standstill this morning after a suspect bag was discovered on a metro train.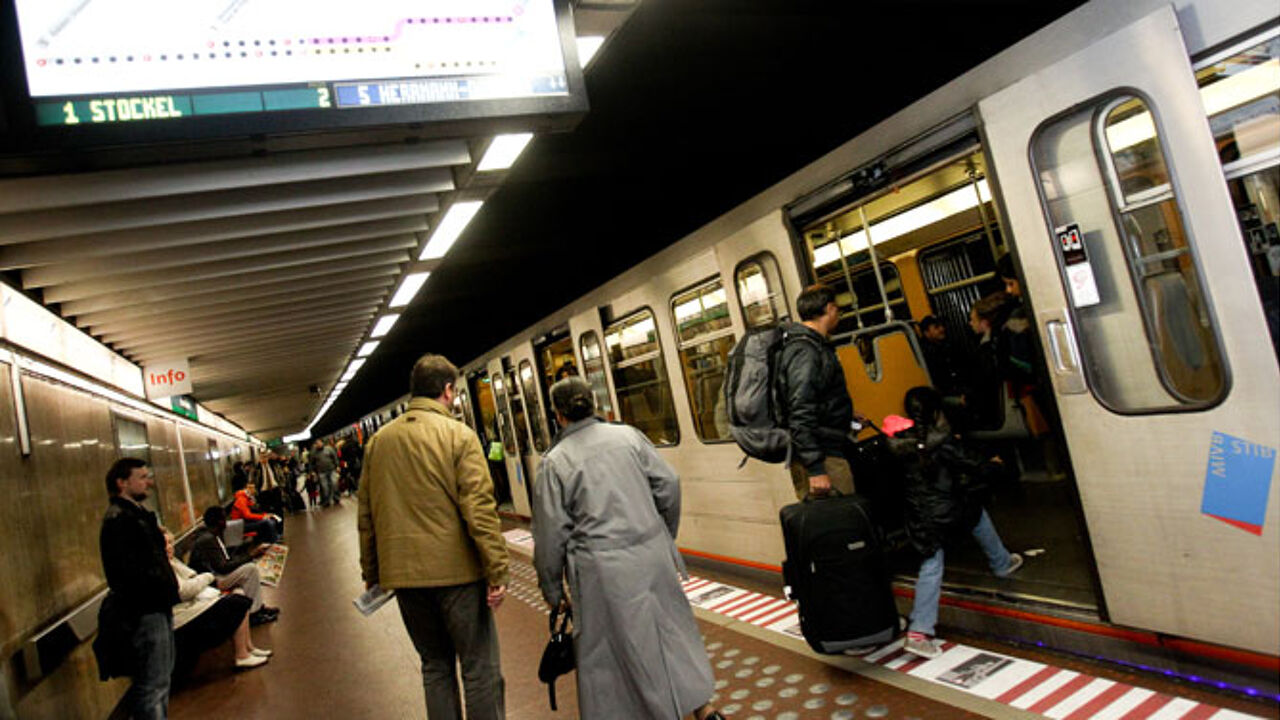 The Brussels local transport company MIVB deployed shuttle buses in a bid to get passengers to their destination.
MIVB spokeswoman An Van hamme: "The police ordered the suspension of underground services and an evacuation of the Thieffry station.
The alert proved to be a false one. It's thought somebody just simply forgot their bag on the metro. Services on line 5 have meanwhile resumed.