Fresh cash for Blue-bike bicycle sharing system
The Flemish Mobility Minister Hilde Crevits (Christian democrats) has earmarked another 100,000 euros to support the bike sharing system of Blue-bikes. The bicycles can be found at the (major) Belgian rail stations and should convince more people to leave the car at home as they are more mobile when leaving the train.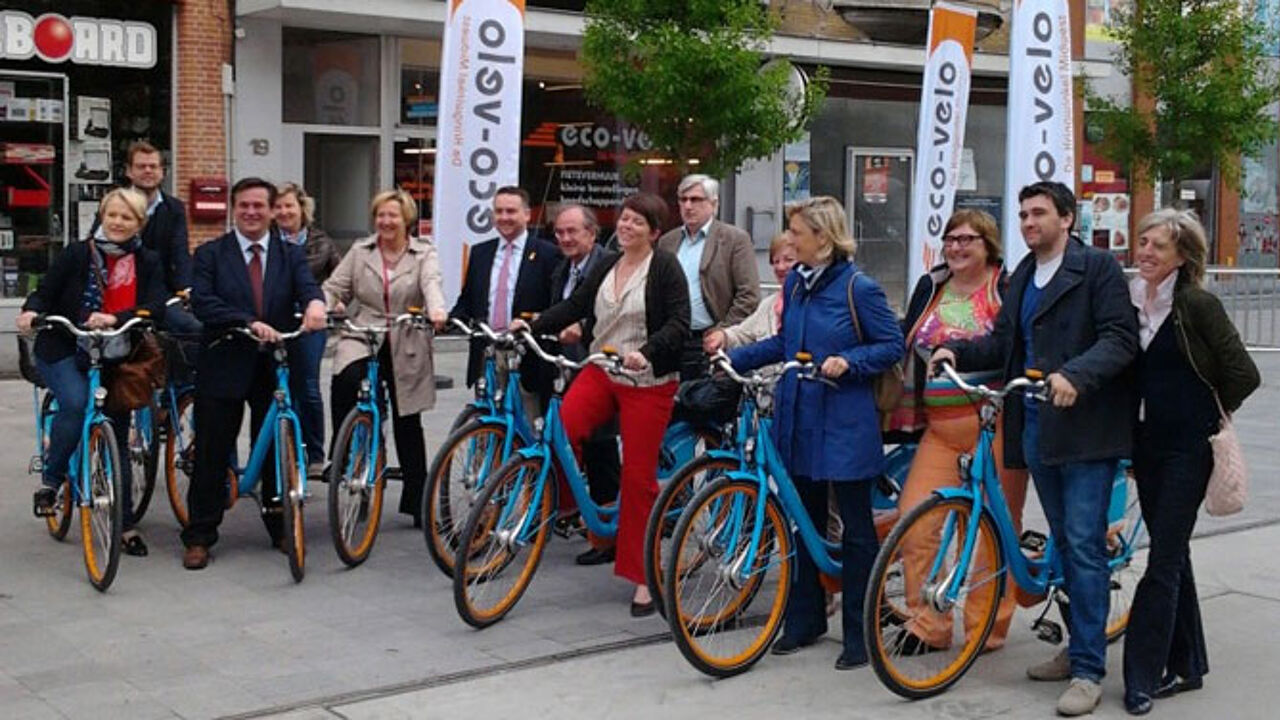 Brussels has its Villo bikes, but their blue equivalent can be found across Flanders at various rail stations. The public bicycles in their typical blue colour were introduced in 2011 as an extra service for train passengers. They are now available in 40 different rail stations, and should convince more people to take the train, as they have the opportunity to combine it with a bicycle ride to reach their final destination.
The Blue-bikes are a success as figures are ballooning. Last year had almost 33,000 rides, which is triple the number of the year before. The number of people taking out a membership card doubled, reaching a total of 4,500. It is expected that the number of rides will climb double again by the end of this year, compared to last year. 
People using the bikes need a membership card, which can be obtained at a low cost. They next pay 3 euros each time they use the Blue-bike system. However, different municipalities pay 1 euro to stimulate the system, with the Flemish government adding another euro in that case. This makes a ride almost completely free of charge.
At the moment, 13 cities or municipalities are taking part in the subsidy system. Roeselare was the latest city, on 1 May. Mechelen and Torhout are to follow on 1 June. The latest Flemish subsidies will also serve as an extra incentive to reduce costs for commuters.