Complaint against Tomorrowland thrown out
A Belgian judge has thrown out a complaint from local residents against the staging of the Tomorrowland dance music festival in Boom in Antwerp Province. The residents had claimed that an urgent decision needed to be taken about their complaint, but the judge ruled that the residents themselves had created the urgency.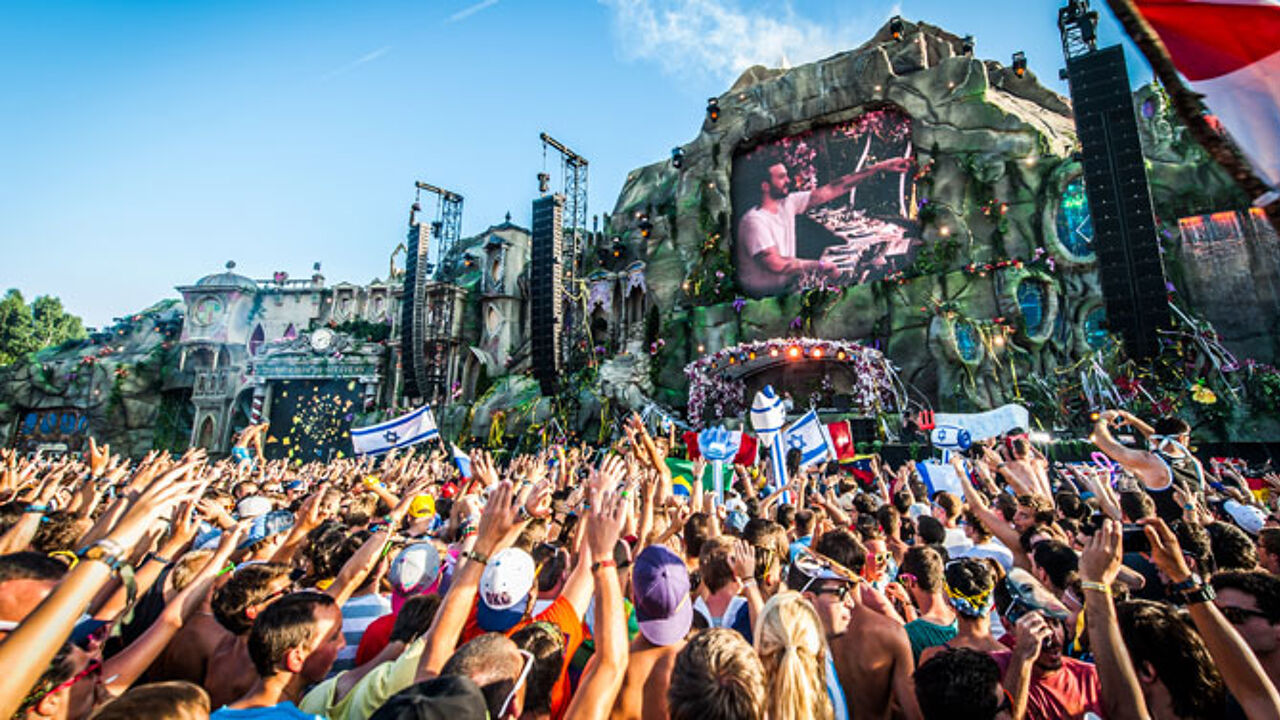 The Antwerp judge noted that the complainants had known about plans for the festival since last December and that they had waited for three months before taking court action. In this way it is the residents who had created the urgency the judge ruled.
The residents claim that the festival is too disruptive and demanded a blanket ban. They can now take the matter to an ordinary court to allow the matter to be examined at length, but a ruling can then only be expected after the festival has already been staged.
Tomorrowland is celebrating its 10th anniversary by staging two festival weekends in July.
The festival's organisers are clearly relieved by the decision. Debby Willemsen: "We intend to speak with the seven residents who filed the complaint and invest more in interaction with the local community."