Court action: "Lion's Mound is not in Waterloo"
The municipality of Braine-l'Alleud (Walloon Brabant - Wallonia) is taking the publishers of the Michelin guide to court because they have situated the Lion's Mound in Waterloo and not in Braine-l'Alleud. The Lion's Mound is an artificial hill raised on the battlefield of Waterloo to commemorate where the Dutch prince William II was knocked off his horse.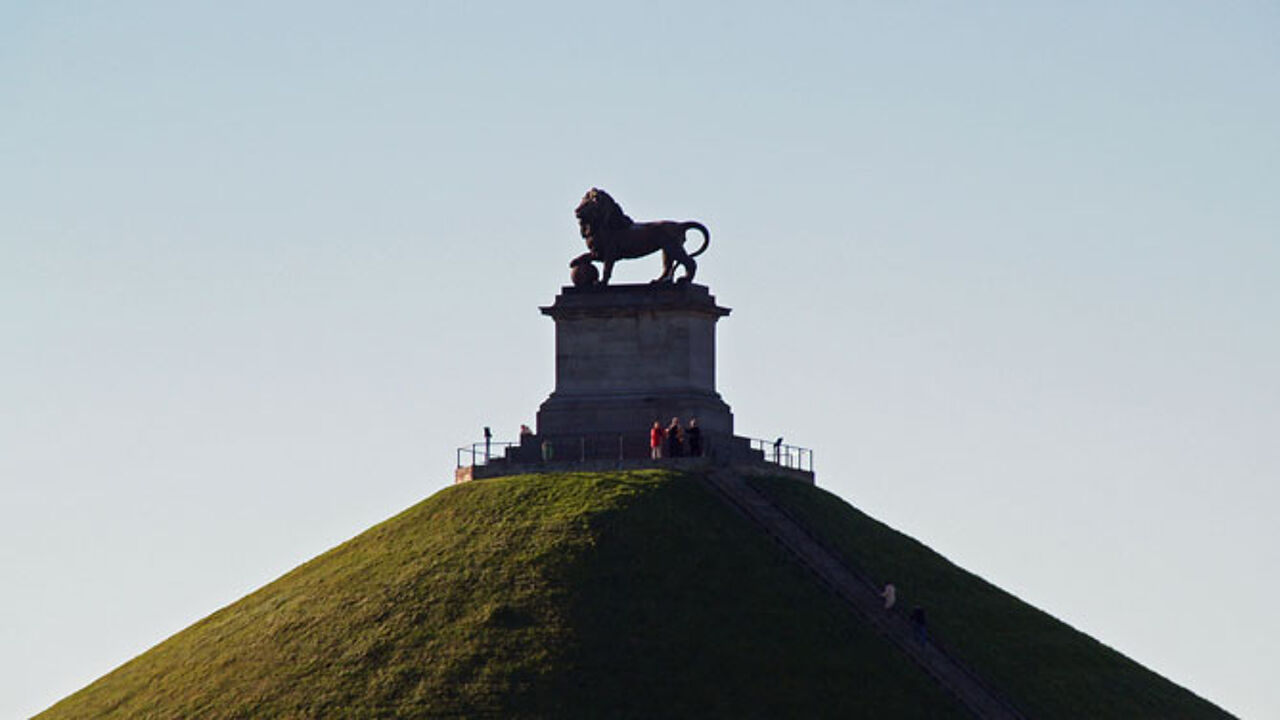 The dispute centres of a Michelin travel guide about the Napoleon Route in Wallonia. The route was inaugurated on the occasion of the 200th anniversary of the Battle of Waterloo. It follows the 94km route taken in the Low Countries two centuries ago by the French emperor Napoleon Bonaparte.
The guide situates the Mount in Waterloo, but the monument is actually erected Braine-l'Alleud.
The municipality of Braine-l'Alleud sent Michelin a letter as far back as last February: "We have now received a letter from Michelin's lawyers saying that they do not believe that they have made an error. We have now decided to take them to court, though we would have preferred not to take this route. Our action is not directed against the municipality of Waterloo. We want to coexist and not to be forgotten."