Flemish block changes to Zaventem flight plan
The Flemish Government has invoked a conflict of interest with regard to the changes that the Mobility Secretary Melchior Wathelet has made to the flight plan for plans from Brussels Airport overflying the Belgian and Flemish capital. As a result of this procedure the changes to the contested plan have been suspended for at least two months.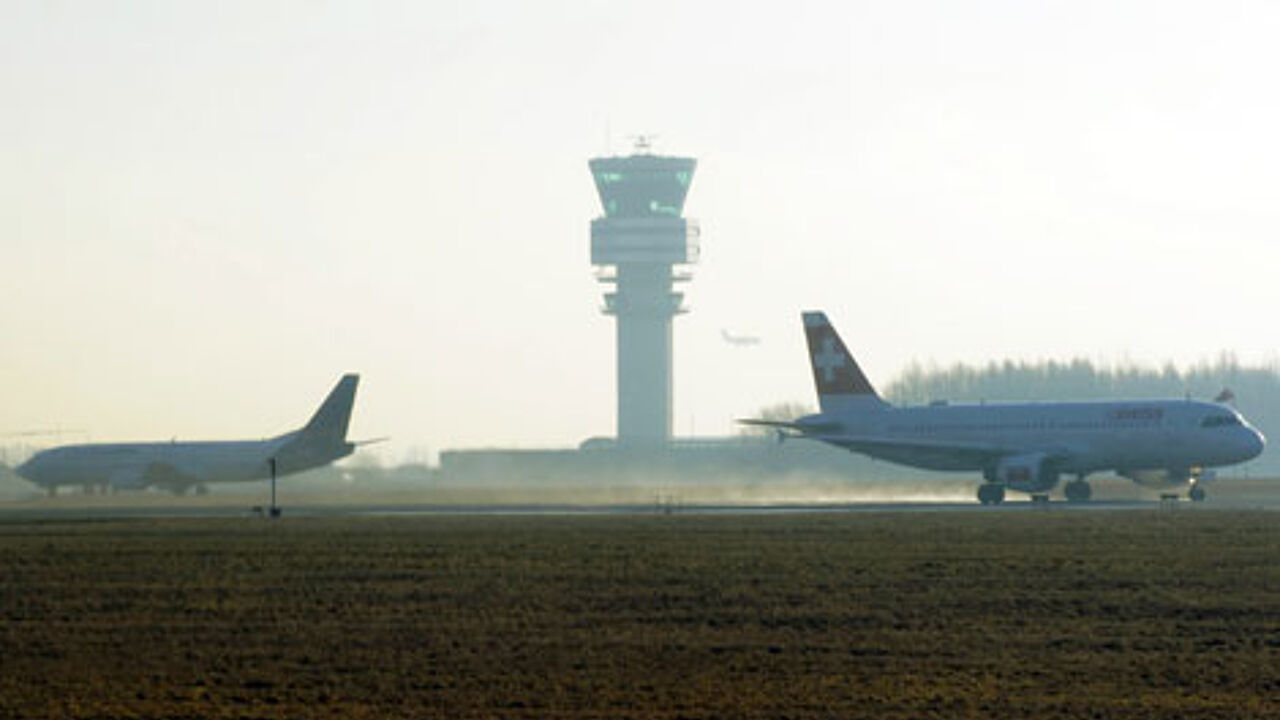 The changes extend the flight ban at night and reduce the number of flights over the northern outskirts of Brussels. Flemish parties oppose the changes because they mean that more flights are routed over Flanders proper and not its capital. As the Flemish government parties in the federal coalition had little joy in stopping the changes it was up to the Flemish government to intervene and invoke the conflict of interest procedure.
The matter will now be discussed by the consultative committee in which all Belgian governments are represented. Earlier Deputy Premier and Flemish socialist Johan Vande Lanotte noted that his party was sensitive to the problems of Brussels, but added that a unilateral decision to switch the flights to Flemish airspace was a non-starter.
Mr Vande Lanotte pointed to the fact that the traffic control agency Belgocontrol had raised many safety concerns and that he had the impression that these were not being heeded.