Opera on metros, trams and buses on Saturday
Saturday is European Opera Day and to mark this event classical music with resound across the MIVB's local transport network in Brussels. A score of renowned opera singers will mix with the travelling public on Saturday and surprize people with renditions of Handel, Mozart and Verdi on bus, tram and metro.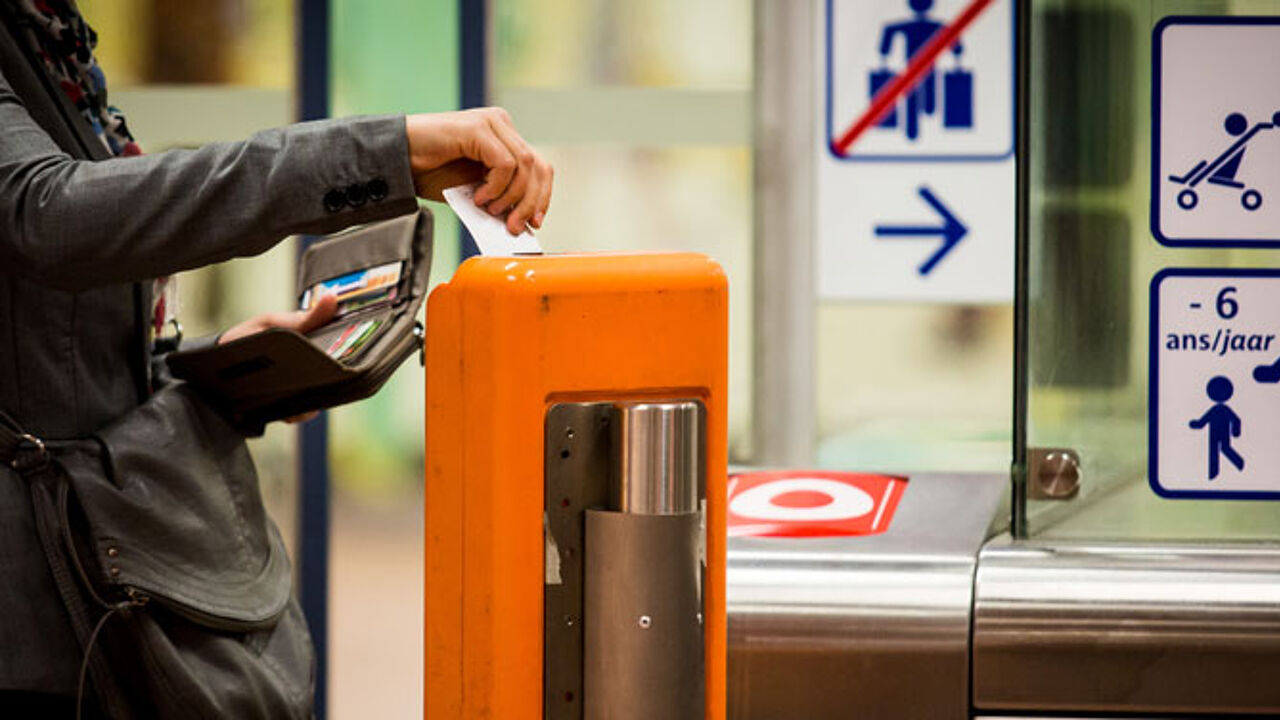 The MIVB's opera programme is centred on the metro stations De Brouckère (11am - 6pm) and Rogier (4:30pm - 6pm). Surprise performances can be expected on metro lines 1 and 5 between the stations Sint-Katelijne and Merode. On lines 2 and 6 the action is between the South Station (Zuidstation/Midi) and Elisabeth.
Opera singers can also be expected on services on tram lines 3, 4, 92, 93 and bus line 71.
European opera houses including the Brussels Muntschouwburg are staging open days too. These will allow you a look behind the scenes.