Youth unemployment amongst Brussels expats: is the future in their own hands?
Everything is possible in life! Get those high marks, work hard as a young professional, join network clubs and develop yourself to the fullest. This is what many young expats in Brussels have done. On top of that they have several degrees, they have intercultural skills and they speak several languages. But is the sky really the limit when they take their first steps on the job market? For some it is, but for many it is not.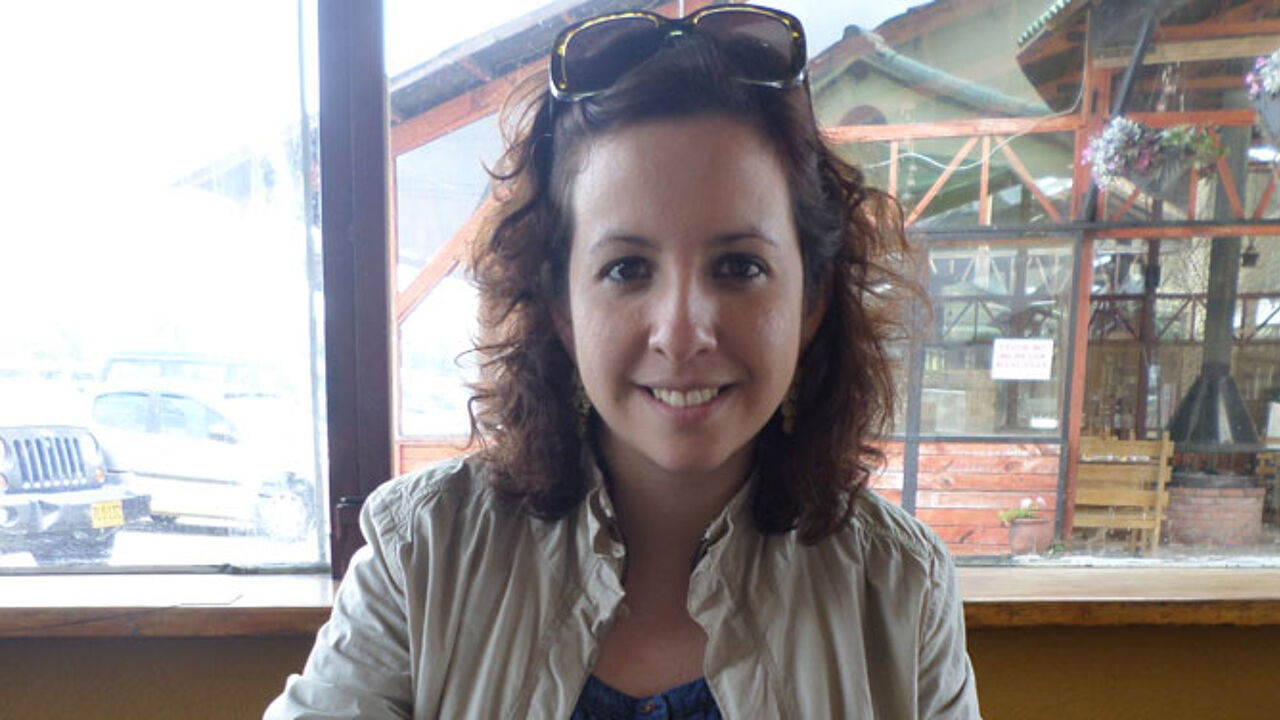 Copyright 2012
I have been living in Brussels for more than two years . I have met a lot of people at conferences, social event, drinks and just randomly. I meet people who have great jobs at the EU institutions, companies or embassies. They have fixed contracts, nice cars, and properties and don't have to worry about money. Some of them do not even appreciate what they have. Others are well aware of how lucky they are, as they had to pass a difficult 'concours' (exam) or a long recruitment process.
However, many people I meet don't have their lives in order in terms of work. They are doing their fifth internship, are overqualified for their job, have temporary or part-time jobs and are badly paid. Others are looking for a job while they are receiving unemployment benefits from the government. Then, there are also some entrepreneurial youngsters who take life in their own hands and start a business.

It makes me sad that many young expats in Brussels feel that their work life did not kick off greatly. Of course, some don't mind, as they want to be free like a bird. But others feel ready for a quality job giving them long term perspectives. This makes them do some serious thinking about important questions in life: 'do I have to move back home, if I don't find a job? Will I be able to find a job back home, as the situation is even worse? Will I be able to start a family not having stability?'
Who to blame for those failed expectations? Politicians, employers.... usually these youngsters rather end up blaming themselves. For me it is not about blaming, but about finding solutions. Personally, I do think that the future is in youngsters' hands. But in these times they need to be creative, entrepreneurial and ready to take many turns before getting there. Bespoke counselling and information are therefore of great importance. That's were government and employers come in.
Youth unemployment is a huge problem, not only amongst young expats in Brussels. According to the UN's International  Labour Organisation, there are about 74.5 million youngsters without a job. The economic and social costs for society and youngsters are enormous. I believe that young people must therefore really stand up for themselves. Make sure that their problems are heard by those who can and must bring about change. Young people need more jobs and quality jobs…and then they will be happy to go and get them!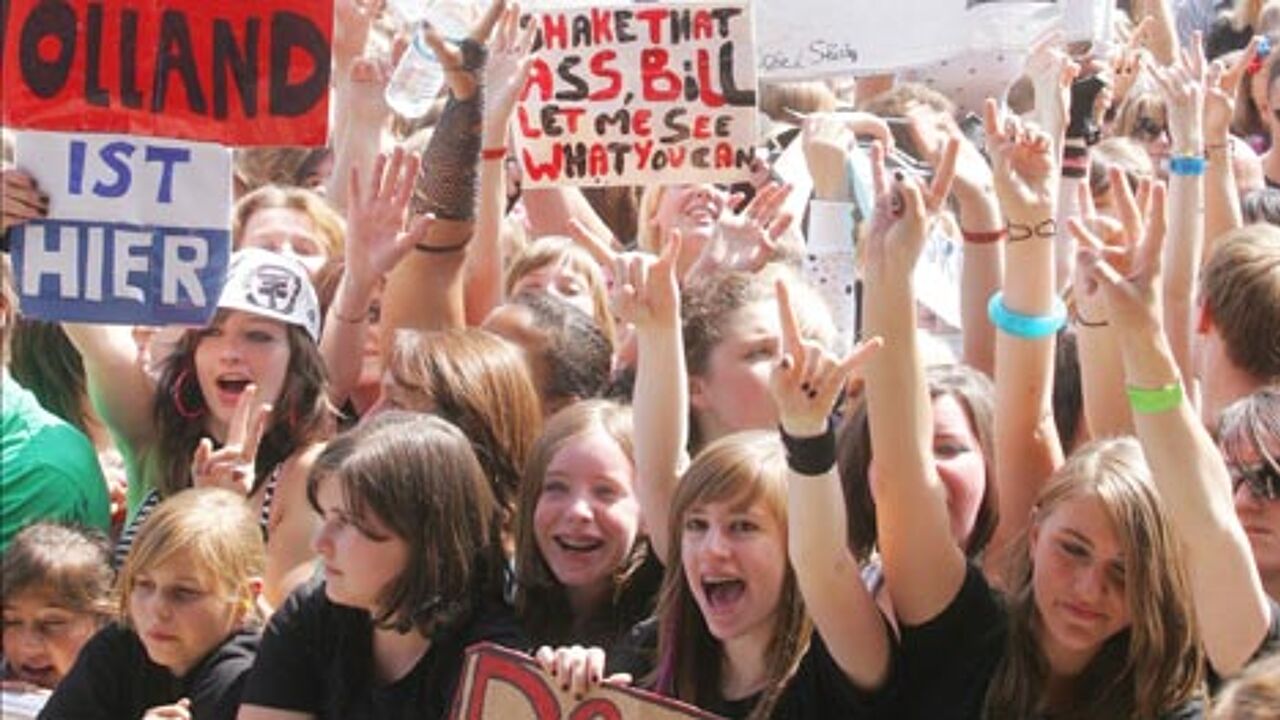 Alice Kooij Martinez is policy officer for children's rights and international youth policy at the Ambrassade.