"Belgium is no longer an attractive bride for investors"
Belgium is not so attractive anymore to investors. At least, this is claimed by the annual "Investment Barometer" published by consultants Ernst & Young, about the image business leaders have of Belgium. Only 1 in 5 have plans to make investments in our country. The research centred on a poll carried out among 200 different international investors.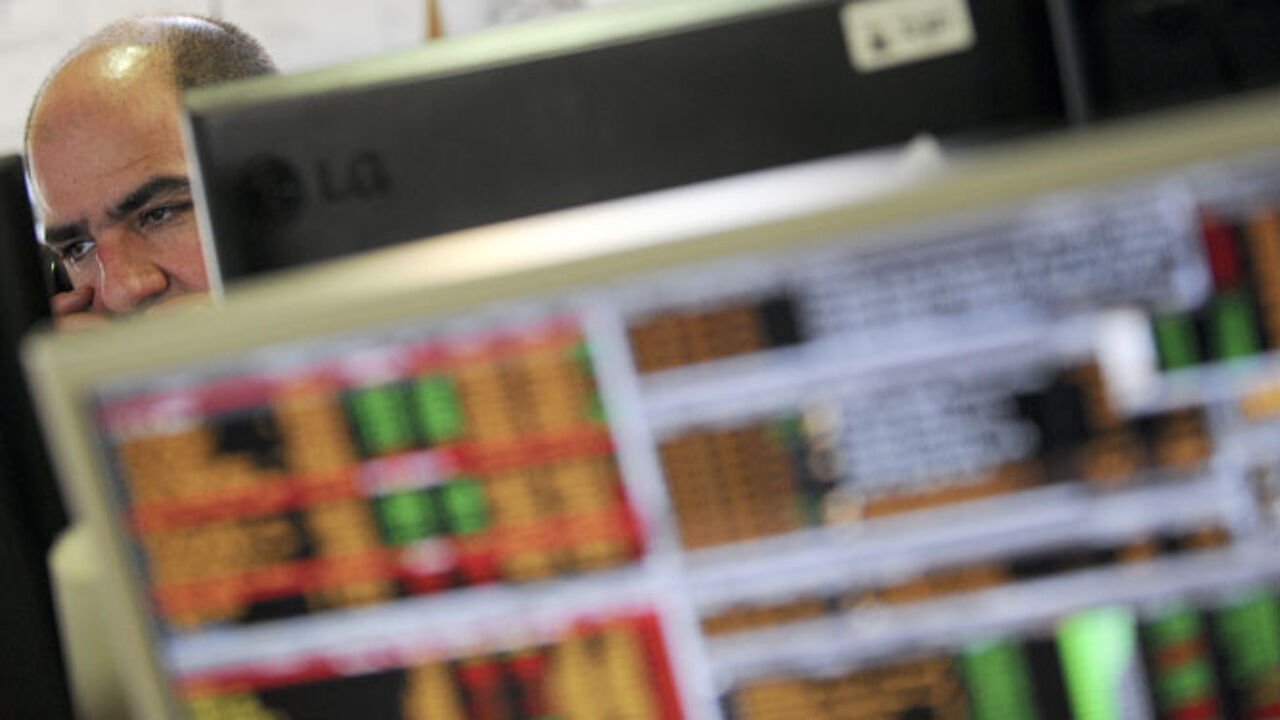 There are several reasons why companies are hesitating, says Herwig Joosten of Ernst & Young. "The main stumbling blocks are the tax regime, mobility issues and administrative pressure. Labour cost is an urgent problem, while 4 in 10 investors are having second thoughts due to mobility and traffic congestion issues. On top of that, 51 percent of the respondents find red tape and the administrative burden "intolerable"."
The research also reveals that the number of foreign investments in Belgium in the last 3 years has reached rock-bottom. The number dropped to 33 percent, compared to 62 percent in 2011.
At the same time, 10 percent of the respondents are planning to move their activities abroad in the coming 3 years. The figure is 2 percent up on last year. However, it's not all bad news: more investors estimate that Belgium will become more attractive in the coming 3 years (35 percent, up from 28).