Belgian artist Stromae in Glastonbury line-up
The Belgian singer Stromae features among those performing at the legendary Glastonbury Festival in England. This was confirmed by his label Universal Music Belgium. Stromae, who was very successful over the past months and years, will be performing on 29 June.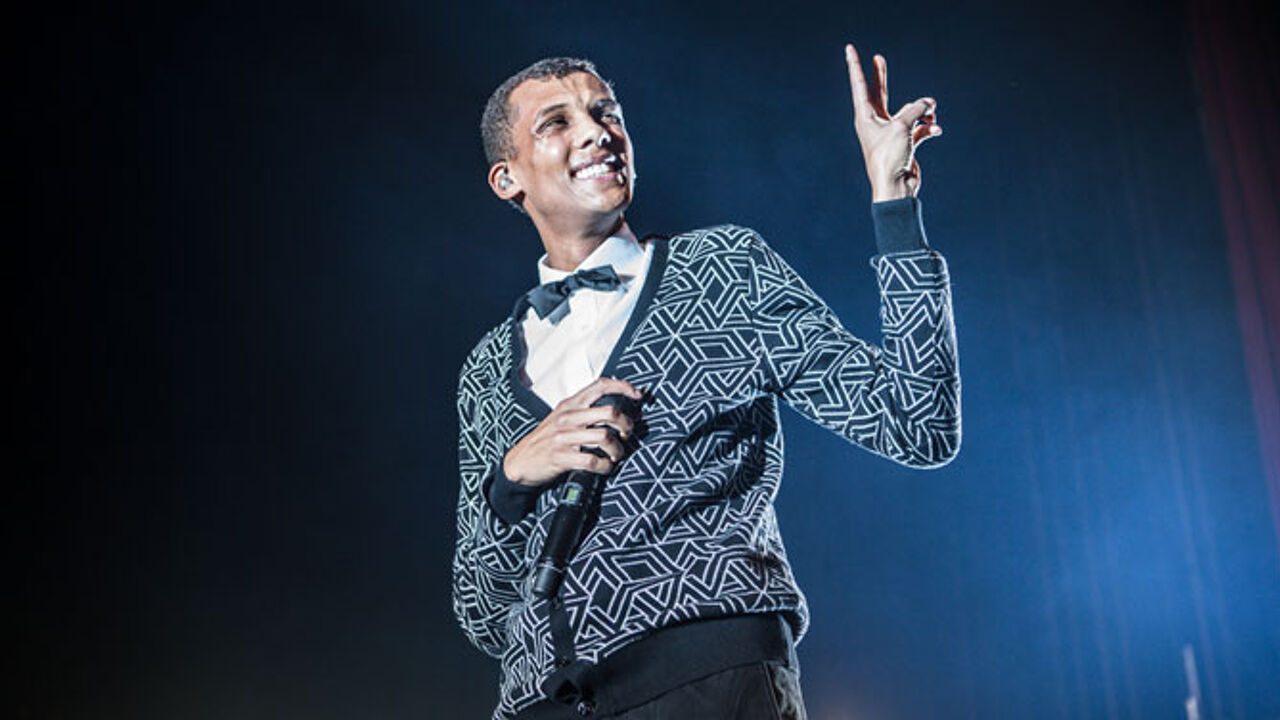 All rights reserved to Matthias Engels
The Glastonbury Festival of Contemporary Performing Arts is the biggest open-air festival in the world. The 120,000 tickets for the 2014 edition were sold out in a record time of 1 hour and 27 minutes.
Stromae will be playing on 29 June on the Silver Hayes Stage, where Fatboy Slim will be performing. He is only one of a few Belgian artists to have made it to Glastonbury, after the rockband dEUS (1999) and dance music aces Praga Kahn (1999). 
Stromae, the artist name for Paul Van Haver, is a Brussels singer and producer. The 29-year-old Belgian has Rwandan roots. His major breakthrough came 3 years ago with the hit single "Alors on Danse", but his latest album Racine Carrée was also a success.