Passengers' organisations concerned about Belgian Rail plans
"Too many early and late trains are being scrapped under the new plans the Belgian Rail company NMBS is proposing", passengers' organisations claim. The new timetables will take effect in December. They have not been officially announced yet, as they are still subject to possible changes, but in the meantime the first details are being announced by Belgian Rail.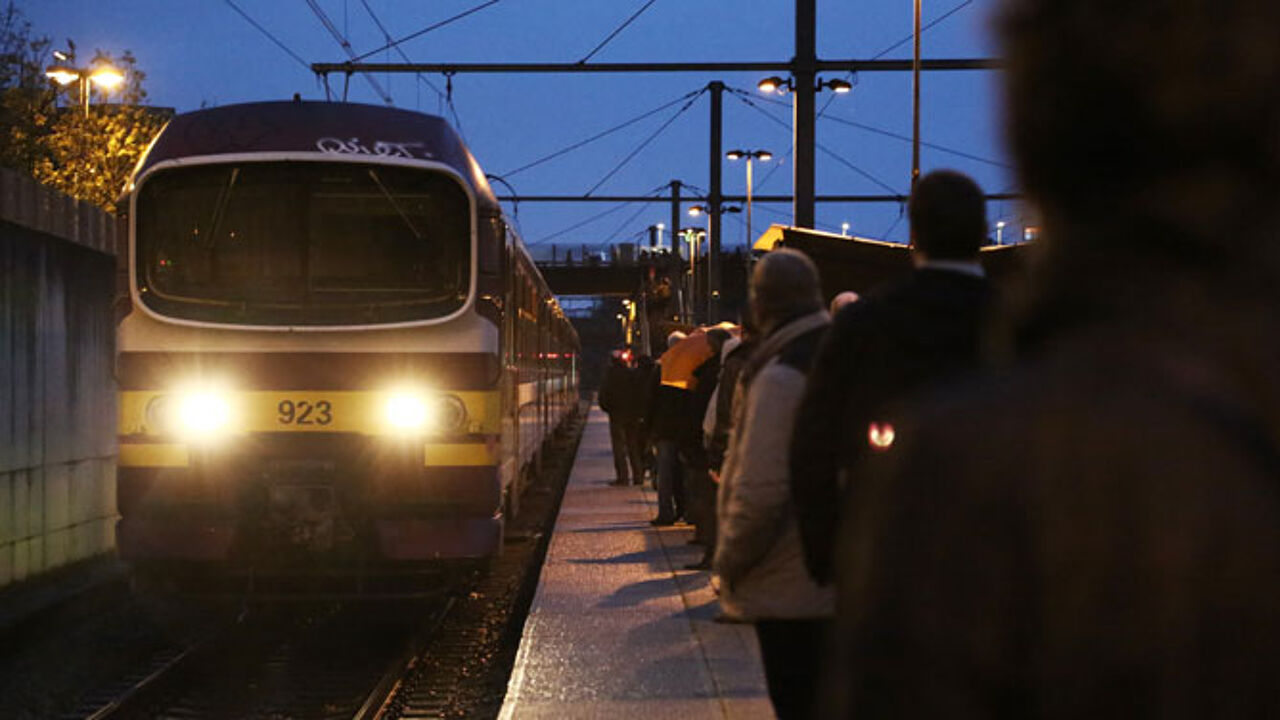 The Flemish passengers' organisation TreinTramBus (TTB) and its Francophone counterpart Navetteurs.be, published a joint press release yesterday together with the consumers' organisation Test-Aankoop.
They admit that certain things are improving. "Rail services are better spread on many lines. There are also more direct trains to Brussels Airport. However, what the NMBS is not telling us, is that many early and late trains are being scrapped", they say.
The trains are being scrapped in an effort to cut spendings. Every kilometre run by a train is quite expensive for the NMBS, which has to pay a certain amount to the rail infrastructure company Infrabel. This cost is said to be "excessively high" for the NMBS compared to neighbouring countries. Infrabel is believed to charge 2.5 times as much as its Dutch colleague. The high cost is believed to be the main reason for the NMBS to scrap early and late services.
TTB says that the decision comes at a time when mobility needs in Belgium are increasing. The organisations demand that Belgian Rail release its complete plans in detail as soon as possible in order not to keep passengers in the dark.
Besides early and late services, other problems include the neglecting of small rail stations, slower links and less frequent trains. The NMBS wants to focus more on big rail links between the major cities.