"Supporters in Brazil, don't accept young girls' advances"
The Foundation for Missing and Sexually Exploited Children Child Focus has called on football fans planning to travel to Brazil to support our national football team not to accept advances made by under-age sex workers.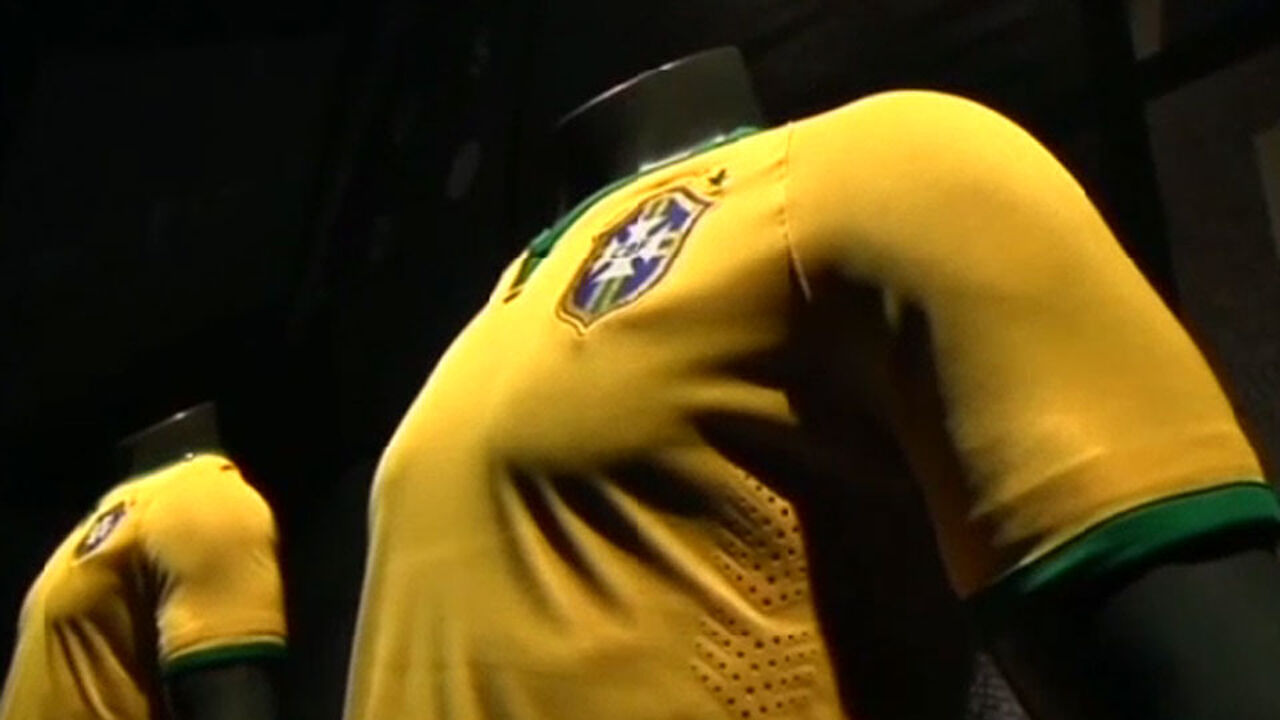 In an interview with Saturday's editions of the dailies 'Het Nieuwsblad' and 'De Standaard', Child Focus' Dirk Depover says that the young girls selling their bodies "Are often extremely poor, exploited children.
To have sex with them is a criminal offence."
"We don't wish to stigmatise Belgian supporters. On the contrary, we hope that they have a great time while they are over there. However, we would just like to warm them to keep a level head even if they are drunk."
Child Focus fears that supporters could be tempted by young sexy girls that are often under-age and are forced into prostitution by abject poverty. In 2012 half a million Brazilian minors were the victim of sexual exploitation.