Foreign Ministry computer network hacked
The Belgian Foreign Ministry's computer network has fallen foul of hackers. News of the hacking was first reported by Saturday's editions of the dailies 'De Tijd' and 'L'Echo' and have since been confirmed by the Belgian Foreign Minister Didier Reynders (Francophone liberal).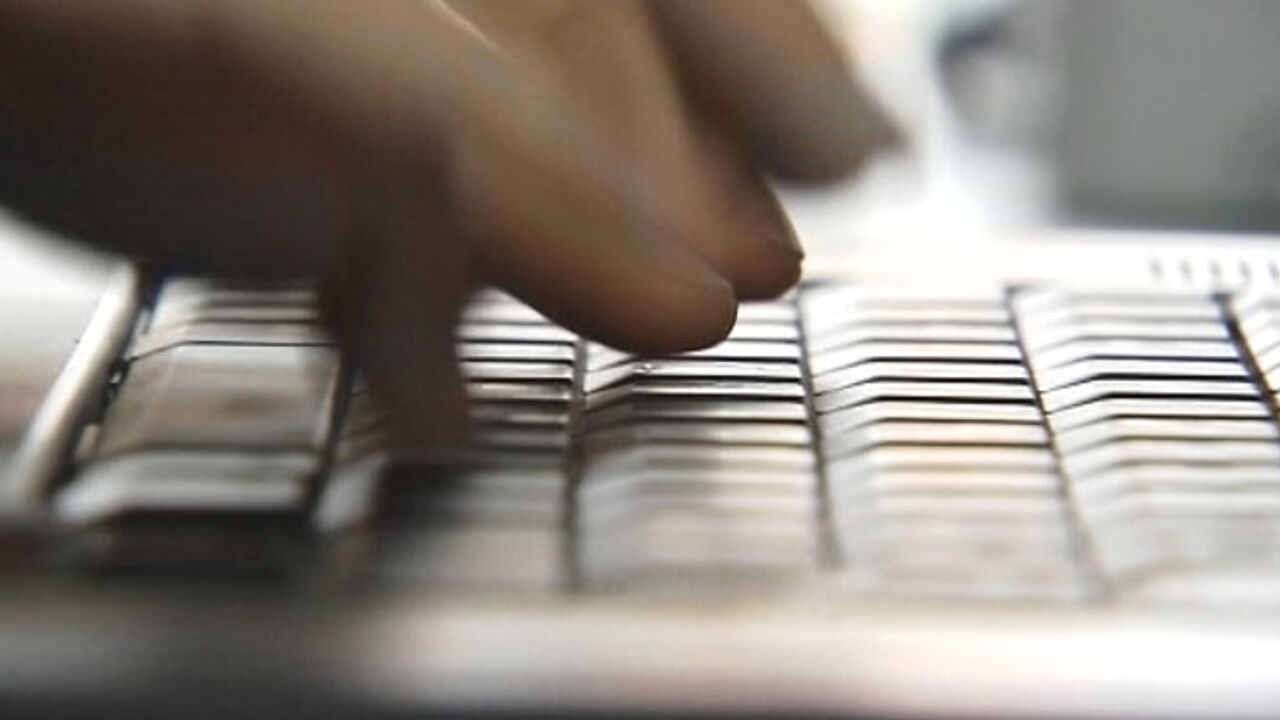 Mr Reynders says that he and the Federal Prime Minister Elio Di Rupo (Francophone socialist) are monitoring the situation.
The hacking was uncovered a couple of days ago by the Federal Foreign Ministry with the help of the Military Intelligence Service. The Ministry's computer system was found to be infected with a virus.
The virus had been put into the system in order to copy information and documents about the Ukrainian Crisis. The extend of the information leaked as a result of the virus is not yet known. The Foreign Ministry's IT Department and the Military Intelligence Service have launched an investigation to identify the culprits.
Over the past couple of days two crisis meetings have been held been held between Mr Reynders and Mr Di Rupo and security and IT advisors.
The incident is not the first case of Belgian government IT systems being hacked. Previously the Prime Ministers private office, the part state-owned telecoms company Belgacom and the Foreign Minister all fell victim to computer network hacking.