Opera performances on public transport
Passengers on the bus, tram and metro network that is operated by the Brussels public transport service MIVB got something of a surprise on Saturday. MIVB invited 20 singers from the Brussels Muntschouwburg Opera to perform for its passengers.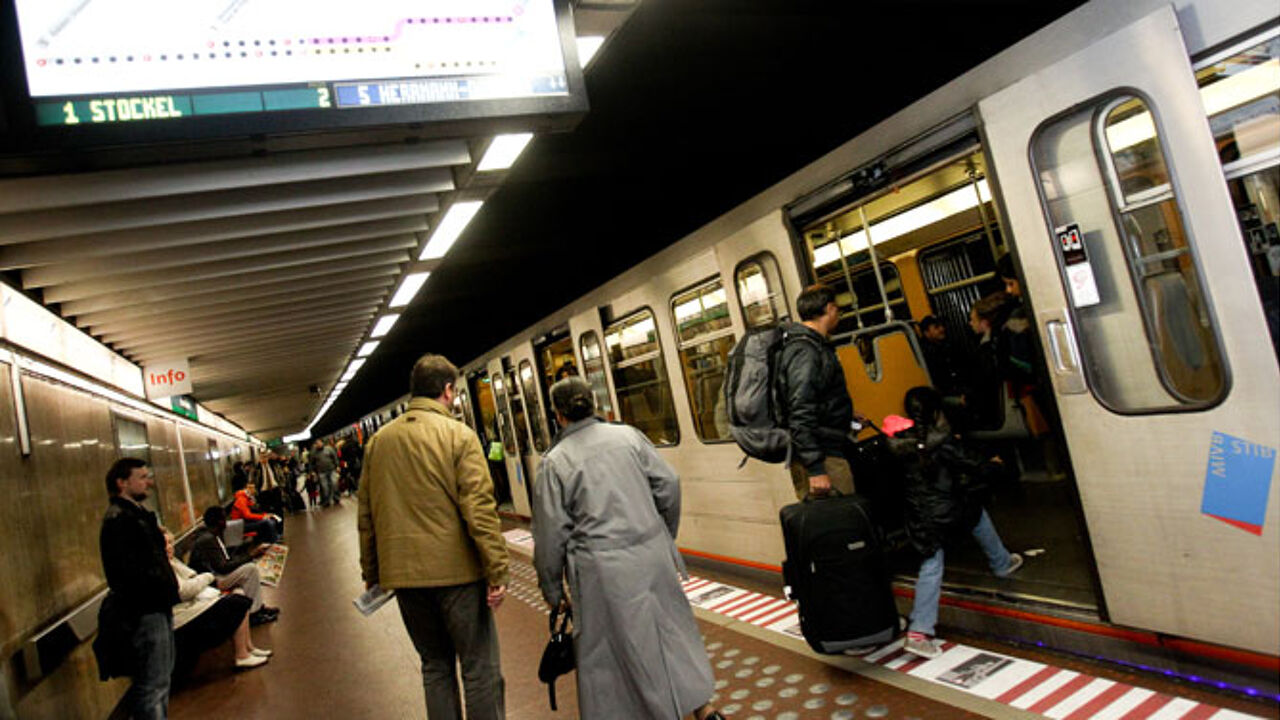 Saturday 10 May Is European Opera Day and passengers on the capital's trams, buses and metros are being treated to a selection of arias from the likes of Mozart, Verdi and Händel.
Singers are performing at the De Brouckere metro station between 11 am and 6pm and at the Rogier metro station between 4:30pm and 6pm. They will mingle with passengers and surprise them with an opera aria.