Wind and kite surfers beware of fines
The Governor of West Flanders Carl Decaluwé has told wind surfers and kite surfers not to go to the Flemish Coast this weekend. With wind speeds of 8 Beaufort expected today and tomorrow wind and kite surfers were expected to flock to our sixty-odd kilometres of coast to practise their sport this weekend.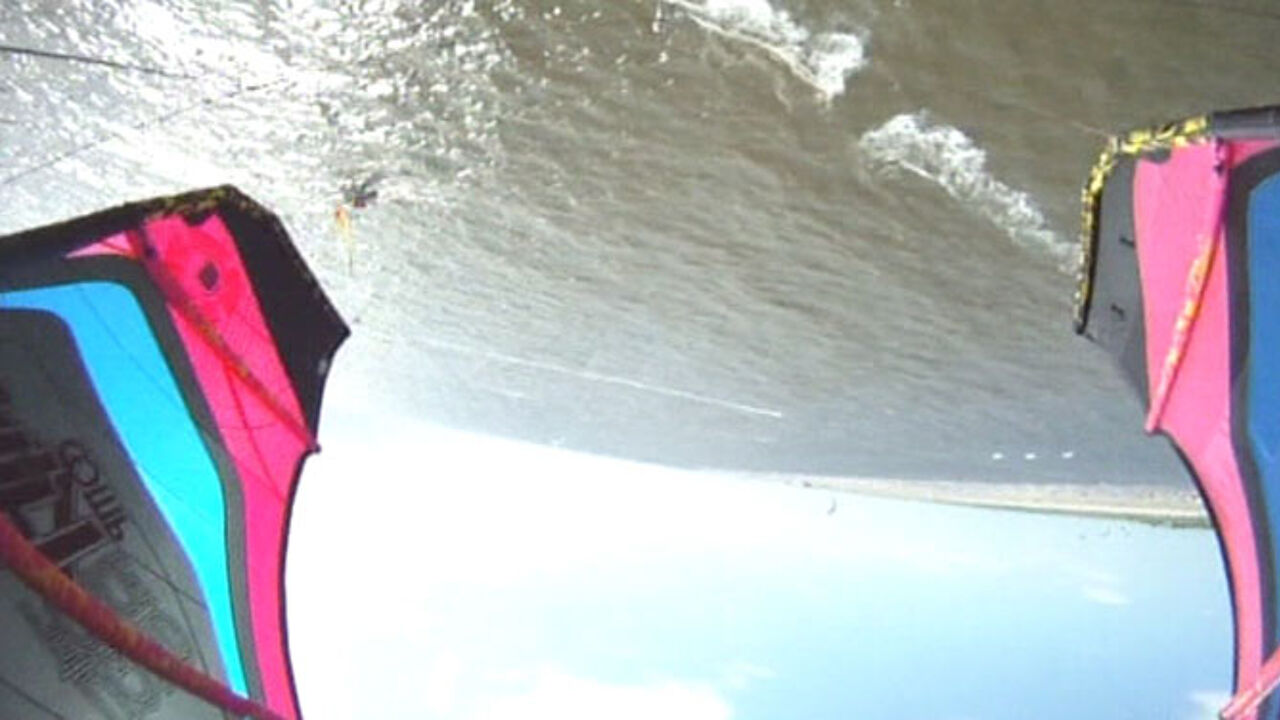 However, Governor Decaluwé warns that wind and kite surfing is banded due to the high wins and that anyone breaching the ban risks a fine.
A Royal Decree on the issue is clear: kite surfing is forbidden when wind speeds exceed 7 Beaufort. Governor Decaluwé told VRT radio that "I would like to ask everyone to act responsibly and not to take to the sea. Those that break the ban will be sanctioned".
There will be extra patrols by police and coast guards to ensure the ban is adhered to anyone caught breaching the ban will be fined.