Belgian reconnaissance team off to Nigeria
Belgium is to send a reconnaissance team to Nigeria. The team will be made up of staff from the Foreign Ministry and the Federal Ministry of Health. The announcement that a small team of Belgian experts will be sent to the West African country was made on by the Federal Health Minister Laurette Onkelinx (Francophone socialist) and the Foreign Minister Didier Reynders (Francophone liberal) on Saturday.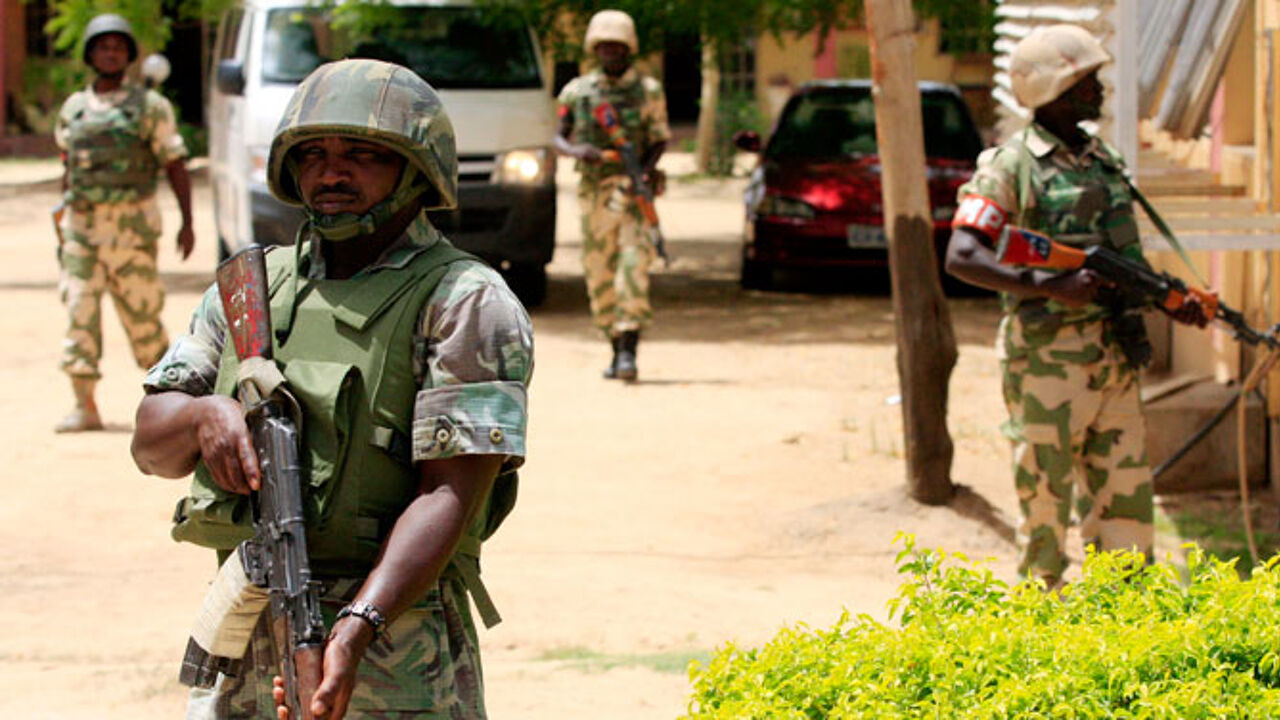 The decision to send a reconnaissance team to Nigeria has come about as a result of the abduction of 223 Nigerian schoolgirls by an extremist Islamist group last month.
The Belgian will have the support of the Nigerian authorities during their mission that will last for three to four days. The Belgian team will look into the possibility of set a team to offer medical and psychological support to the families of the abducted girls, as well as the girls themselves once they are released.
On the basis of the renaissance team's findings, the Federal Government will decide whether Belgium should send its own team or propose initiatives at a European level.