"Please don't vote for us!"
Ten candidates, who are standing in Brussels for the party 'Egalitaires', have asked the electorate not to vote for them. Their party has decided to pool unused votes with two far right parties in the hope of beating the election threshold. The ten candidates want nothing to do with this operation.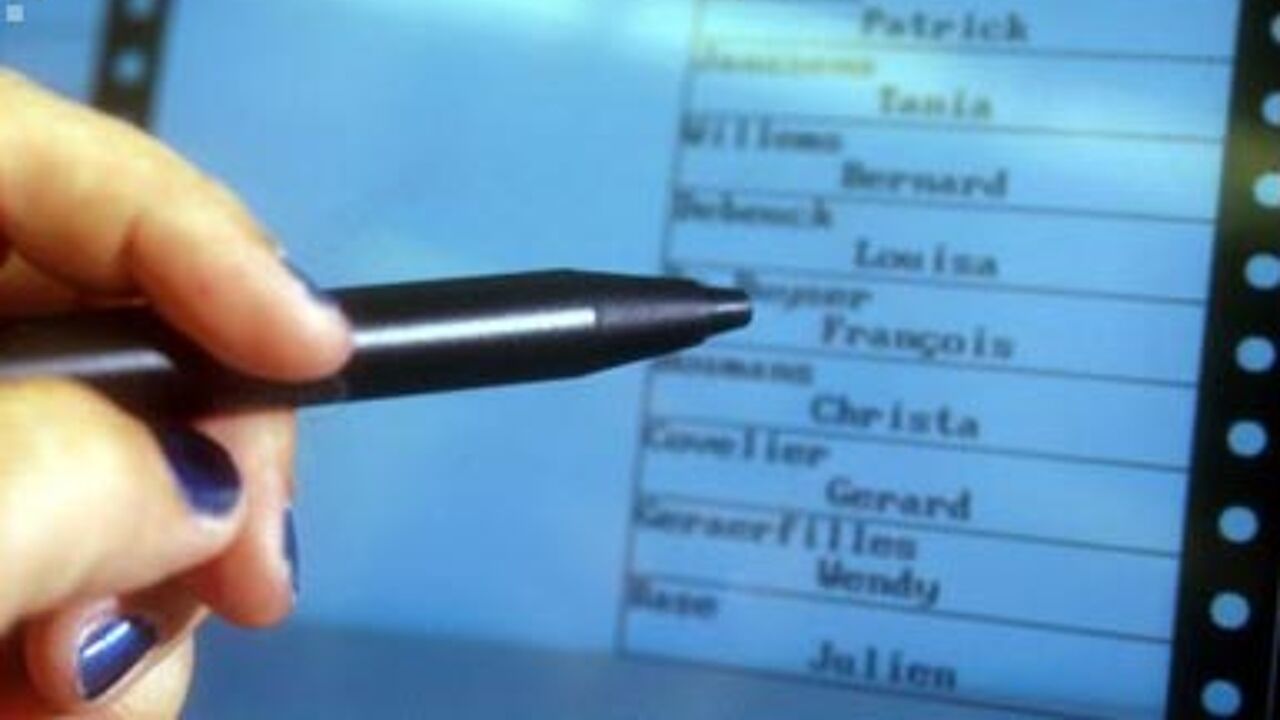 "We don't want a vote for us to be used to elect a far-right candidate." We don't want to be elected on votes cast for these parties. We're asking people not to vote for us. At this stage our names cannot be removed from the ballot paper."