Solution for Brussels Airport noise nuisance problems?
"If noise nuisance levels are posing a too heavy burden on Flanders and Brussels, then we may have other solutions, like Liège or Charleroi." This was suggested by the Secretary of State for Mobility, Melchior Wathelet (Francophone Christian democrat) in the VRT radio programme "De Ochtend". His words could be rephrased as follows: if Flanders and Brussels can't live with the present noise nuisance, they will have to accept that jobs will move to Wallonia. Flemish politicians rejected this idea, as Brussels Airport is located in Flanders and a shift would imply Flemish job losses.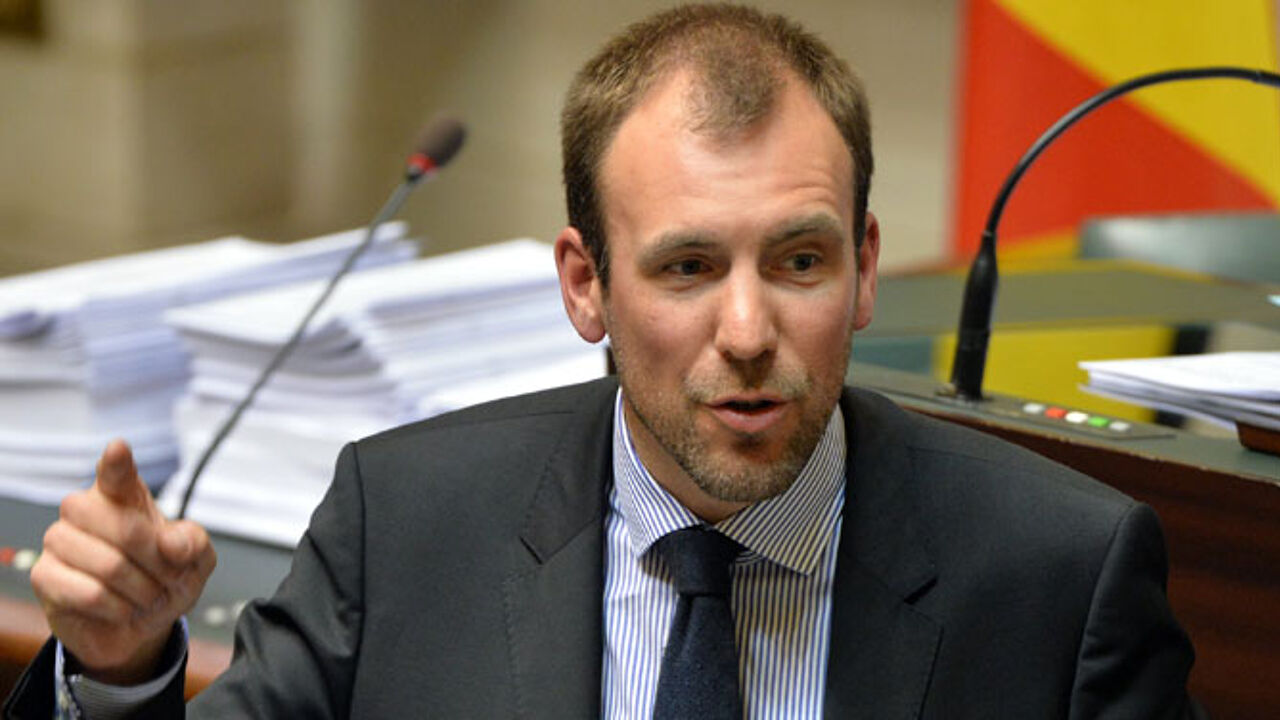 Mr Wathelet was in the eye of the storm last week after giving in to complaints of Brussels residents concerning noisy aircraft overflying the capital. Brussels Airport is located in Zaventem, just northeast of Brussels.
Mr Wathelet decided to change the flight plan, but this posed a heavier noise burden on the Flemish municipalities north-west and north-east of Brussels. The Flemish government decided to start a political "alarm procedure" by invoking a conflict of interest, after which the new flight plan was suspended for two months.
It seems there is no good solution to the problem, considering the location of Brussels Airport close to the city, but Mr Wathelet today came with the suggestion to move certain activities to the regional airports of Liège and Charleroi in Wallonia. "We have a gigantic potential there", Mr Wathelet said. "We also want more jobs and economic activities in Wallonia. We invested a lot in the airports, so we are ready to raise capacity."
The Walloon Prime Minister, Rudy Demotte of the Francophone socialists, agreed about this. However, the Flemish PM Kris Peeters was quick to react. He rejects this idea, as it would imply that jobs would move from Flanders to Wallonia. The Flemish nationalists of N-VA even held a small (symbolic) protest march to the offices of Mr Wathelet to let him know there is no way they will accept this proposal.