What does the Flemish parliament do?
On 25 May the people of Belgium go to the polls in the general election. In Brussels and Flanders voters will also be electing the Flemish parliament.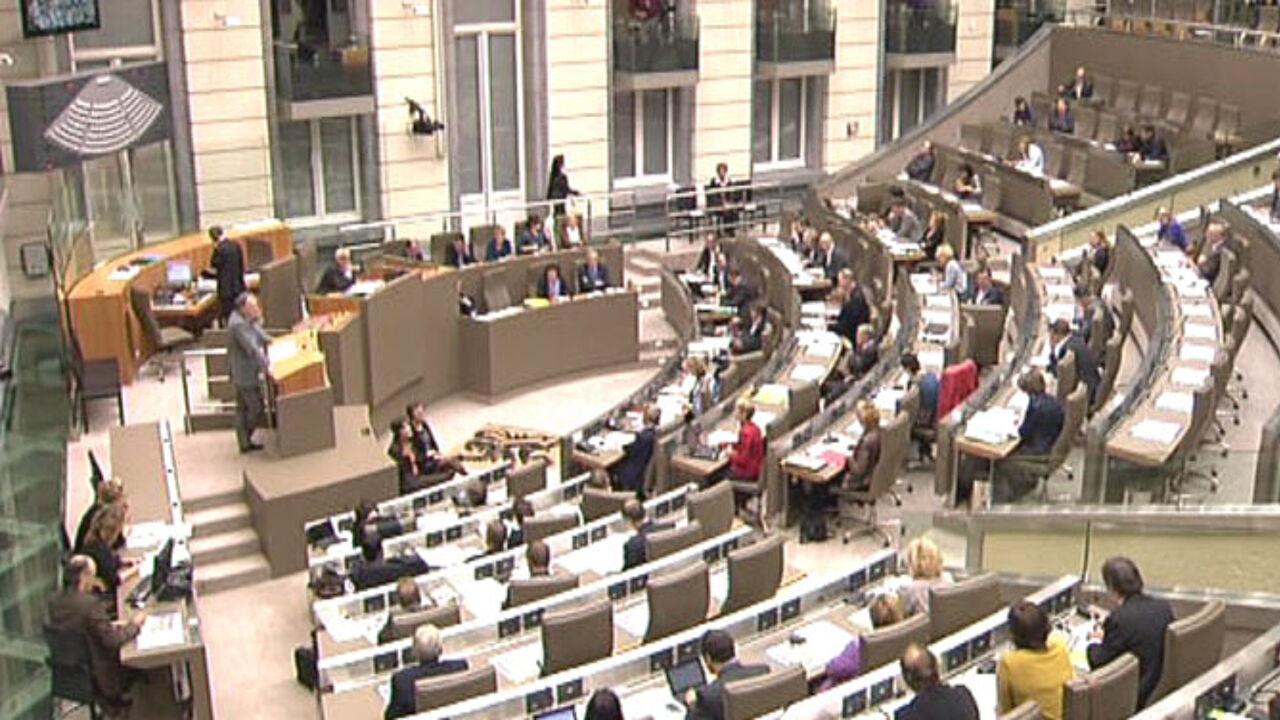 The first direct elections for the Flemish parliament were staged in 1995. This month it's already the fifth time that Flemings will elect a parliament of their own.
The Flemish parliament keeps tabs on the Flemish government and can enact Flemish legislation in the fields for which the parliament is qualified. Flemish powers include education, culture, well-being, the environment and urban and countryside planning.
As a result of the latest package of state reforms both the Flemish parliament and the Flemish government are being handed extra powers. In future it will be the Flemish parliament and no longer the federal parliament that has the final say in matters regarding child allowance, checks on the unemployed, animal welfare, driving lessons, service cheques and the price of a stay in a nursing home.

The Flemish parliament and the Flemish government will have more money to spend too. Until now the total budget was 28 billion euros. This now rises to 38 billion euros. This contrasts with only 31 billion euros for the new federal parliament, though that figure doesn't include expenditure in social security worth 67 billion euros.
The next Flemish parliament will have more powers and will be able to spend more making the result on 25 May more important than ever.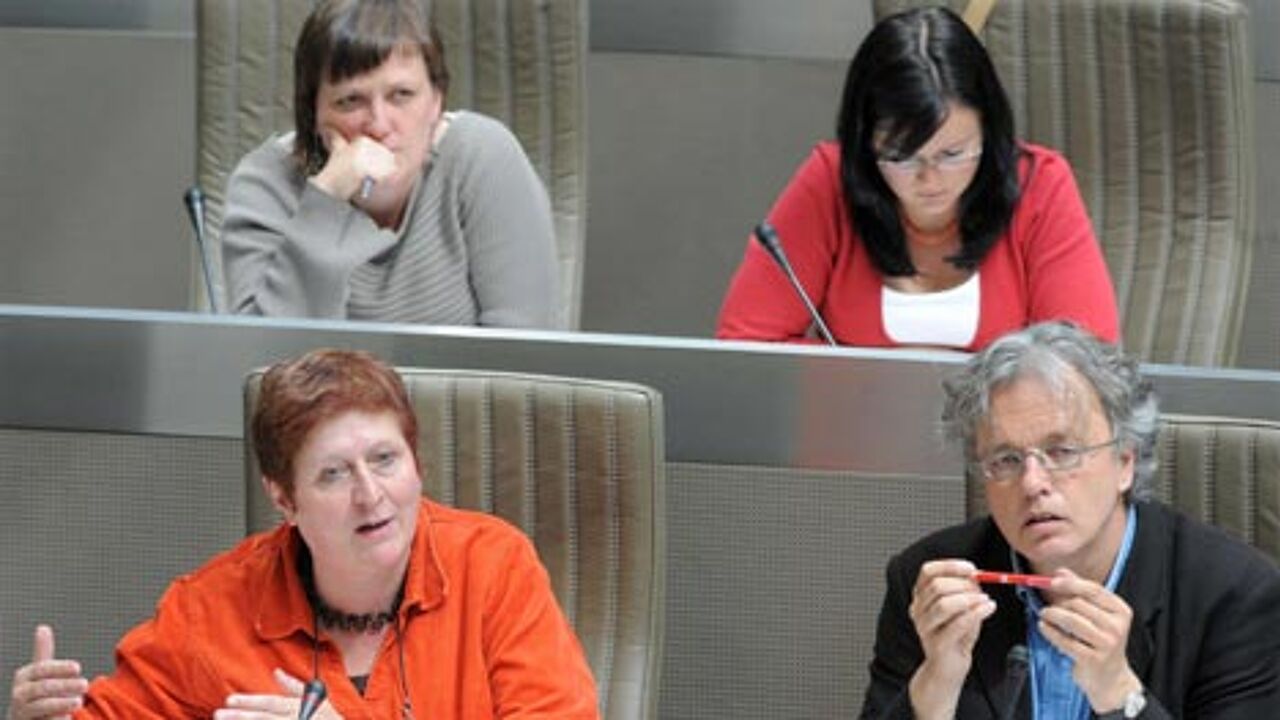 The Flemish parliament has 124 seats. Lawmakers are elected in five provincial constituencies: Antwerp (33 MPs), East Flanders (27 MPs), West Flanders (22 MPs), Flemish Brabant (20 MPs) and Limburg (16 MPs) and in the Brussels Region (6 MPs).