Belgian refugee identified as inspiration for Agatha Christie's Hercule Poirot
Britain's Daily Telegraph newspaper reports research that claims to identify the man who inspired Agatha Christie's Belgian detective, Hercule Poirot. Hercule Poirot is said to have been modelled on a 57-year-old Belgian gendarme, who fled his country in the face of advancing German troops.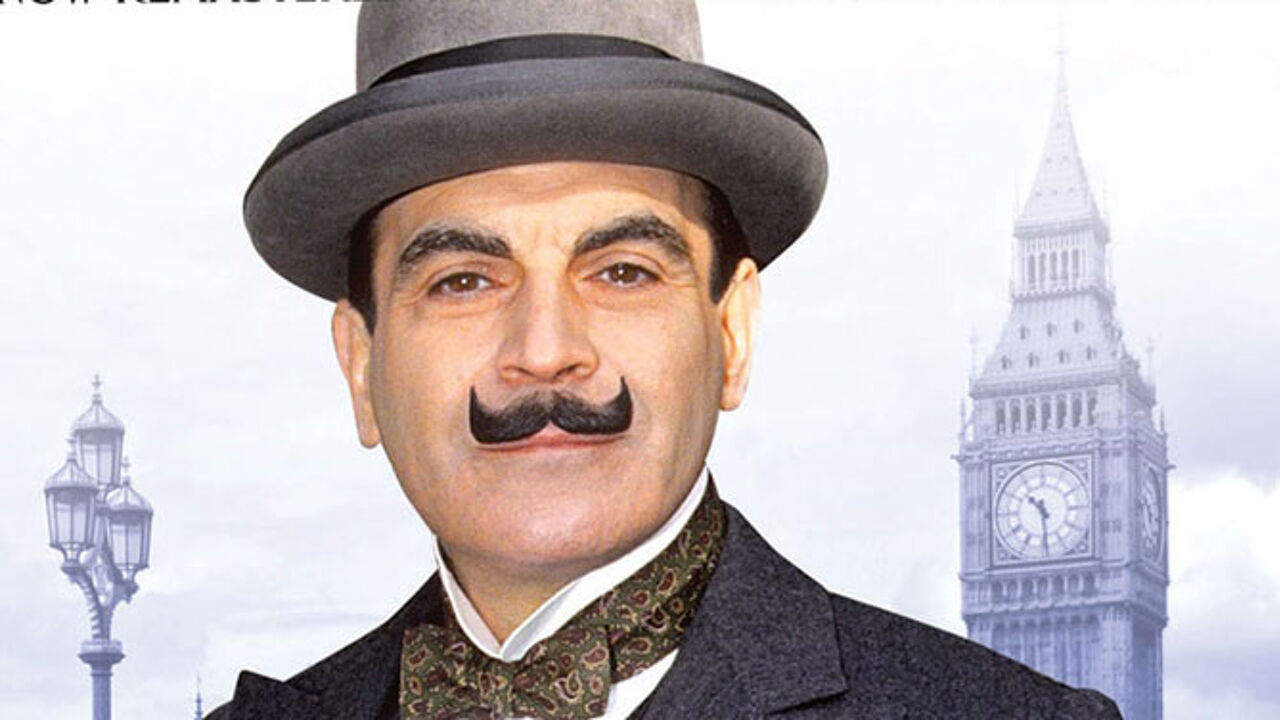 AP2012
It has been described as one of literature's greatest mysteries, but a real life policeman from Belgium is now believed to have stood as an example for the iconic sleuth.
The author never named any particular person as her inspiration, but the Telegraph reports an amateur researcher has discovered that a man called Jacques Hornais was the real-life Poirot. Agatha Christie is thought to have met Hornais when she played the piano for him in her home town of Torquay in the county of Devon. Hornais, a retired gendarme or state police officer, fled his country in the face of advancing German troops and made his way to England in 1914 as did the fictional Poirot.
Hornais travelled to Exeter to meet Alice Graham Clapp, who logged his name in her diary. Mrs Clapp helped about 500 Belgians to find a place to stay during the Great War. She was later honoured by the Belgian government.