Dutch have a blast with Guy Verhofstadt
Thanks to a couple of Dutchmen everybody is now able to create their own poster for Guy Verhofstadt, the former Belgian prime minister and the liberals' candidate for commission president in the European elections. The 'Verhofstadt poster generator' is an online tool that allows people to play with Mr Verhofstadt's campaign poster.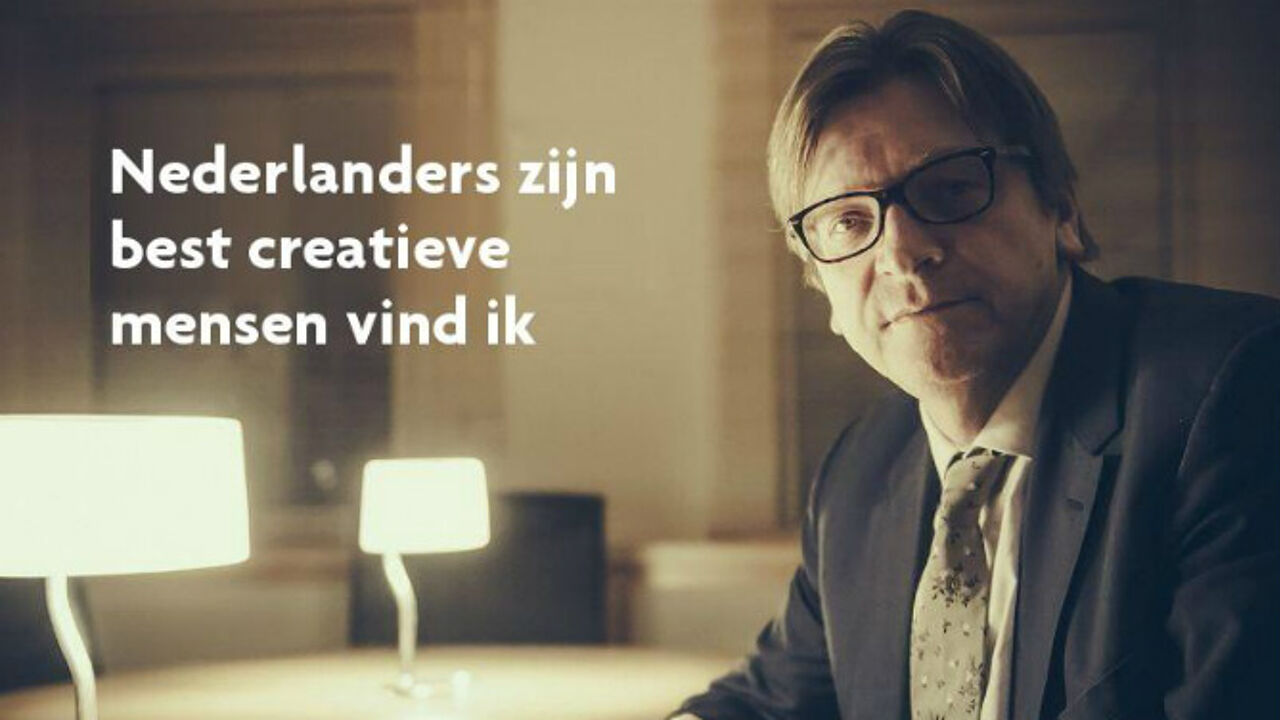 Mr Verhofstadt unveiled his poster last Saturday. His slogan is "When he speaks Europe listens". The slogan provided food for thought for a number of Dutch individuals who have developed an online tool that enables you to create your own Verhofstadt poster with a slogan of your own.
Within minutes of the app going online social media websites were inundated with creative messages including "Erectile dysfunction. Talk about it" and "Verhøfstädt tafellamp", a reference to the table lamp on the poster and the range on offer from the Swedish low budget furniture giant Ikea.
Click here to create your own version of the poster.
 
The liberals' candidate for commission president isn't too bothered. He even decided to make use of the tool to make an alternative version of his own displaying the words: "I believe the Dutch are quite creative people". The Euro MP posted the result on Twitter.