Pepperspray to be handed out in Antwerp
As the election campaign goes into top gear Aveilig, a small organisation centred around Vlaams Belang supporter Toon Truyman, has unveiled plans to hand out pepper spray at metro station Opera in Antwerp on Thursday.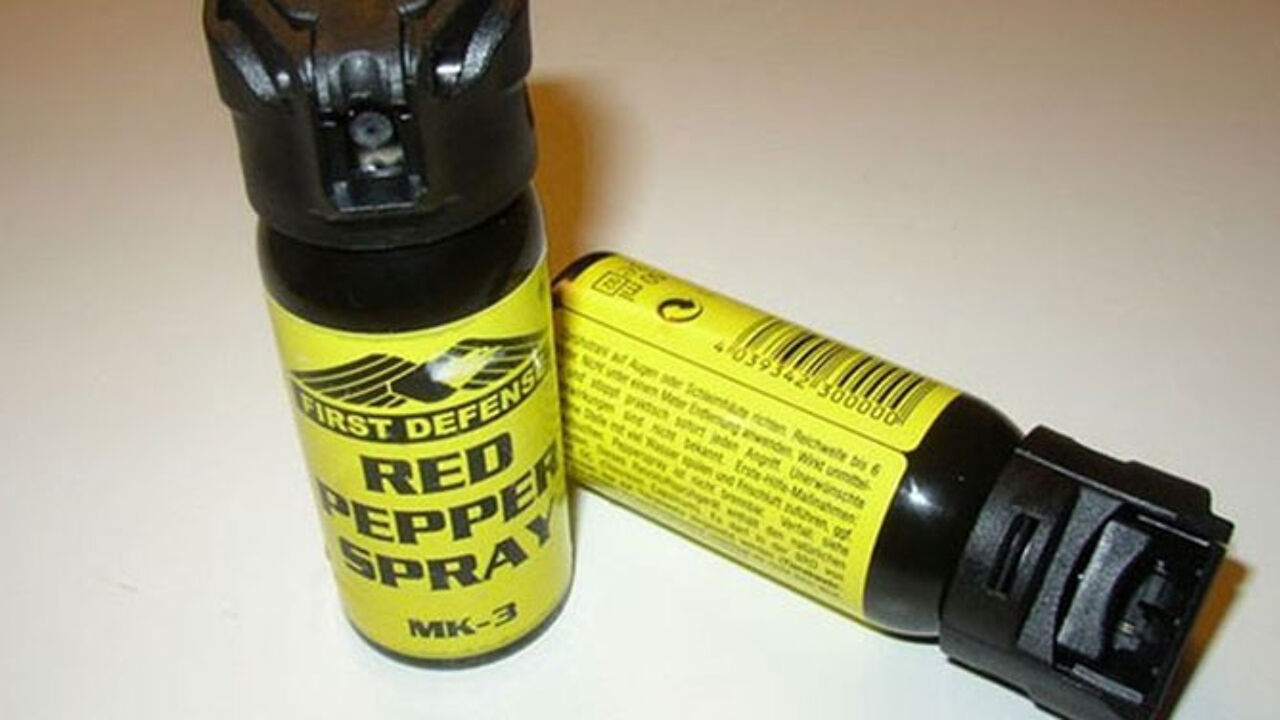 Aveilig, an organisation that calls for greater security on public transport, intends only to offer the sprays to adults: "We are going to distribute 50 pepper sprays" Toon Truyman told the daily Het Laatste Nieuws. "We want to put pressure on politicians to change arms legislation. Citizens should be able to protect themselves against armed criminals."
The action has the support of several leading figures within the far right Vlaams Belang party. Filip Dewinter and Anke Van dermeersch will attend the event.
Filip Dewinter: "Vlaams Belang believes that defensive arms that do not inflict permanent injury should be legalised."
Pepper spray is an illegal arm in Belgium and the police have informed Aveilig that a police report may be drawn up if they go ahead on Thursday.