See your local ballot paper for 25 May
People interested in seeing the ballot paper for their local municipality for the 25 May elections can now make use of a handy tool developed by our stalemate deredactie.be.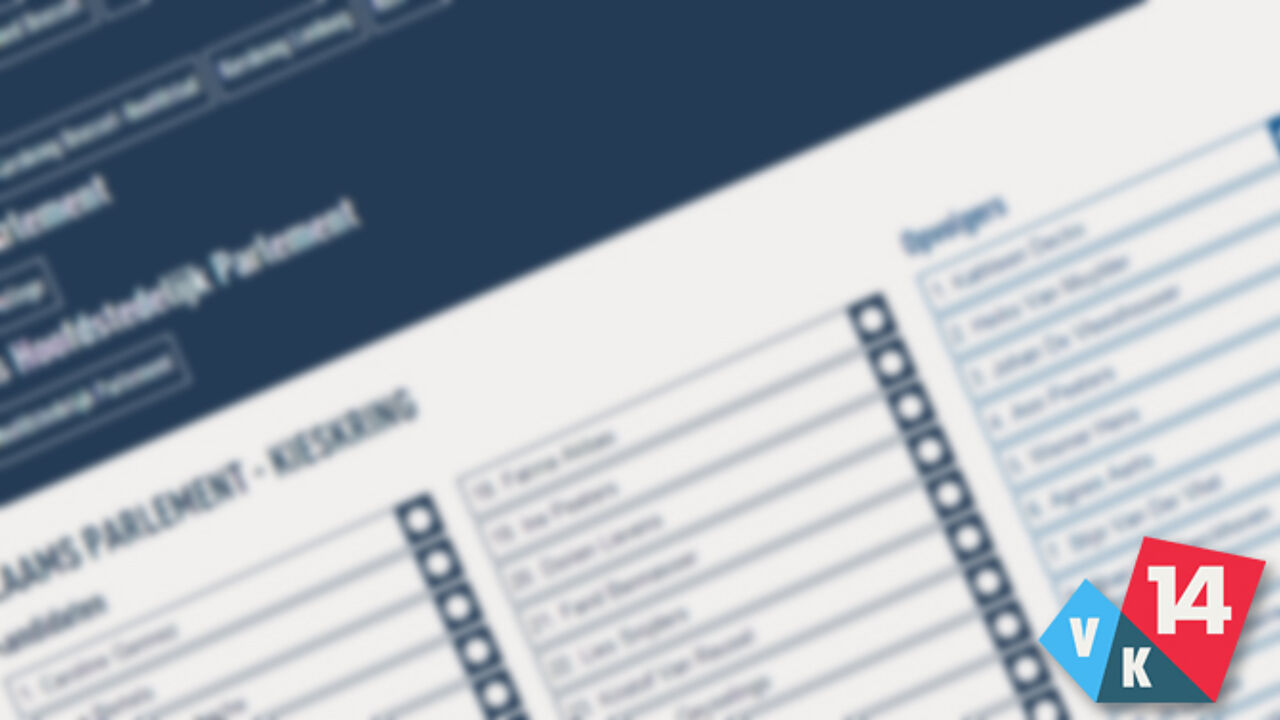 Click here and fill in the post code of the municipality where you live where it says 'Alle lijsten en kandidaten 'and you will be able to see the candidates that the parties are fielding in the various elections being staged a week on Sunday.
Use the postcode of your municipality and not of your district. People living in 'facility' municipalities, where linguistic minorities enjoy special rights, will have to view both options presented in order to see all options. The tool can also be used by filling in the name of a candidate in the search box.