A crocodile in Brasschaat?
The residents of leafy Brasschaat, north of Antwerp, have been on their guard in recent days amid rumours that a crocodile is swimming about in a local drainage ditch. Ten days ago the local police in Brasschaat received a photo of a crocodile from a concerned resident. Since then extra patrols have been carried out in an effort to trace the reptile.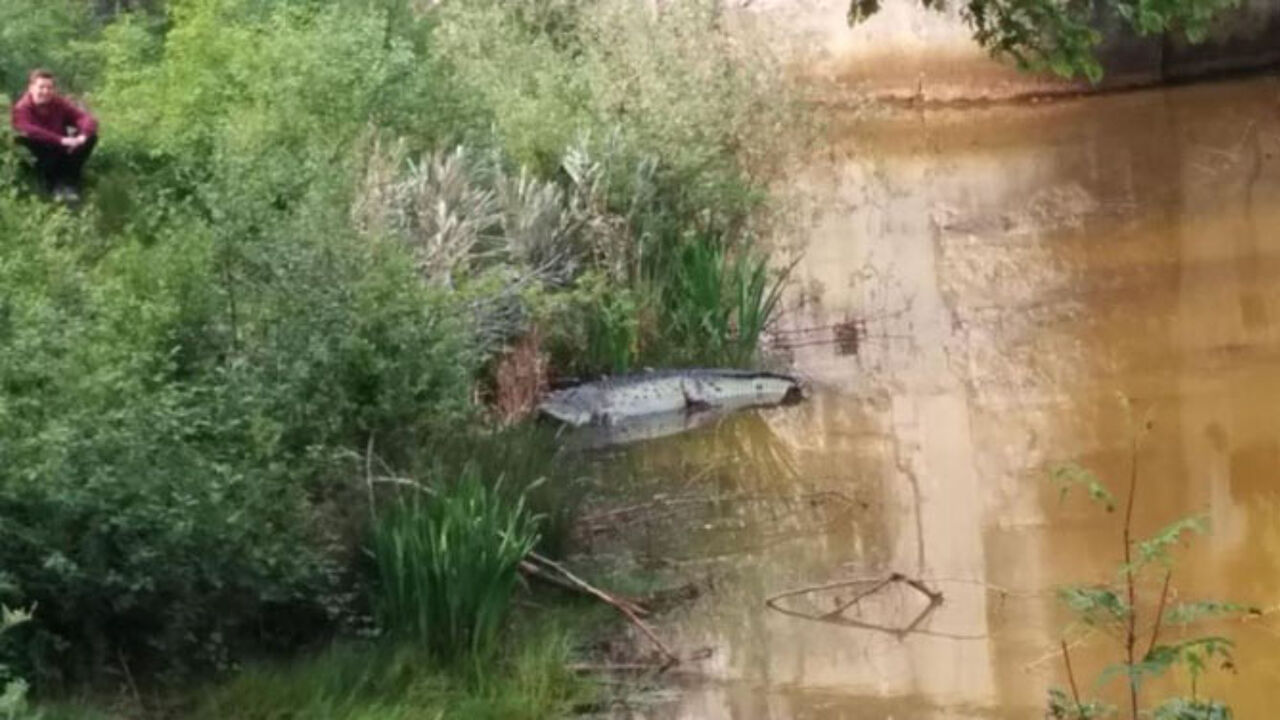 The Head of the Brasschaat Local Police Service Bart Van Cleuvenbergen told the VRT that "We received a photograph on 4 May." It was taken by a leader in the local branch of the Catholic youth organisation Chiro.
The youngster went to the police as he believed that there was a crocodile swimming in the drainage ditch. "We have had the photograph examined by technical experts and they confirm that it is genuine", Mr Van Cleuvenbergen added.
Nevertheless, the police have their doubts as to whether what is on the photograph really is a crocodile. "What we see looks like a crocodile. But is it real or a replica? You can't say that with any certainty. Theoretically it's possible as a crocodile could survive in these temperatures", the police chief says.
The photograph also features a young man standing next to the water. The man is not known to the youngster that took the photo and the police are keen to speak to him. As a precautionary measure Mr Van Cleuvenbergen advises visitors to the Brasschaat fort to be on their guard.