Child Focus to launch smartphone app
The Foundation for Missing and Sexually Exploited Children Child Focus is to launch a new smartphone app. A growing number of Belgians, especially young people, are using smartphones to communicate online. Child Focus recognises this and has now decided to launch its very own app.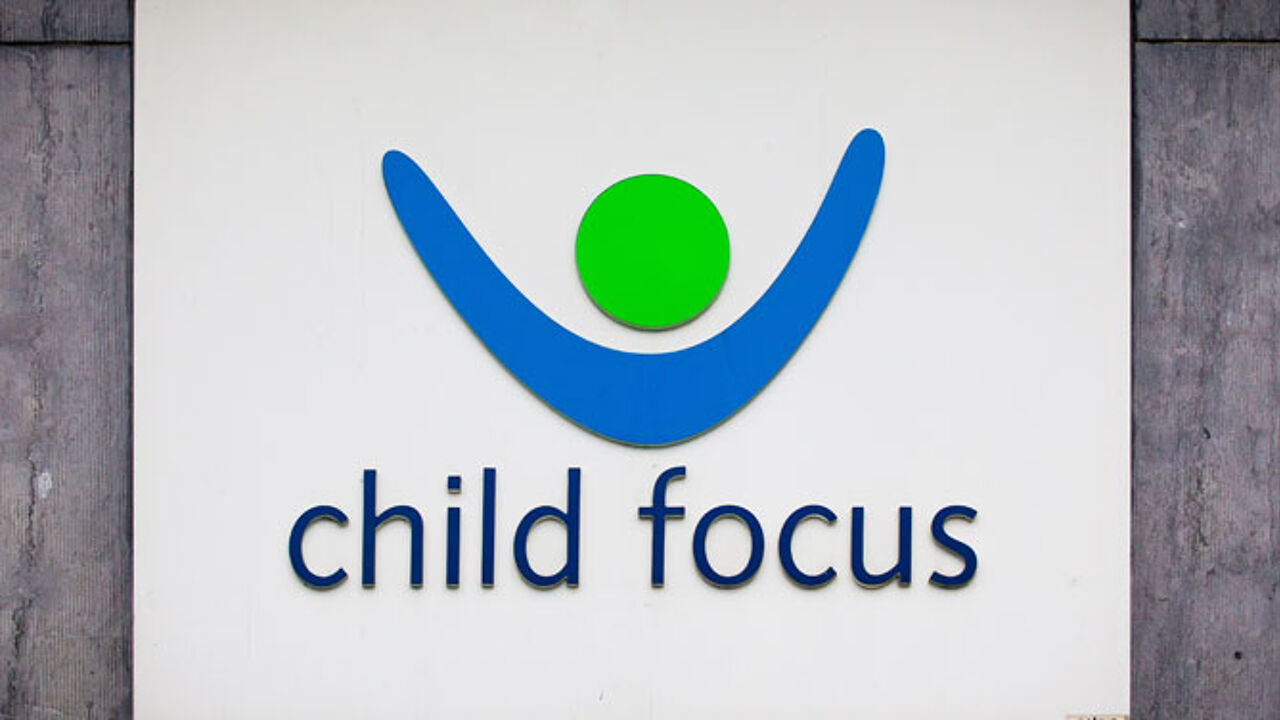 The new app will be launched on 25 May, International Missing Children's Day. Child Focus has called on candidates in the European, Federal and regional elections to where a forget-me-not badge on election day (also 25 May). The forget-me-not is the international symbol for missing children.
This month Child Focus is running a campaign, distributing hundreds of thousands of forget-me-not stickers and 18,000 forget-me-not posters. Child Focus has also teamed up with the supermarket chain Carrefour. 10% of the money Carrefour makes on 20 branded products will do donated to Child Focus.
"Fewer case, younger victims"
Last year Child Focus has dealt with fewer cases involving the disappearance or sexual exploitation of minors than was the case in previous years.
However, the nature of the cases coming to the attention of Child Focus has become more serious. The victims are becoming ever younger.
During 2013, Child Focus dealt with 989 cases of minors running away from home. This is 10% down on the figures for the two previous years. The number of cases of international child abductions was down 15% to 383.
Meanwhile, the number of cases of sexual exploitation of minors was down by 20% to 502. With its new chat chatbox www.116000.be, Child Focus hopes to become more accessible especially to young people. Up until now, the organisation's emergency hotline could only be contacted by telephone.
Despite the general fall in the number of children being reported missing, the number of what is discribed as "very worrying disappearances" rose slightly (up from 279 in 2012 to 282 last year). The average age of child victims of sexual exploitation fell. The number of very young victims (under 6) rose from 71 in 2012 to 78 in 2013.