More checks on cash payments
The Economic Inspectorate is carrying out an increasing number of checks to make sure that vendors are ahearing to rules limitting the amount that can be pay by customers in cash. According to a report in Wednesday's edition of the daily 'De Tijd'. The number of checks has increased tenfold over the past two years from 70 to nearly 700.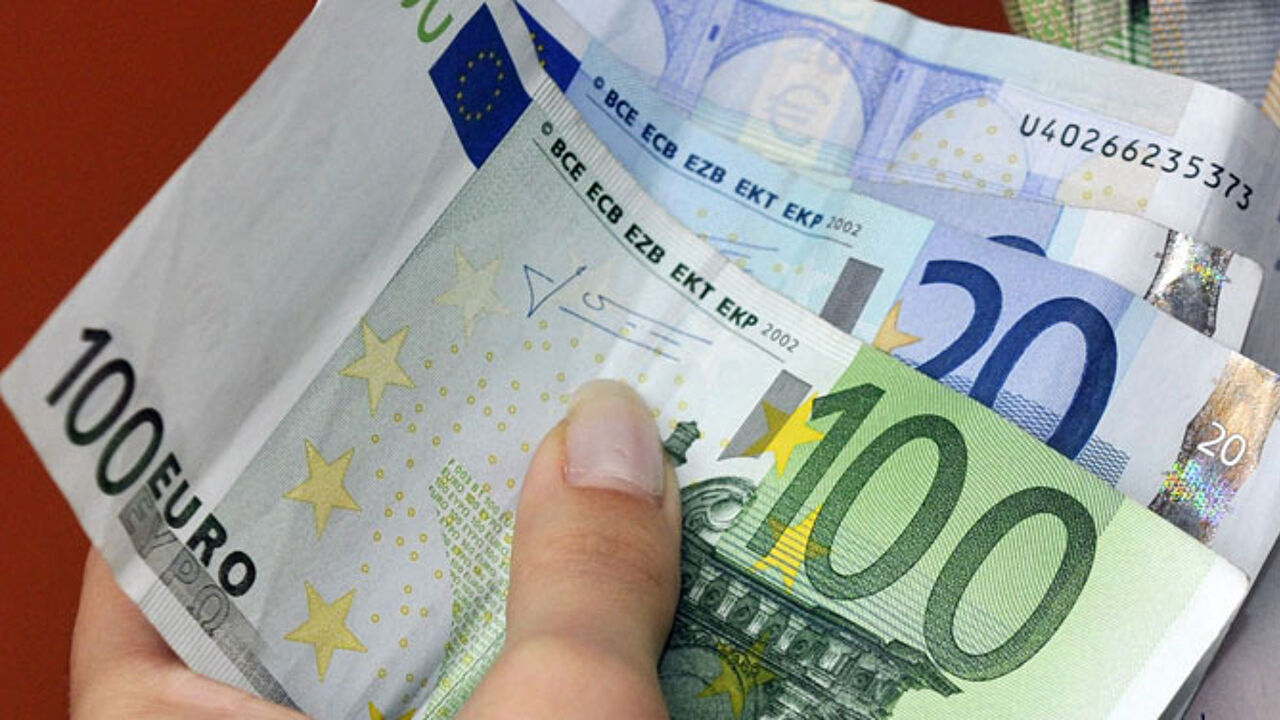 The restiction on how much a customer was allowed to pay in cash for, for example, a car used to be largely ignored. However, this has changed since last year.

The Economic Inspectorate's Chantal De Pauw told the paper that "Since January the upper limit on cash payment has been lowered to 3,000. Of course checks need to be made to ensure that the rules are being enforced."
Car sales outlets were among the vendors that have been been subject to extra checks. Six out of ten car dealers tested were found to be in contravention of the rules.