Secret NATO document falls foul of hackers
The same hackers that broke into the computer network of the Belgian Foreign Ministry are now also believed to have intercepted a secret NATO document. Those investigating the leak believe that the hackers are based in Russia.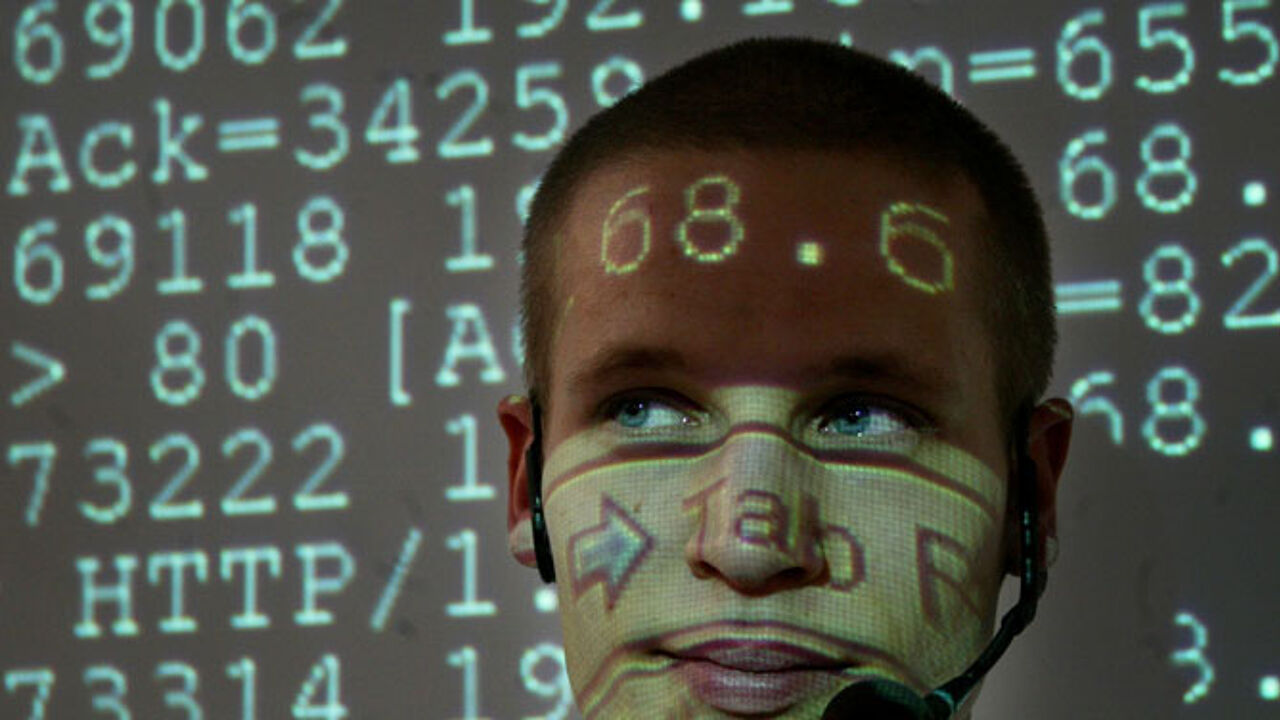 AP2005
After last weekend's revelation that the Belgian Foreign Ministry's computer network had been hacked, the Belgian military intelligence service ADIV has received a tip from its American counterpart CIA that the network has been infected with the so-called snake virus.
The Interior Ministry's computer network was switched off for a time, but since Tuesday civil servants at the Ministry have been able to use the internet again. However, it will be some time before all the ministry's servers will have been made virus-free.
It now also appears that an important NATO has been intercepted. The document contains information about new potential new sanctions against Russia for the country's alleged role in the crisis in Ukraine. It is not yet clear how much damage has been done.
What is almost certain is that the Snake virus comes from Russia. In the past, the virus has been detected on computer networks in Ukraine and Lithuania. The are also reports of the snake virus having infected computer systems in Georgia, the UK and the United States.
The Federal Government is treated the hacking very seriously over and in the past few days high-level meetings have been held between the Prime Minister, the Interior and Foreign Ministers and the Heads of the Security Services.