Turkish engineer quizzes Euro MP Annemie Neyts
In tonight's episode of Fans of Flanders expat Devrim Kucuk puts the heat on veteran Flemish liberal and Euro MP Annemie Neyts (Open VLD). As she is the liberal spokesperson in the EP when it comes to Foreign Affairs, Kucuk wants to know more about her views on the EU, its relations with the rest of the world, its changing attitude towards new member states and the challenge it now faces with regards to Ukraine.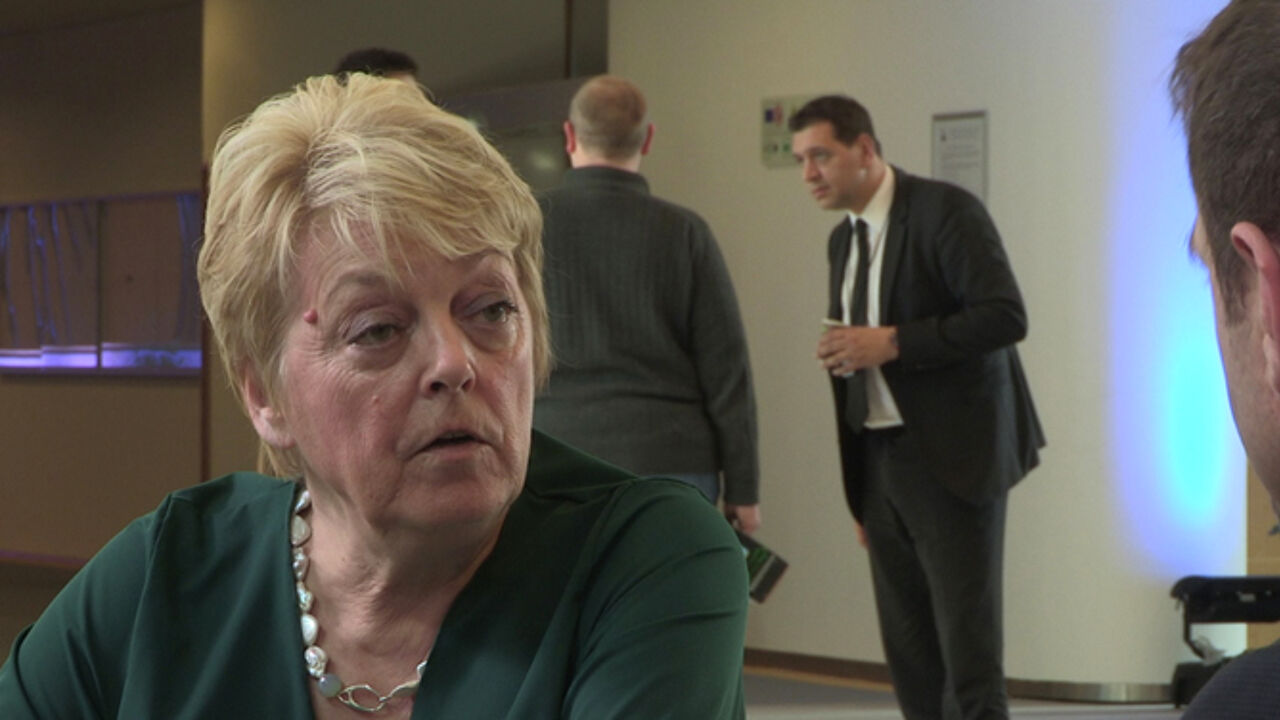 If you want to find out more, watch tonight's episode of Fans of Flanders on the VRT television channel OP12 at 8 PM. The episode will be repeated on TV on één next Saturday, May 17th, at 11.15 AM and on Canvas next Sunday, May 18th, at 9 AM and 8.15 PM. The full-length interview will also be available on the Flandersnews and Fans of Flanders websites from Thursday onwards.
On May 25th the people of Belgium go to the polls to elect their 21 MEPs. Citizens from other EU states were able to register too and if you have done so, you can also take part in the vote.
In the run-up to the elections, VRT's expat TV show Fans of Flanders is putting six different Euro MPs in the spotlight. Each week a different Euro MP will face questions from an expat living in Belgium and hopefully that will help you decide who you'd like to vote for.
The series was filmed in the European Parliament with the kind support of the Information Office of the European Parliament in Belgium.
Voting is compulsory in Belgium. This means that if you have registered to vote, you should attend a polling station. In order to cast a valid vote you can either vote for a party or for one or several candidates from the same party.