"90% of LGBTs confronted with some form of violence"
According to a survey carried out by the University of Antwerp on behalf of the Equal Opportunities' Support Point, 90% of LGBTs (lesbians, gay men, bisexuals and trans-genders) have been confronted with physical verbal or psychological violence. Three in ten say that they have been the victim of physical violence.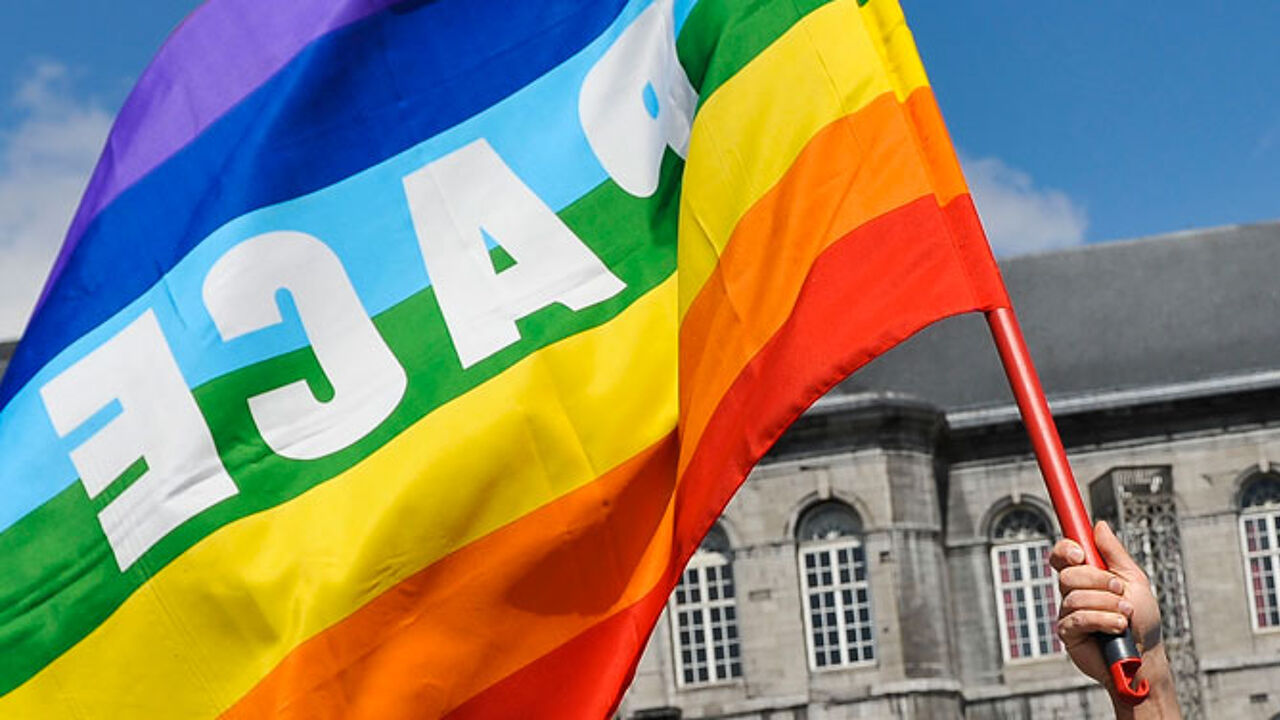 The online survey asked respondents that had been the victim of verbal, physical or psychological aggression to give details about the perpetrator.
In 40% of the incidents the perpetrator was acting alone, while in over the half of cases two or more people were responsible for the aggression".
Most of the perpetrators were white males. In around half of all cases the victim knew his assailant.
The survey also reveals that victims of homophobic violence have less self-confidence, worse mental health and are more likely to consider suicide. Many victims don't report verbal, physical or psychological aggression as they fear that it will only get worse if they do so.