"The loss of a great statesman, a rock and a warm person"
Tributes have been flooding in to the former Belgian Prime Minister Jean-Luc Dehaene who died on Thursday aged 73. The Flemish Prime Minister Kris Peeters said of his late Christian democrat party colleague that "With the death of Jean-Luc Dehaene we lose a great Christian democrat. A statesman that played a key role in Belgian politics over the past decennia as well as in the Europe in which we live today."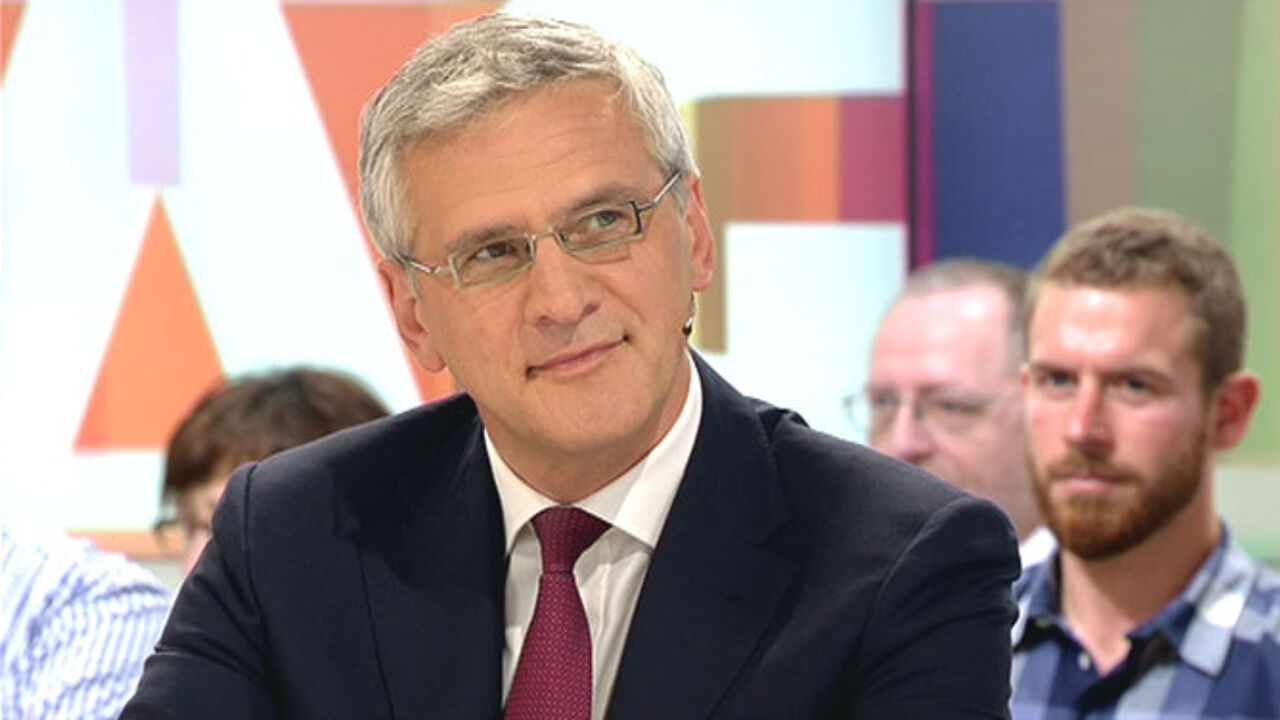 Mr Peeters went on to praise Mr Dehaene's skills as a negotiator and his ability to bring people of different views to a compromise.
Mr Peeters also stressed the key role that Jean-Luc Dehaene had played in the reforms that saw Belgium evolve from a unitary state to a federal country made up of regions and language-communities. "He was the father of federal Belgium", Mr Peeters wrote.
The Leader of the Flemish Christian democrat party Wouter Beke said in a statement that "The country has lost a great statesman and our party has lost a rock."
Verhofstadt: "Struck dumb by the news of his death"
Mr Dehaene's political rivals were also keen to pay tribute to him. The man that took over from him as Belgian Prime Minister after the 1999 federal election Guy Verhofstadt wrote on Facebook that "I am struck dumb by the news of Jean-Luc Dehaene's death."
The Leader of the Liberal Group in the European Parliament went on to write that "He was a man of his word, straight down the line. I was his successor as Prime Minister and as such we always had a close bond. In recent years we worked for a better Europe in the European Parliament. My thoughts are with Celie (Mr Dehaene's wife), his family and his friends".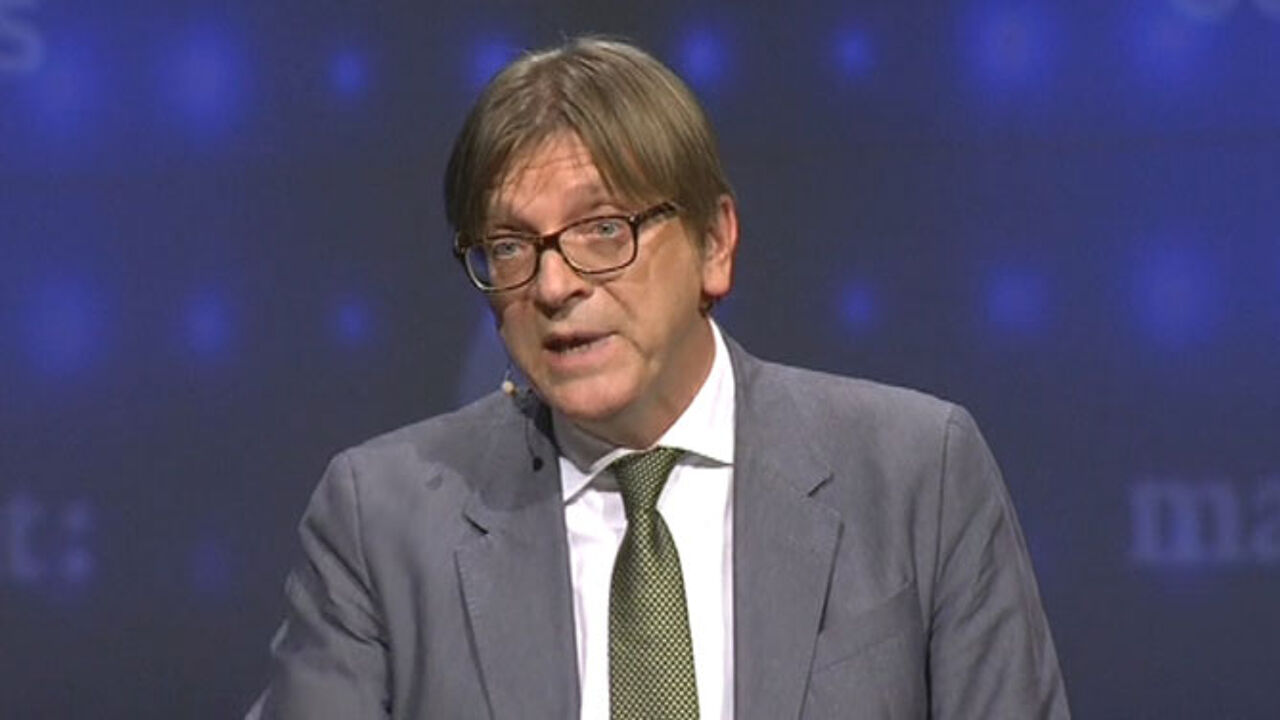 The former socialist Minister Willy Claes who served in Mr Dehaene's government said in a tribute that "That Brussels is the capital of Europe today is thanks to Jean-Luc Dehaene."
Mr Claes went on to say that "Together with Wilfried Martens, Mr Dehaene was the architect of federal Belgium."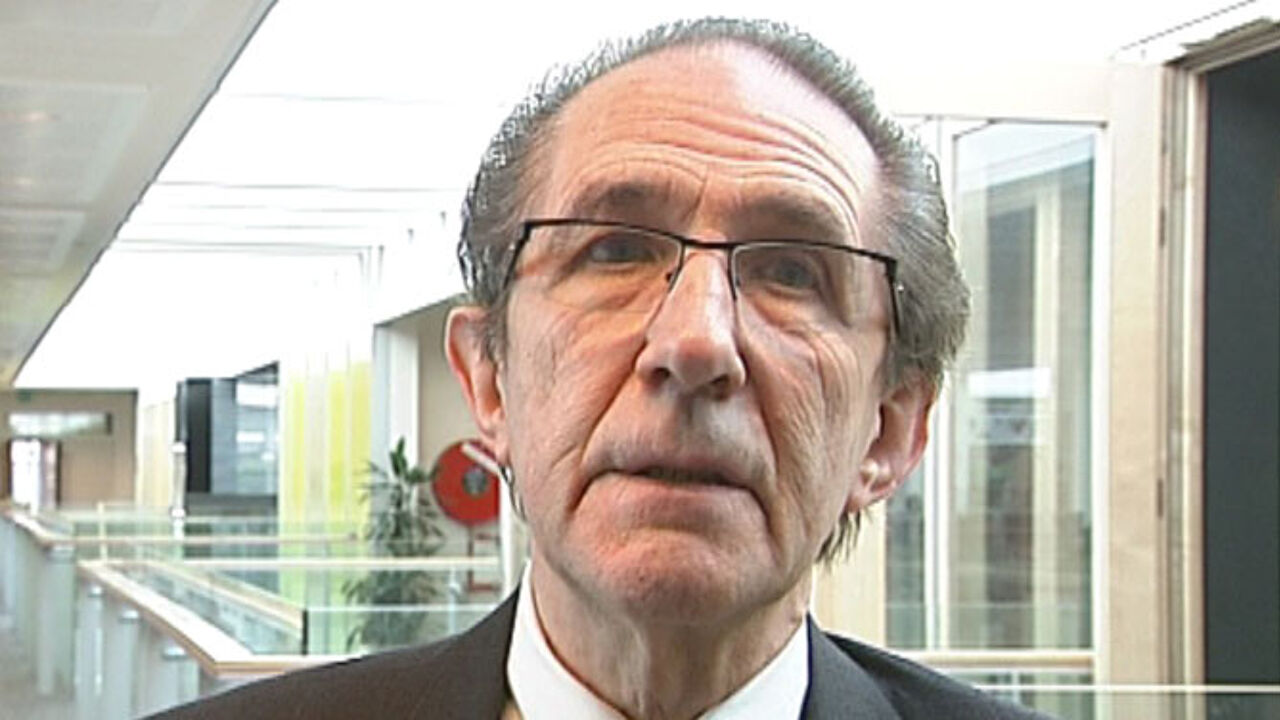 "Great and priceless political insight"
The leader of the Flemish national party N-VA Bart De Wever praised Mr Dehaene as being "A jovial man with a social conscience, a big heart and priceless political insight."
Speaking of the period during which the nationalists and Christian democrats formed an alliance, Mr De Wever said that he had learned a great deal from Mr Dehaene.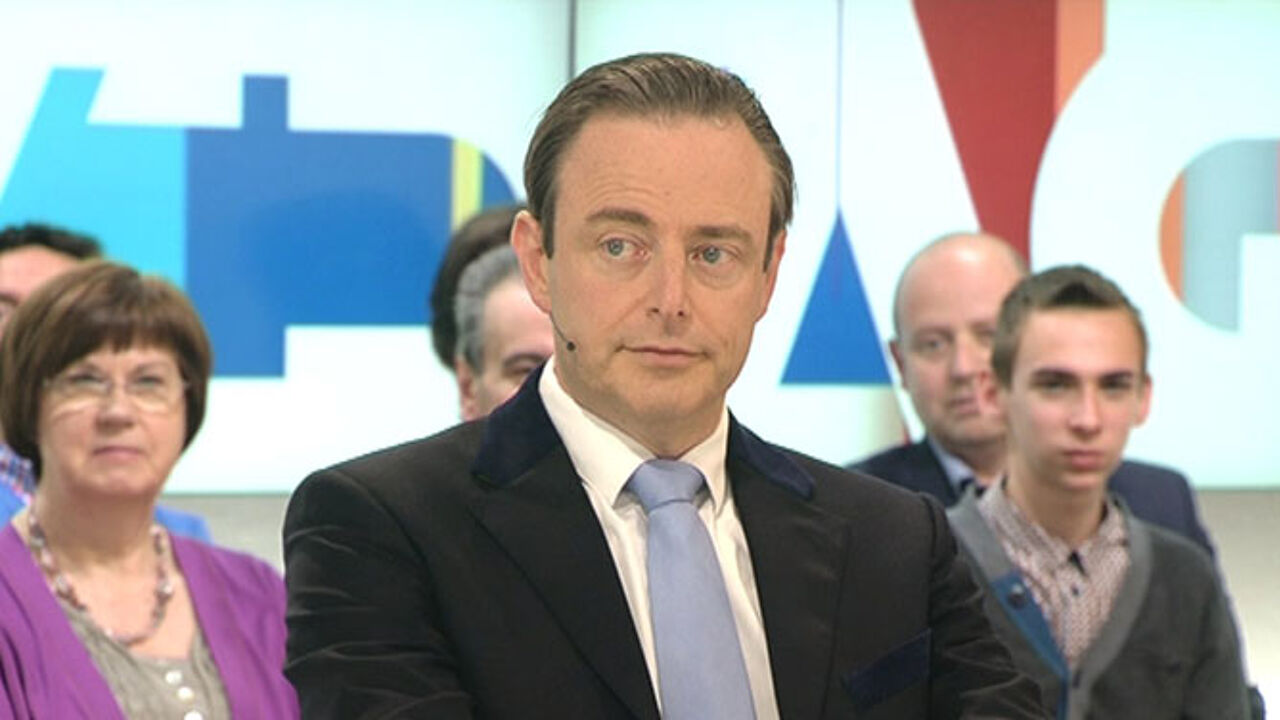 The Leader of the Flemish Greens Wouter Van Besien said that he would always remember Jean-Luc Dehene as a man that look to find solutions.
"He played a crucial role in the political history of Belgium and was always able to diffuse seemingly impossible situations by looking for solutions"