Artis-Historia points to make a return
A decade after they disappeared, Artis-Historia points are to make a return. The Artis-Historia sticker books were a great favourite here in Belgium. Many families have a least one and usually more of the books that covered a wide range of topics. The idea behind Artis-Historia was simple: you collected the points that were on printed on the packaging of a range of branded products and when you had enough you could either send off for a book or go to one of the Artis-Historia shops to collect your book in person.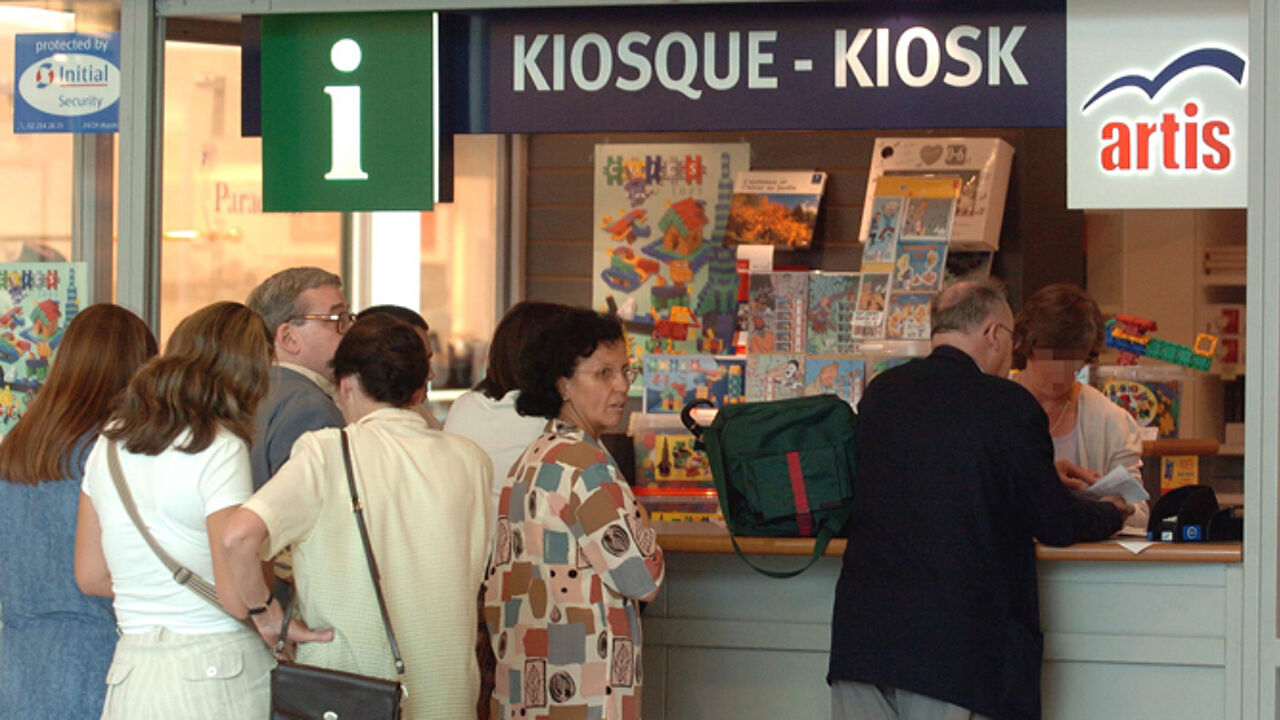 According to articles in Thursday's editions of the dailies 'Het Nieuwsblad' and 'Het Laatste Nieuws' the Belgians' love of old-fashioned things is the reason behind the decision to bring back Artis-Historia.
The Artis-Historia stickers and books were extremely popular between 1974 and 2004. Millions of us collected points from boxes of pasta, washing powder, coffee etc. The stickers could then be stuck into a book. Artis-Historia went in 2004 bankrupt.
Ten years later, the publisher Concrea has decided that it is time to re-launch Artis-Historia. Speaking in an interview with the daily 'Het Nieuwsblad', Concrea's Pilip Gielkens said "We're going to start working on the re-launch in September so that everything is ready before Christmas".
From September Artis-Historia points will start to reappear on a range of products. Concrea is current in negotiations with a number of Belgian companies and supermarket chains. Mr Gielkens says that he has every confidence that the re-launched Artis-Historia will be a success.
In addition to the classic sticker books, a digital platform will also be launched.