Federal Economy Department IT network hacked
The Federal Economy Minister Johan Vande Lanotte (Flemish socialist) has confirmed that the Federal Economy Department's IT network has been the victim of hacking. News of the latest case of a Federal Government department's computer system having been hacked is reported in Thursday's edition of the financial daily 'De Tijd'.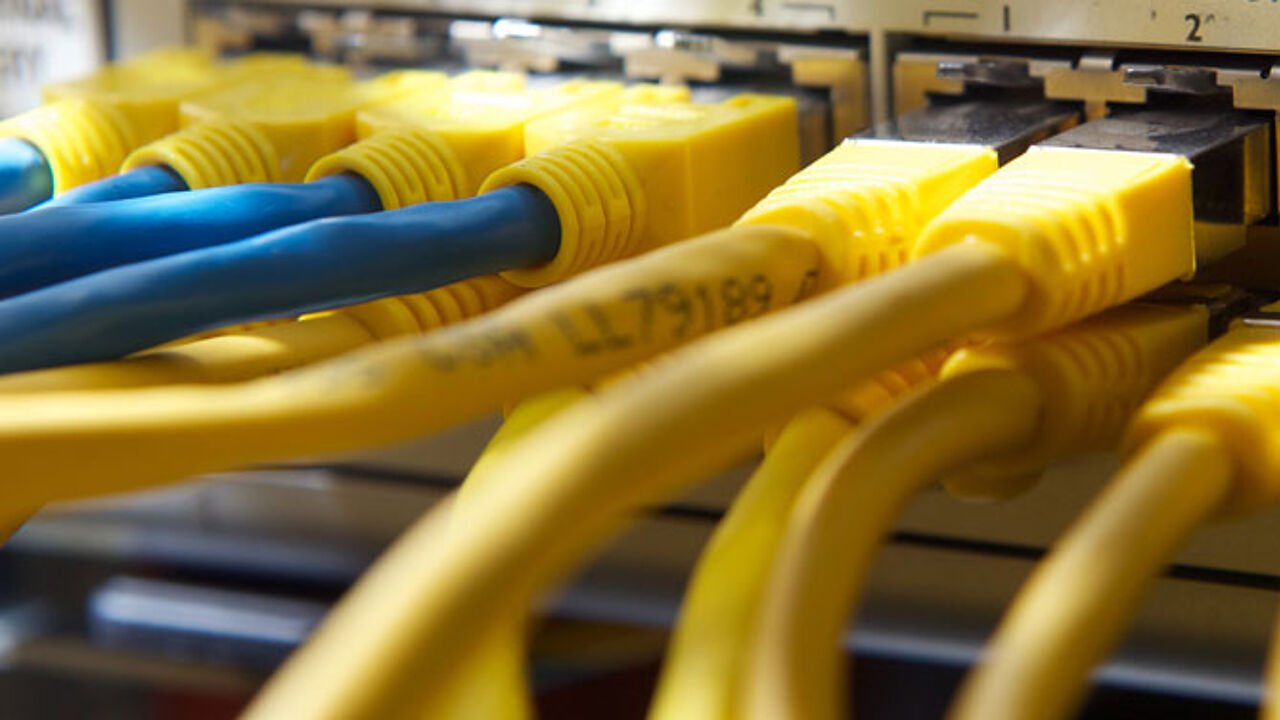 Earlier this week it was revealed that the Foreign Ministry's IT system was also recently the victim of hacking, probably from Russia.
The Federal Judicial Authorities have launched an investigation. Although the investigation is still running, it is already clear that as with the hacking of the Foreign Ministry's computer system, an advanced espionage virus has been used. The virus is likely to have been put there by intelligence service operatives.
The Judicial Authorities are remaining tight-lipped about the case. However, Mr Vande Lanotte's office has confirmed that the Economy Department's computer has been hacked.
"A the beginning of the year the Federal Economy Department's system was hacked. We took immediate action and a complaint was lodged with the Judicial Authorities straight away", a spokesman told the paper.
This latest case of hacking highlights once again the vulnerability of Belgian government computer systems to foreign espionage.