Women's groups make their demands
With the elections for the regional, federal and European elections just ten days away, six women's groups have joined forces to issue a series of demands to the politicians that are standing for election on 25 May. The women's groups call for coherent and sustainable gender policies at all levels. Policies should take account of women's diversity.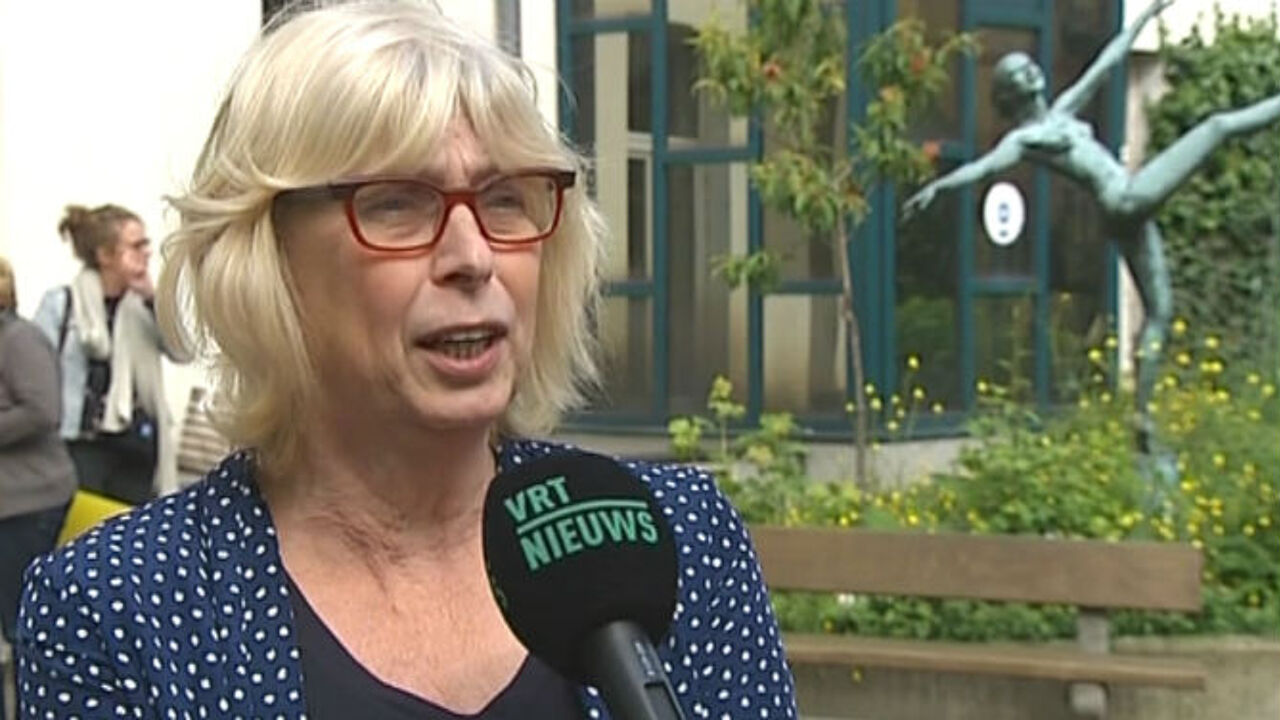 The Francophone liberal politician Viviane Teitelbaum, who is Chair of the European Women's lobby, told the Belgian press agency Belga that "There should true equality in our society".
"It is true that we have made progress. However, at the same time we have noticed that women are the biggest victims of many of the austerity measures currently being taken."
The six women's groups call for the appointment of a European Women's Rights and Gender Equality Coordinator. It would be their job to ensure that the EU's strategy on equality is followed and that gender mainstreaming is applied in EU policy.
Gender mainstreaming looks at what the consequences of a policy will be for both women and men.
Gender mainstreaming is also among the women's groups' demands to candidates standing in the federal elections, especially with regard to the austerity measures proposed by various parties.
Magda De Meyer (photo above) of the Flemish Women's Council says that recent changes to the system of unemployment benefit will hit single mums particularly hard.
Meanwhile Sofie De Graeve of the Women's Consultative Committee says "It appears that saving money is more important that trying to achieve quality. This is something we find unacceptable and it shouldn't happen again."