"Possibly another few days before body is repatriated"
The VRT's correspondent Stijn Vercruysse reports that it will be at least another couple of days before the body of the former Belgian Prime Minister and Flemish Christian democrat figure head Jean-Luc Dehaene can be repatriated from France to Belgium.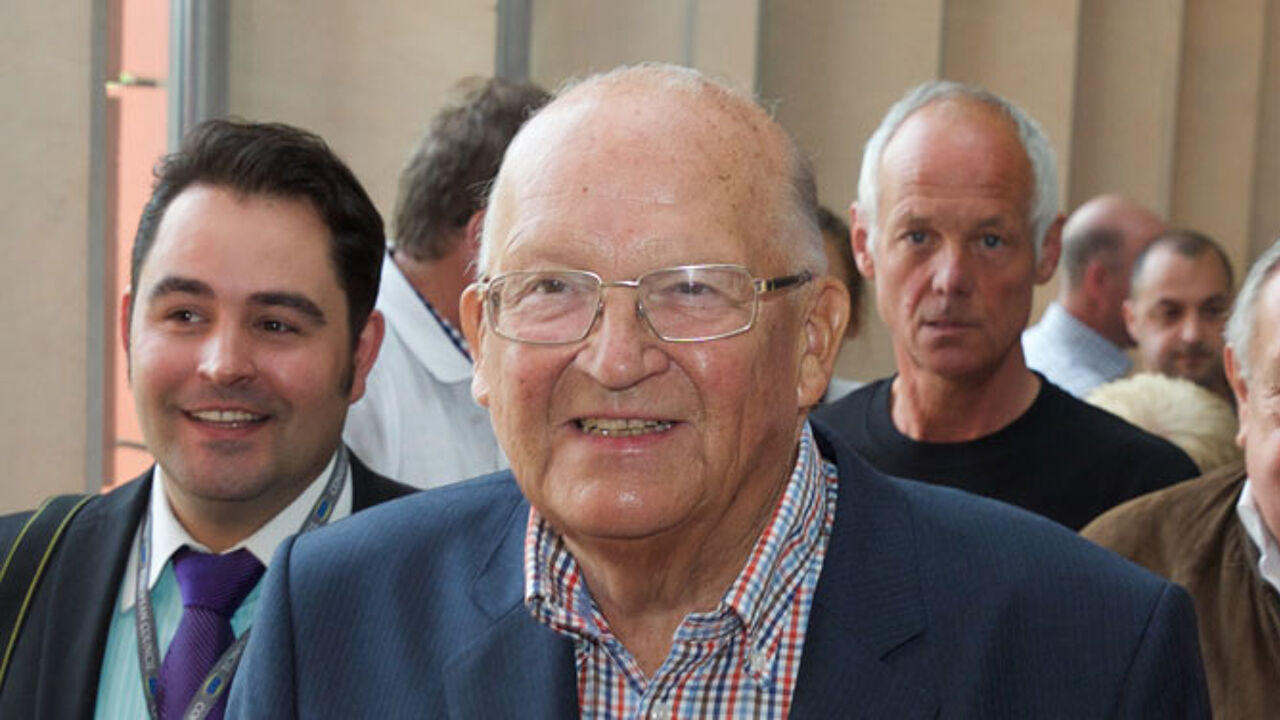 Mr Dehaene died on Thursday in a hospital in the Breton town of Quimper.
Mr Dehaene's four children flew to France on Thursday to join their month in visiting that father's body in the hospital mortuary. An employee of the Belgian embassy in Paris has travelled to Quimper to assist the Dehaene family with the repatriation of Mr Dehaene's body. The diplomat is somebody well-known to the Dehaene family.