Funeral Jean-Luc Dehaene on 23 May
At date has been set for the state funeral of the Christian democrat politician Jean-Luc Dehaene. 73-year-old Mr Dehaene died in a French hospital on Thursday after becoming unwell during a visit to a biscuit factory in Britany.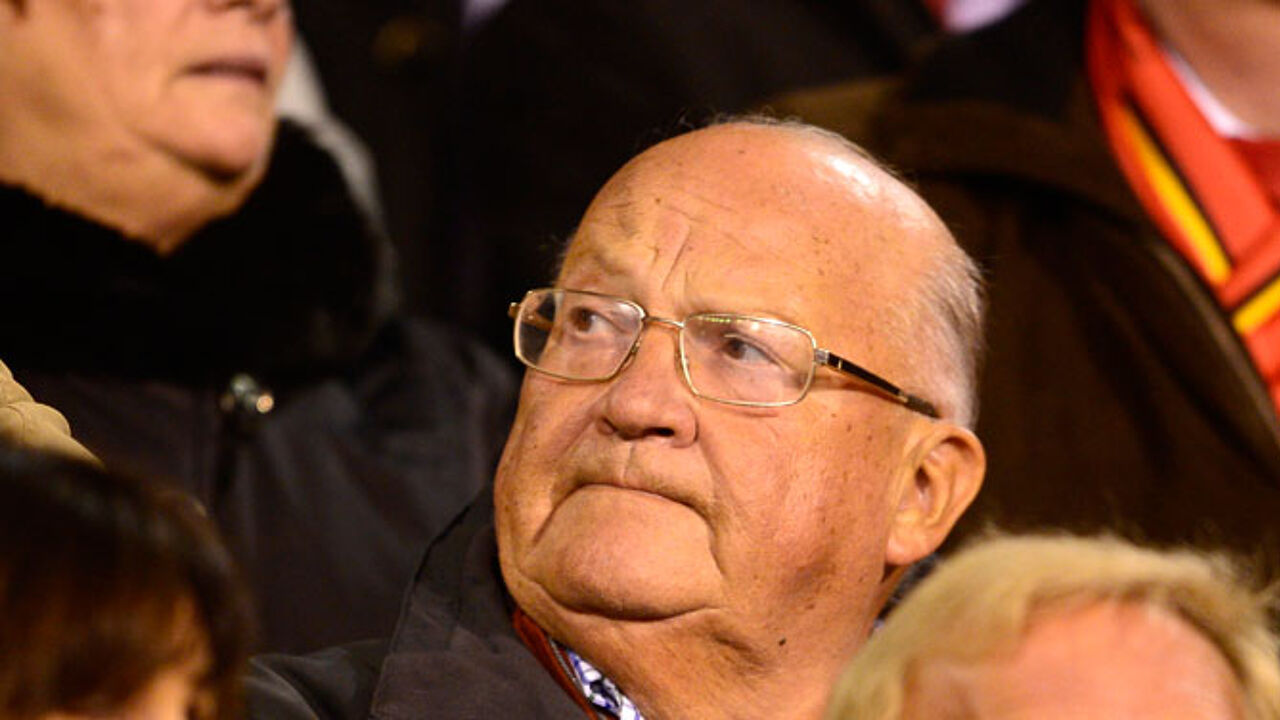 Mr Dehaene's funeral will be held in the church in the centre of his home town, the Flemish Brabant town of Vilvoorde. Books of condolence for Mr Dehaene have been opened at Belgian missions across the world.
A book of condolence has also been opened at Vilvoorde Town Hall. Other municipalities across Belgium have said that they will also open books of condolence for the former Prime Minister and MEP.