Jean-Luc Dehaene's body on its way back to Belgium
The body of the former Belgian Prime Minister Jean-Luc Dehaene is on its way back to Belgium. 73-year-old Mr Dehaene died in hospital in the French town of Ouimper on Thursday. The administrative formalities for the repatriation of Mr Dehaene's body were completed more quickly than would usually have been case and the green light was given for the repatriation on Friday afternoon.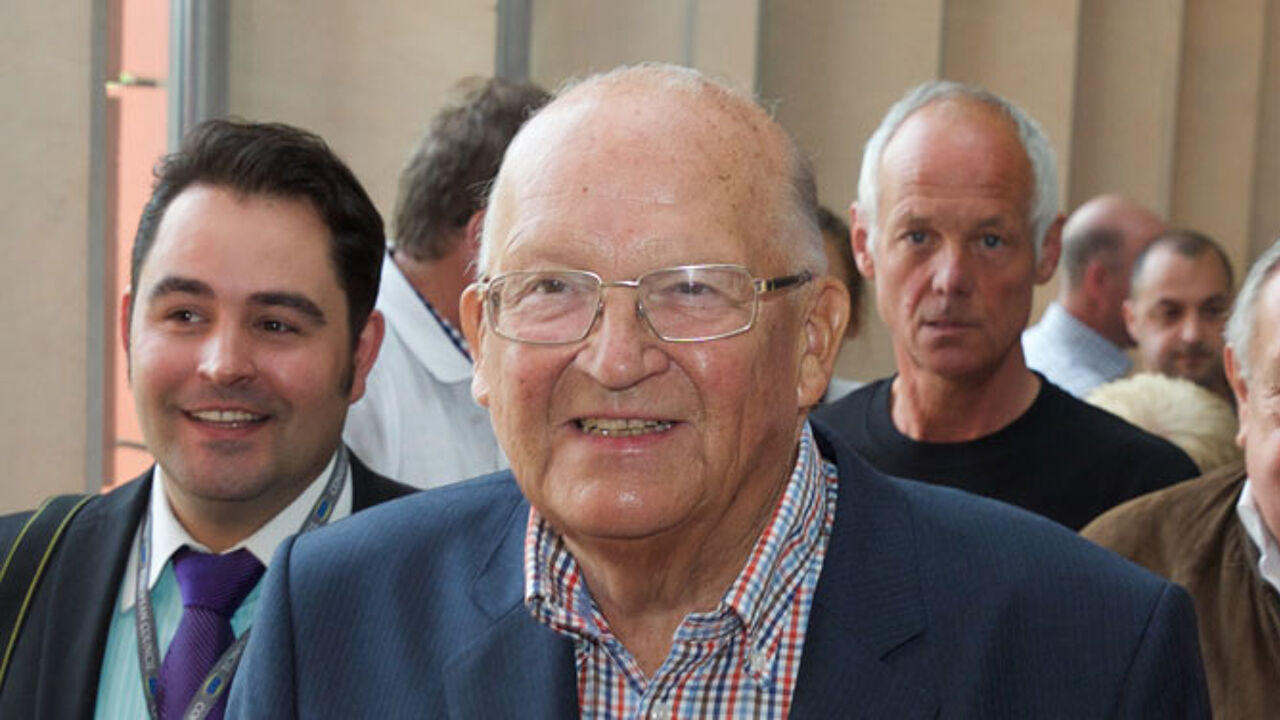 Jean-Luc Dehaene will be given a state funeral next Friday 23 May in the parish church in the Flemish Brabant town of Vilvoorde, where the Christian democrat politician spent much of his adult life.