Vilvoorde opens book of condolence for Jean-Luc Dehaene
The municipal authorities in Jean-Luc Dehaene's home town of Vilvoorde (Flemish Brabant) have opened a book of condolence for the former Prime Minister, MEP and Mayor who died on Thursday aged 73. Vilvoorde's current Mayor, the socialist Hans Bonte says that he would like to thank the late Christian democrat figurehead for everything he learned from him during their time together.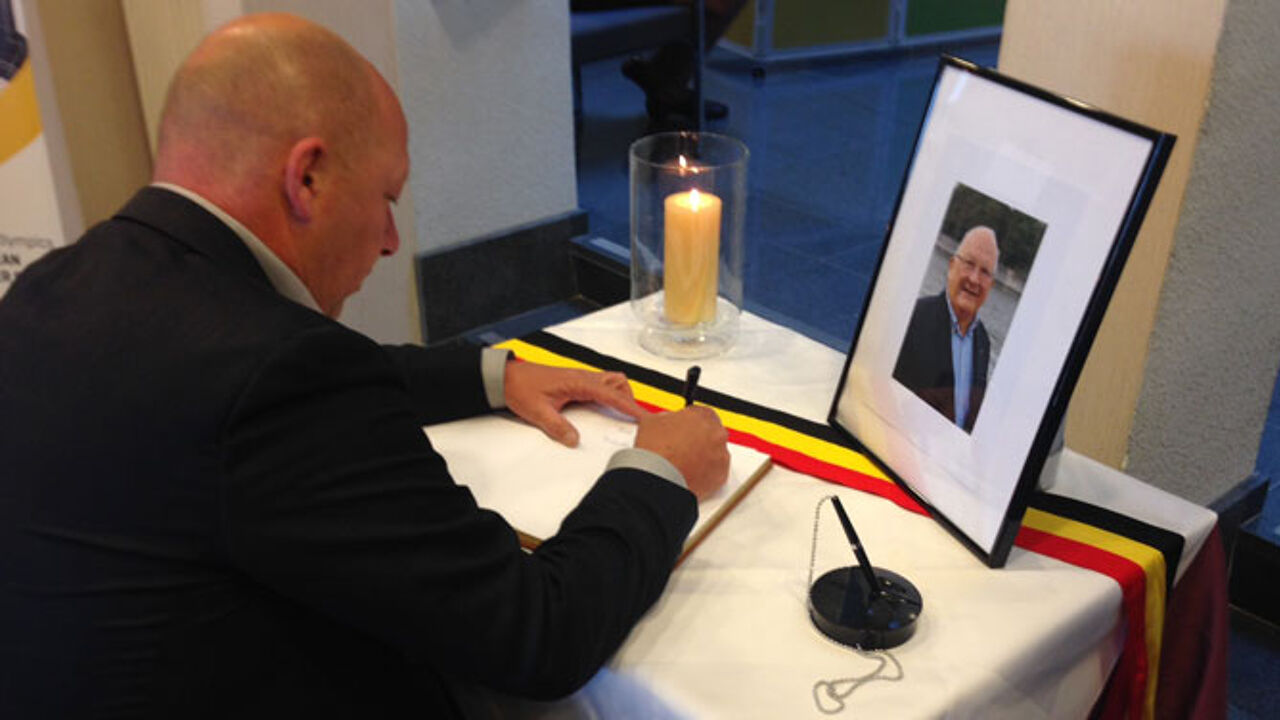 Speaking on VRT radio, Mr Bonte said that "From 9am people that wish to will be able to write a message to Mr Dehaene's family in a book of condolence at Vilvoorde Town Hall."
"If I write something it will be in Jean-Luc's style: very short. I am especially grateful to him for the way in which we were able to work together and for all I learned from him", Mr Bonte added
Mr Dehaene died on Thursday afternoon in Quimper, France. He became unwell during a visit to a biscuit factory and died later in hospital.