22 years for Brussels gang members
Two members of a criminal gang operating in the Belgian capital have been sentenced to 22 years in gaol. The two members of the Versailles gang were convicted of the manslaughter of a member of a rival gang in 2010.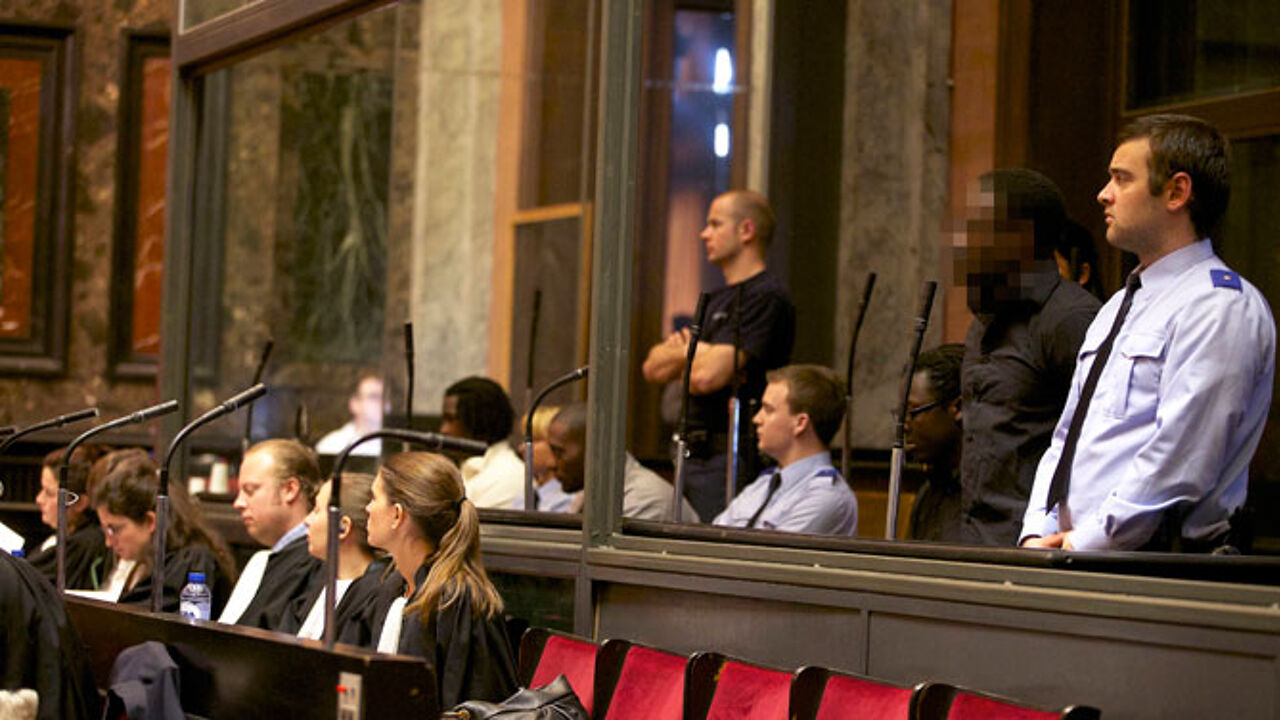 It was the Brussels Court of Assizes that convicted the two Congolese gang members for stabbing a 22-year-old rival in the La Rocca disco in Lier.
A third gang member was sentenced to 15 years for GBH leading to death. A fourth defendant charged with membership of a criminal gang and arms possession was acquitted.