Sober state funeral for Mr Dehaene on Friday
The state funeral for the former Prime Minister Jean-Luc Dehaene will take place on Friday 23 May. Mr Dehaene's family has asked for the funeral that will take place in Vilvoorde outside Brussels to be a sober affair.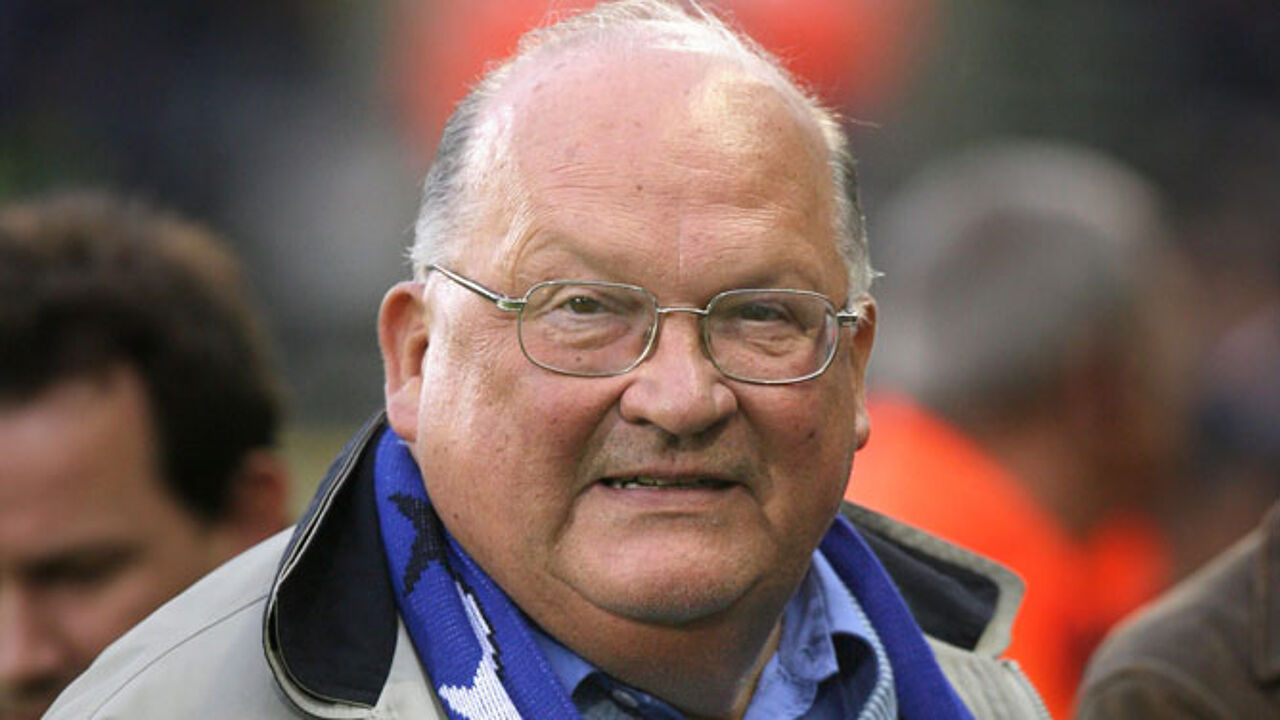 BELGA/
It will be a state funeral with military honours. No cameras or broadcast microphones will be allowed in the church. The family has asked people not to send flowers, but rather to make a donation to the cancer fund that Mr Dehaene recently set up.
The former two-times premier died while on holiday in Brittany on Thursday.
State funerals are reserved for members of the royal family, privy councillors like Mr Dehaene, serving cabinet ministers and parliamentary speakers. The government can offer a state funeral to people who have made an exceptional contribution to the country, but it is the deceased's family that has the finals say.
A state funeral includes military honours. The Belgian flag is draped over the coffin and the national anthem is played. The family can decide to drop any of these elements of the funeral, if they so wish.
The last state funeral in Belgium was that of Mr Dehaene's predecessor, another Flemish Christian democrat politician, Wilfried Martens, seven months ago.